Way of the Three Guide for Diablo 4 (Hidden Prime Evils Quest)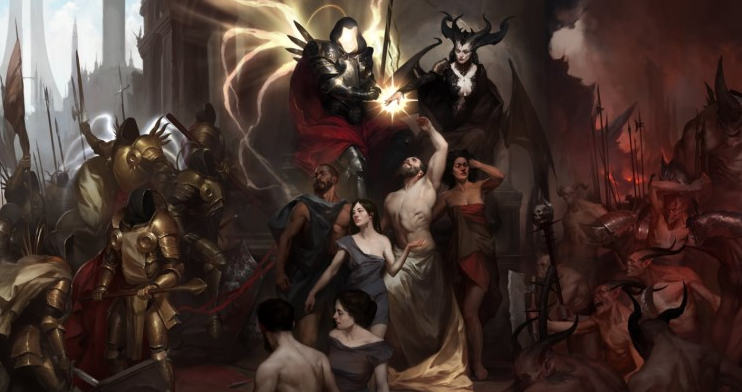 One of the little-known side missions in Diablo 4 is called The Way of the Three. There is no mention of it in the game's quest log, and no particular NPC is connected to it. In a game world as large as Diablo 4's, even the act of simply stumbling onto the prerequisites to begin this quest is nearly impossible. Here's how to begin this covert side mission.
Players must locate and interact with three distinct sculptures, namely those that represent Baal, Mephisto, and Diablo, in order for Way of the Three to begin. Unlike other quests, Way of the Three cannot be started by speaking to an NPC or discovering a random object. Though their precise locations are quite simple to miss, they are all in Kehjistan. Utilize the Cheers emote when you locate them.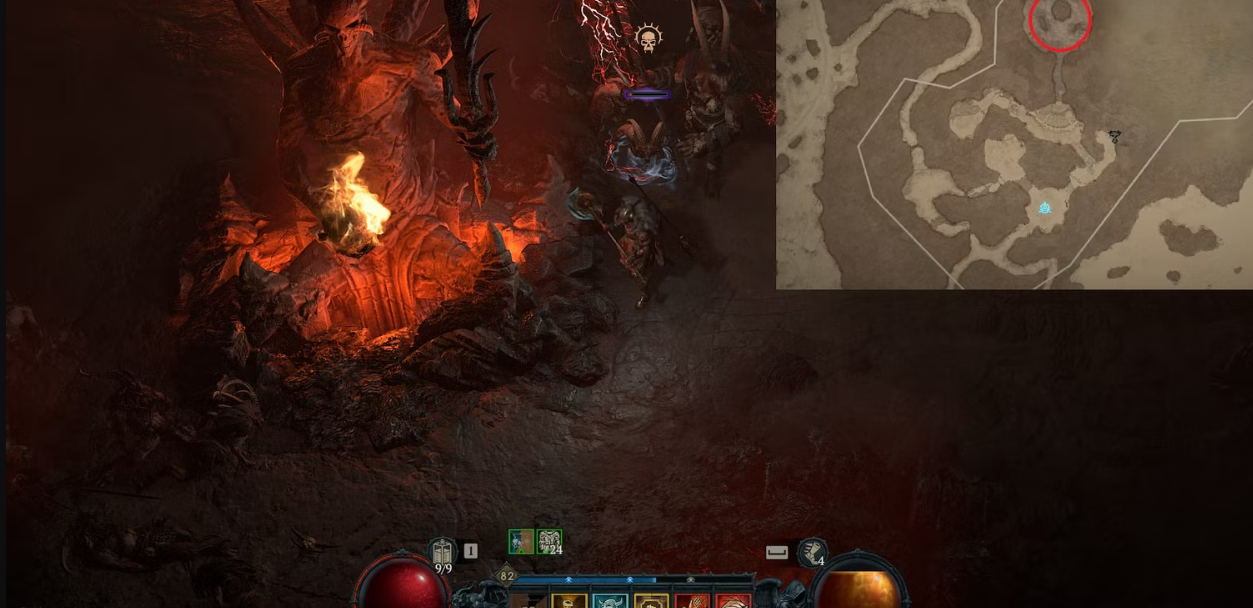 The Altar of Ruin, a Stronghold north of the Iron Wolves Encampment, contains the statue of Baal. Check to see if the globe in the statue's hand lights up when you cheer in front of it. If so, it indicates that the statue has been turned on.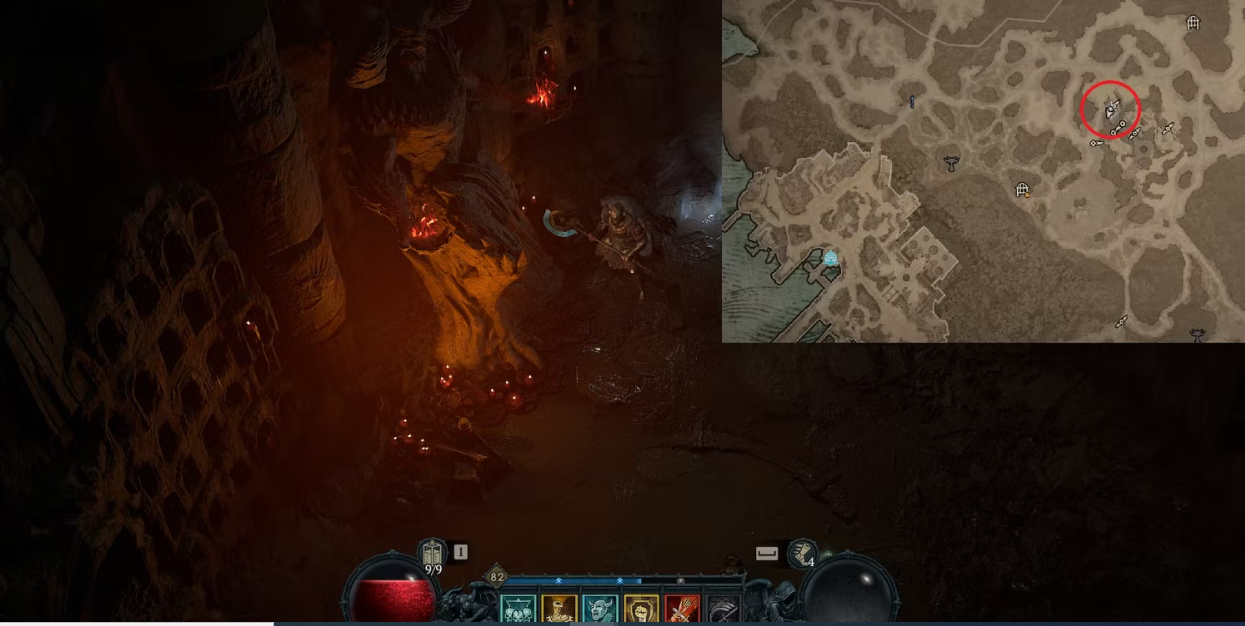 The Altar of Terror, which is northeast of Gea Kul, contains a statue of Diablo. In this region, an event is typically ongoing, although participants are not required to finish it. Behind the alcove, the statue is located behind the two elevated jump points. As soon as it is activated, Diablo's hands will catch fire.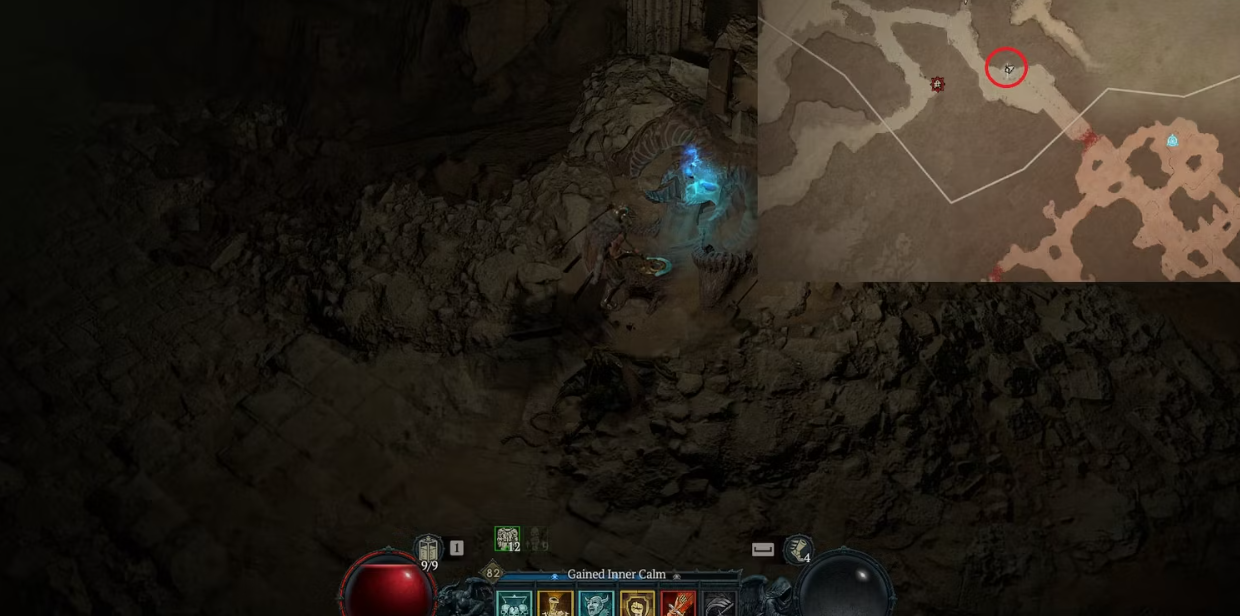 Because it is destroyed and hidden in sand and debris, the statue of Mephisto is the most difficult to find. By teleporting to the Denshar at the southwest corner of the Field of Hatred, players can find this by looking at the ruins immediately outside the town's entrance. A blue flame will appear in the statue's eyes when people applaud.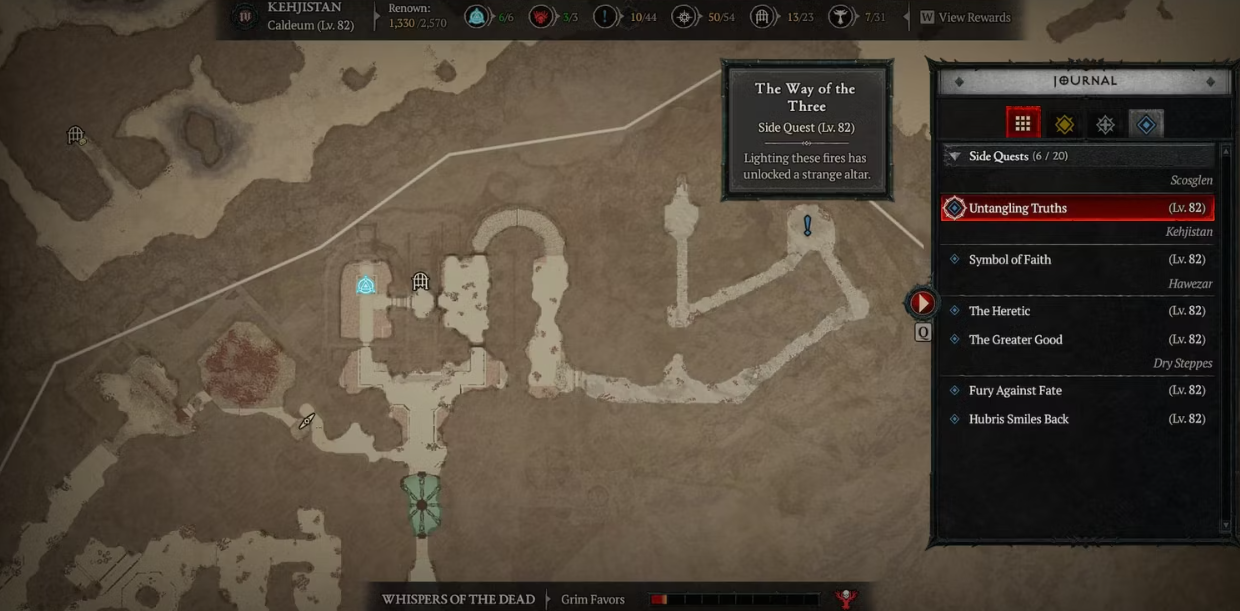 Once all three statues have been activated, a blue quest marker will emerge directly to the east of the Imperial Library Waypoint in Caldeum. You can find an Unknown Altar close to the Gates of Hell by going to the marking. By interacting with it, a doorway to a hidden cult compound where a sinister ritual has gone horribly wrong can be accessed. Get the Hellfire Hauberk, a rare, one-of-a-kind chest item that rolls with Ultimate Damage, Close Damage Reduction, and% Total Armor, by eliminating the monsters inside.