Marvel Contest Of Champions Celebrates The 4th Anniversary With New Trailer Released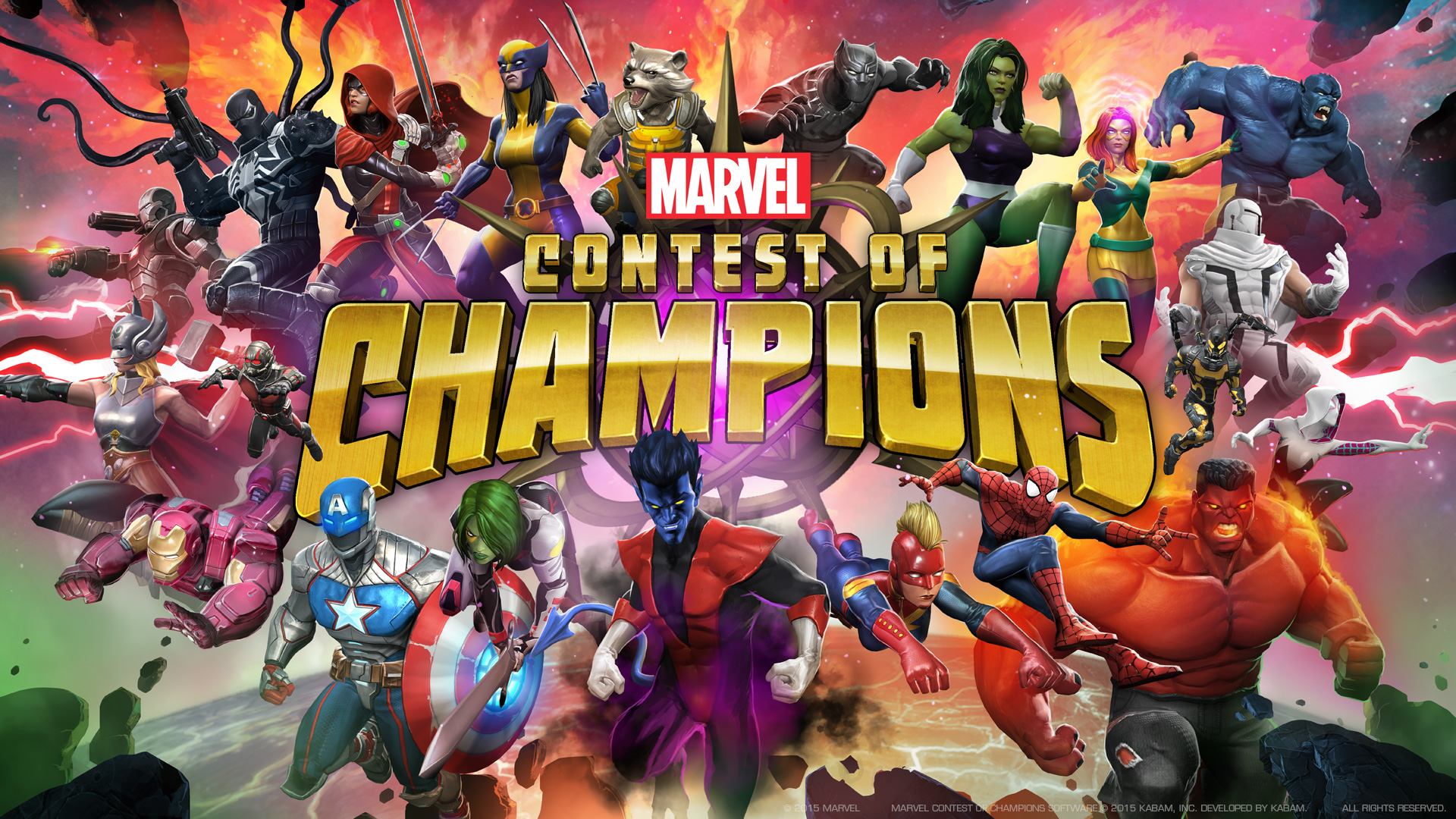 Marvel seems never want to miss any seconds to entertain the fans. Celebrating the 4th Anniversary of  Marvel Contest Of Champion, the team has released a new trailer which revealed some of the impressive statistics which the game has achieved, as you can watch below:
Marvel Contest of Champions is a mobile fighting game developed and published by Kabam. It was released on December 10, 2014, for iOS and Android. The game is on the list of the fighting games which primarily set in the Marvel Cinematic Universe.
Marvel Contest of Champions players will take the role as Summoners which given a task by The Collector to pit heroes from across the Marvel Universe against each other in combat. The game features Marvel heroes and villains from the Avengers, Thunderbolts, X-Men, Inhumans, Guardians of the Galaxy and more, including some Marvel Cinematic Universe versions of the characters.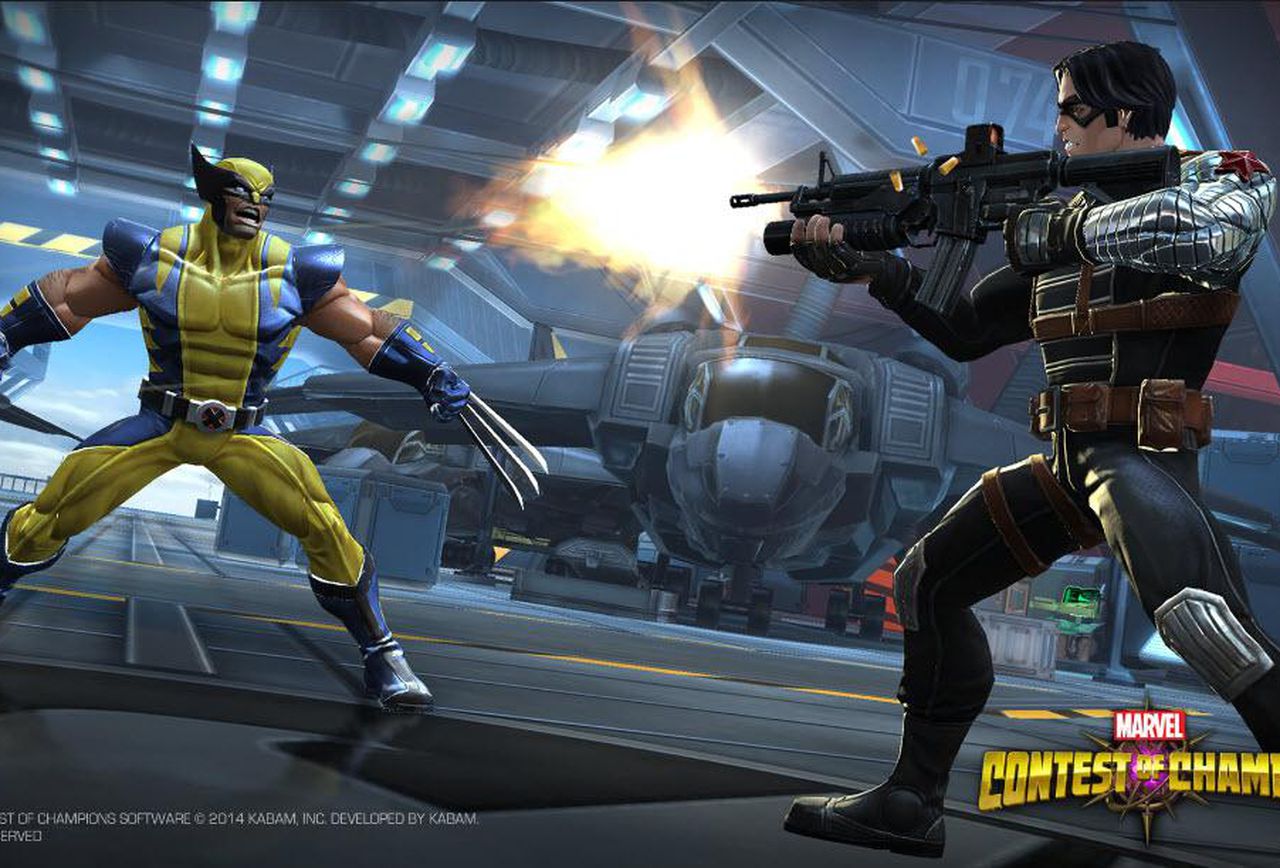 Bill Rosemann, Marvel Games Executive Creative Director said,
"Everyone on Team Marvel Games and Team Kabam are honored and thrilled that so many Summoners around the world have continued to dive into Marvel Contest of Champions their daily dose of action, adventure, intrigue and epic combat for four record-setting years."
Kabam Creative/Art Director; Dominic O'Grady also added,
"We are constantly humbled and honored by both the dedication and passion of our players. Working on a game of this scale is never a simple thing, but knowing that we can provide fun and excitement for so many folks keeps us energized and ever-ready to do more. Thank YOU for making these four years so amazing!"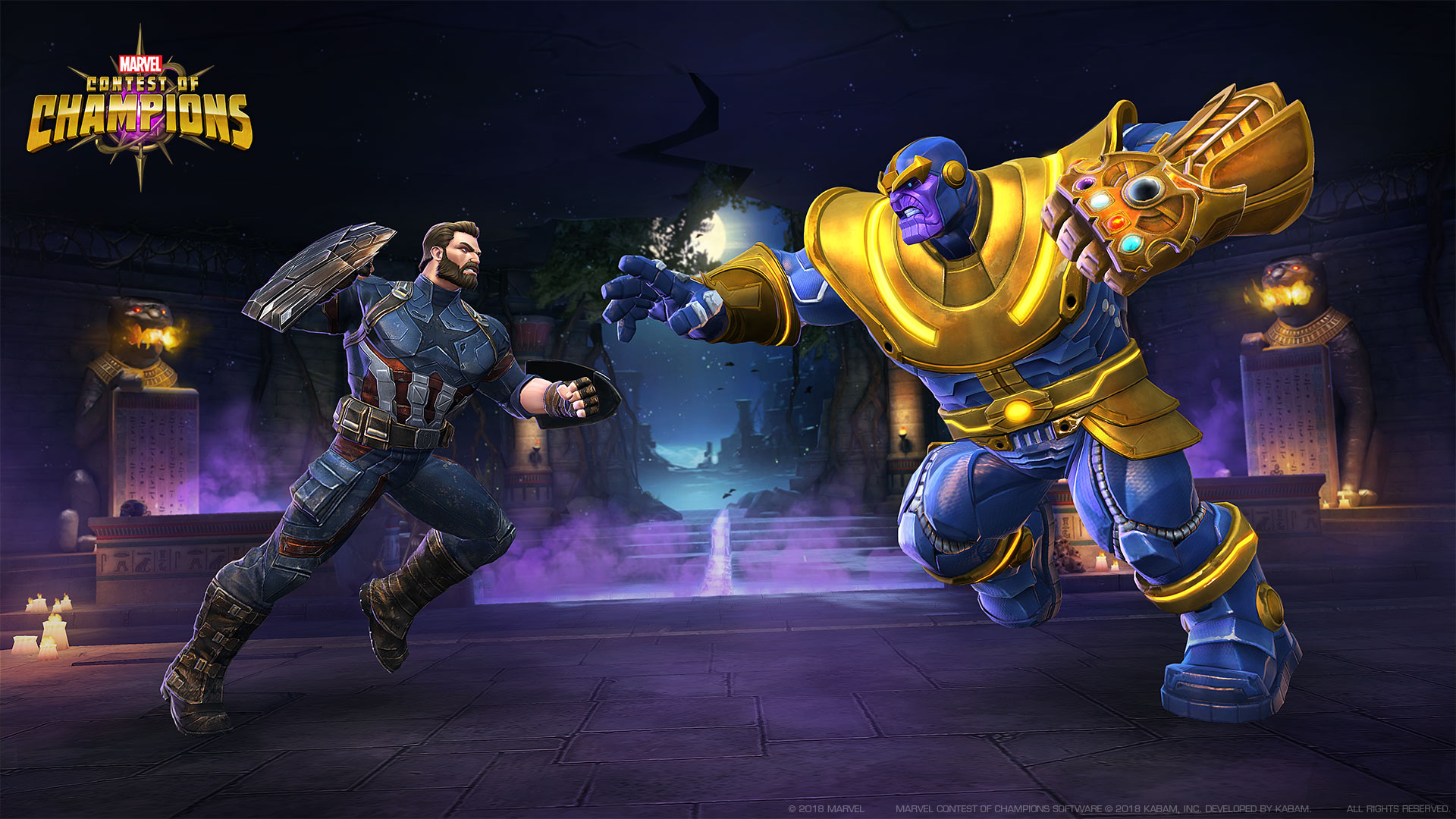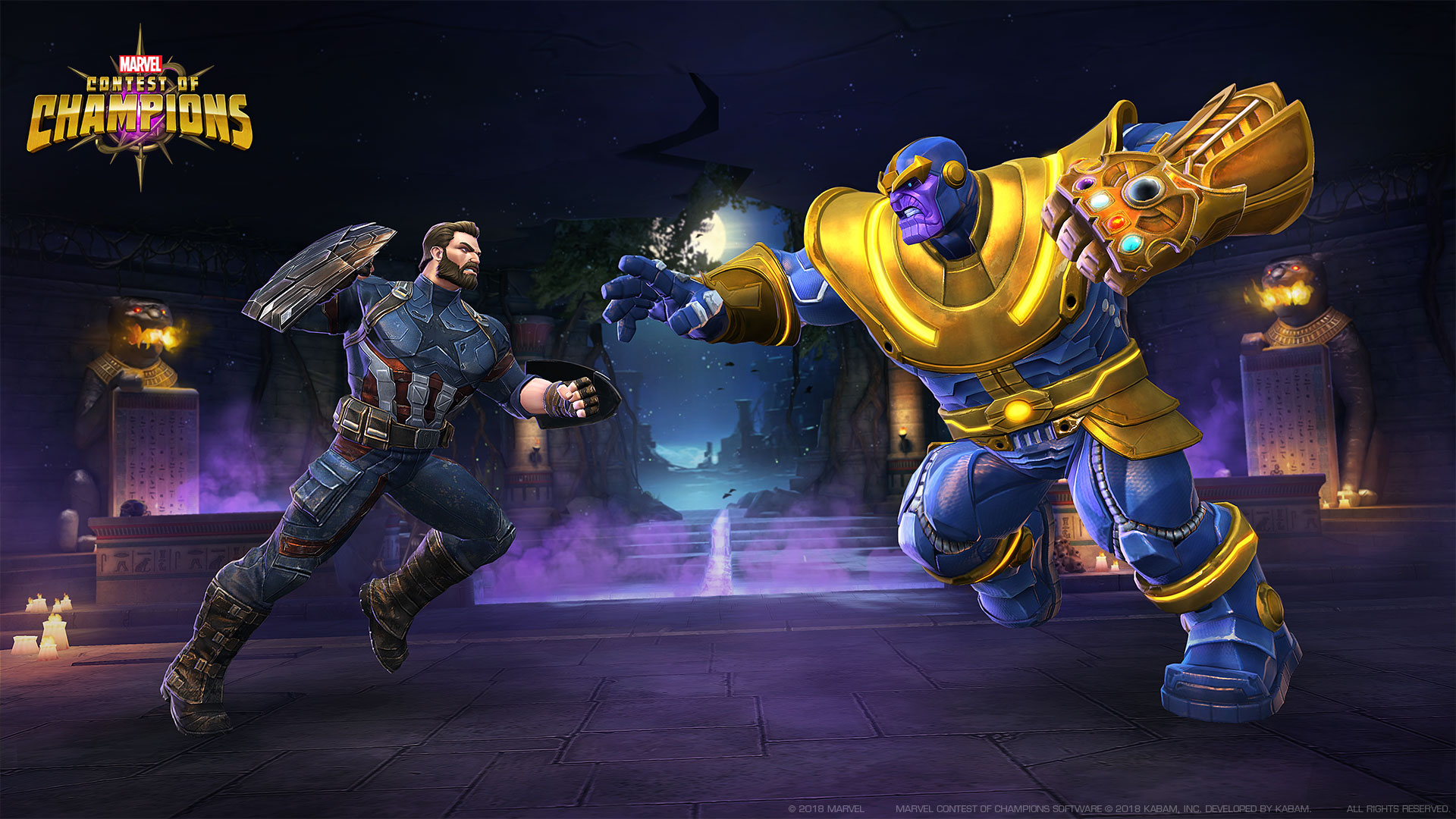 Marvel Contest of Champions currently available for Android and iOs.
For you who might haven't played this game, well you should check it out now, as one more new character is coming to Marvel Contest of Champions, named with Sentinel of the Spaceways. You can check out the trailer below for the first look of Sentinel of the Spaceways: