You can now more easily block those people who are the most bothersome on WhatsApp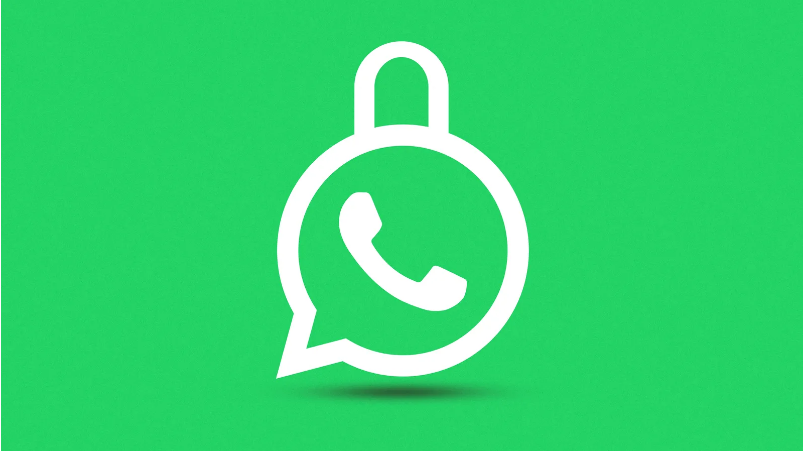 Due to the fact that billions of individuals around the world use WhatsApp, spammers view it as a potentially profitable target platform. Even while it provides a few fundamental options for managing unwanted messages, banning any contacts that are known to send spam is by far the most effective technique to keep your inbox clutter-free. To ensure that this continues to be the case, WhatsApp is now working on the addition of a few additional shortcuts that will make it even simpler to ban unpleasant people and businesses.
Once more, WABetaInfo is keeping a watch out for upcoming features and has discovered two brand new and straightforward methods for preventing spam in the most recent beta release. When WhatsApp beta version v2.23.2.5 is loaded on your device, a new Block button will appear in message notifications, joining the existing Reply and Mute options. Because of this, you will be able to rapidly prevent any new company or unknown person from troubling you in the future.
In addition, you may access the new block option by going to the default Conversations tab, selecting the chats you already have open, and then going to the overflow menu in the upper right corner of the screen. Although there are a few steps involved in this procedure, it is significantly simpler than the process that was originally used. Now that you've read this, the next time you're using your favourite Android phone and a spam message interrupts you, you'll know just what to do.
Both of these techniques of banning are currently operational in the most recent beta version of WhatsApp. You can gain access to these features immediately by either signing up for its beta programme from the Play Store or downloading the most recent WhatsApp beta release from APK Mirror. Both of these options are available. We who are currently using the app's stable release are keeping our fingers crossed that we won't have too long of a wait before we can also access these helpful features.