An Executive at AMD Issues a Warning About Possible Fake Starfield Hardware Ads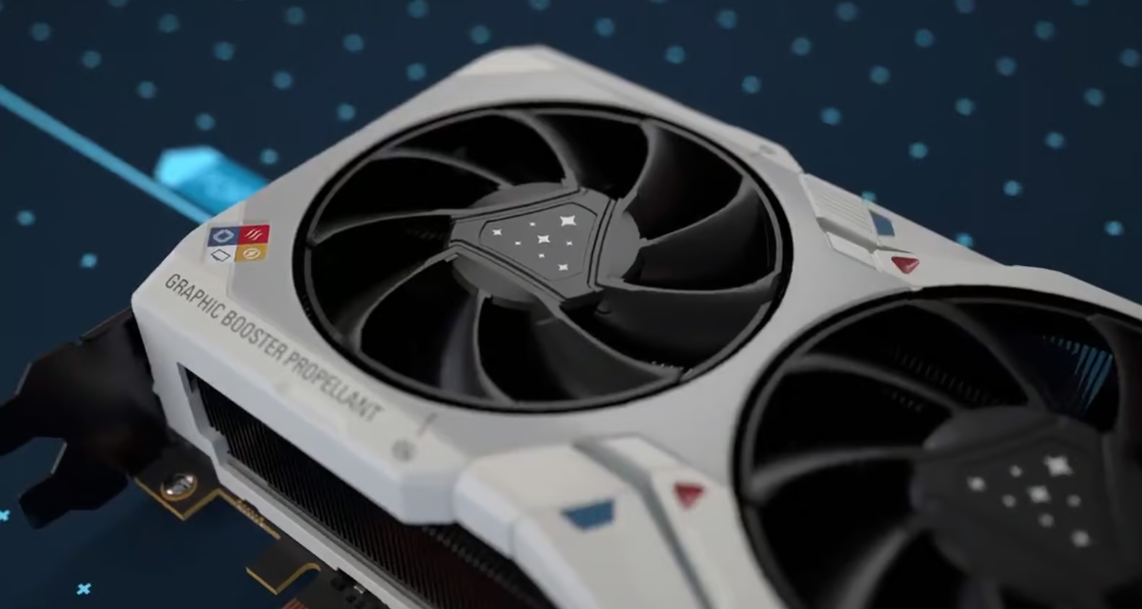 After a recent exchange on Twitter, Bill Murphy, the GTM Manager for ISV at AMD, has cautioned about the possibility of fake promotions and freebies relating to Starfield-themed hardware components. In his reaction to a post by Indie Kings, Murphy brought attention to the importance of exercising caution whenever one comes across an offer relating to a custom Starfield GPU, as the legality of such offers may be in question.
Murphy made it clear that Indie Kings does not have a business relationship with either AMD or Bethesda in the capacity of an official partner. Because of this, there is reason to doubt the veracity of Indie Kings' assertions that they have GPUs suitable for giveaways in their possession. These occurrences call attention to the growing trend of questionable tactics that seek to collect user data by promoting giveaways for things that do not exist.
At the beginning of this month, AMD intended to create 500 Ryzen 7800X3D central processing units (CPUs) and Radeon 7900 XTX graphics processing units (GPUs) with a Starfield motif. It was said that the only way to get these components would be through participation in promotional activities and receiving them as prizes. The initial of deliveries took place at Bethesda's QuakeCon event, which was also the place where the specific components in question were shown.
The exclusive Starfield design seen on Ryzen and Radeon products has increased demand among collectors. The experience of Bethesda's design team is visible, particularly in the layout of the Radeon RX 7900 XYX graphics card. The product's attractiveness is enhanced by the packaging of the central processing unit (CPU). In contrast, the design of the graphics processing unit (GPU) is highlighted when viewed through the standard tempered glass PC side panel, which also serves to protect the product.
People who are interested in acquiring these limited-edition components made by AMD and Bethesda should concentrate their attention solely on the official and verified channels linked with these businesses and their authorized partners. A Ryzen 7800X3D central processing unit (CPU) and a Radeon 7900 XTX graphics processing unit (GPU) with a Starfield design have been listed as a package on an eBay listing. According to the listing, the money from the auction will be donated to charity, which has caused it to reach a price of $3,285 with more than six days left.