Anthem New Trailer "Legion Of Dawn" Revealed The New Armor With Special Weapon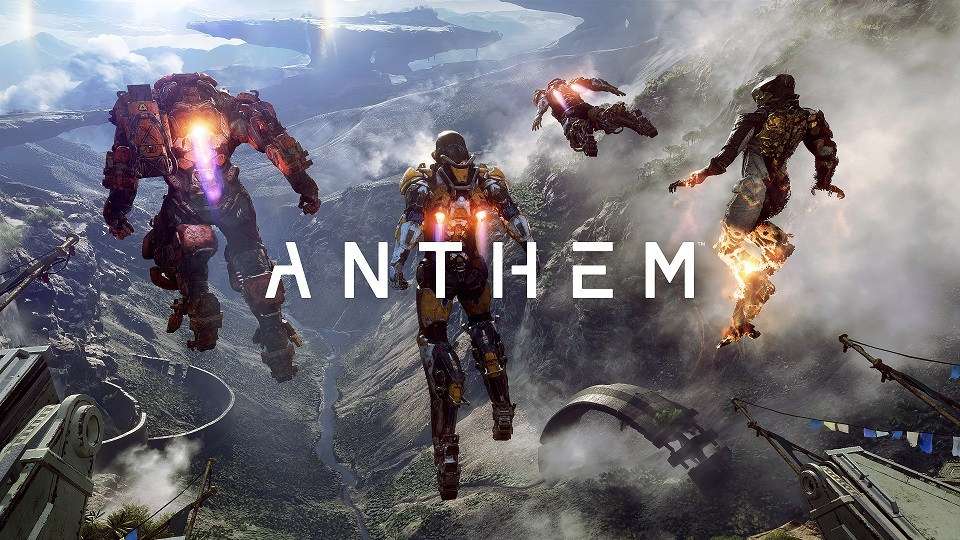 Bioware has released the new trailer for the upcoming online multiplayer RPG game 'Anthem'. The trailer titled with "Legion Of Dawn" introduces the new armor along with their special weapon.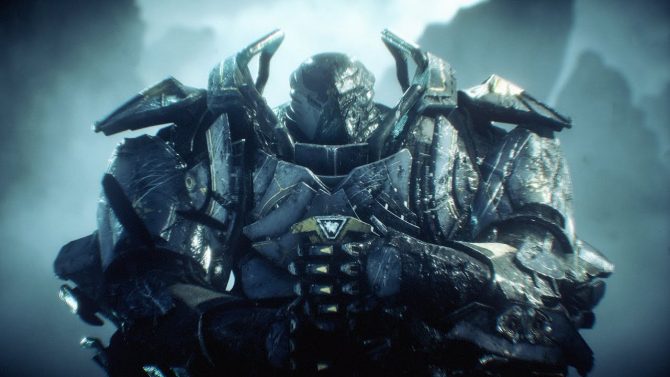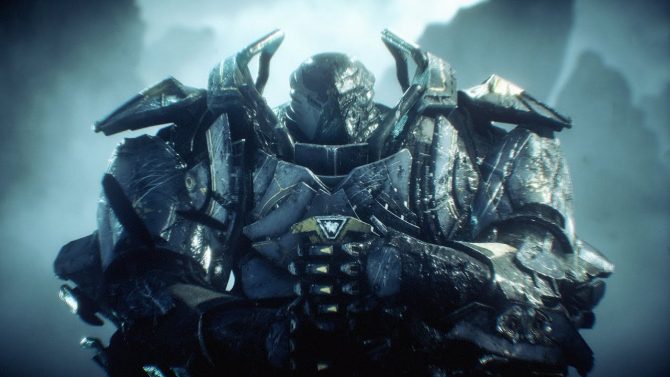 "Legion Of Dawn" is the name for armor heroes in the game. The trailer highlights about Legion of Dawn themed armor for each playable class in Anthem, along with the gameplay as well. Here we will also able to see the capabilities of the armor's fighting styles against the monsters.
The trailer also focuses on the awesome weapons for "Legion Of Dawn" named with 'Light Of The Legion'. And one more interesting which the trailer has revealed is for the announcement of upcoming VIP access to Beta, although still no confirmed for the date yet. The closed Alpha was already launched for Anthem on December 8 and 9.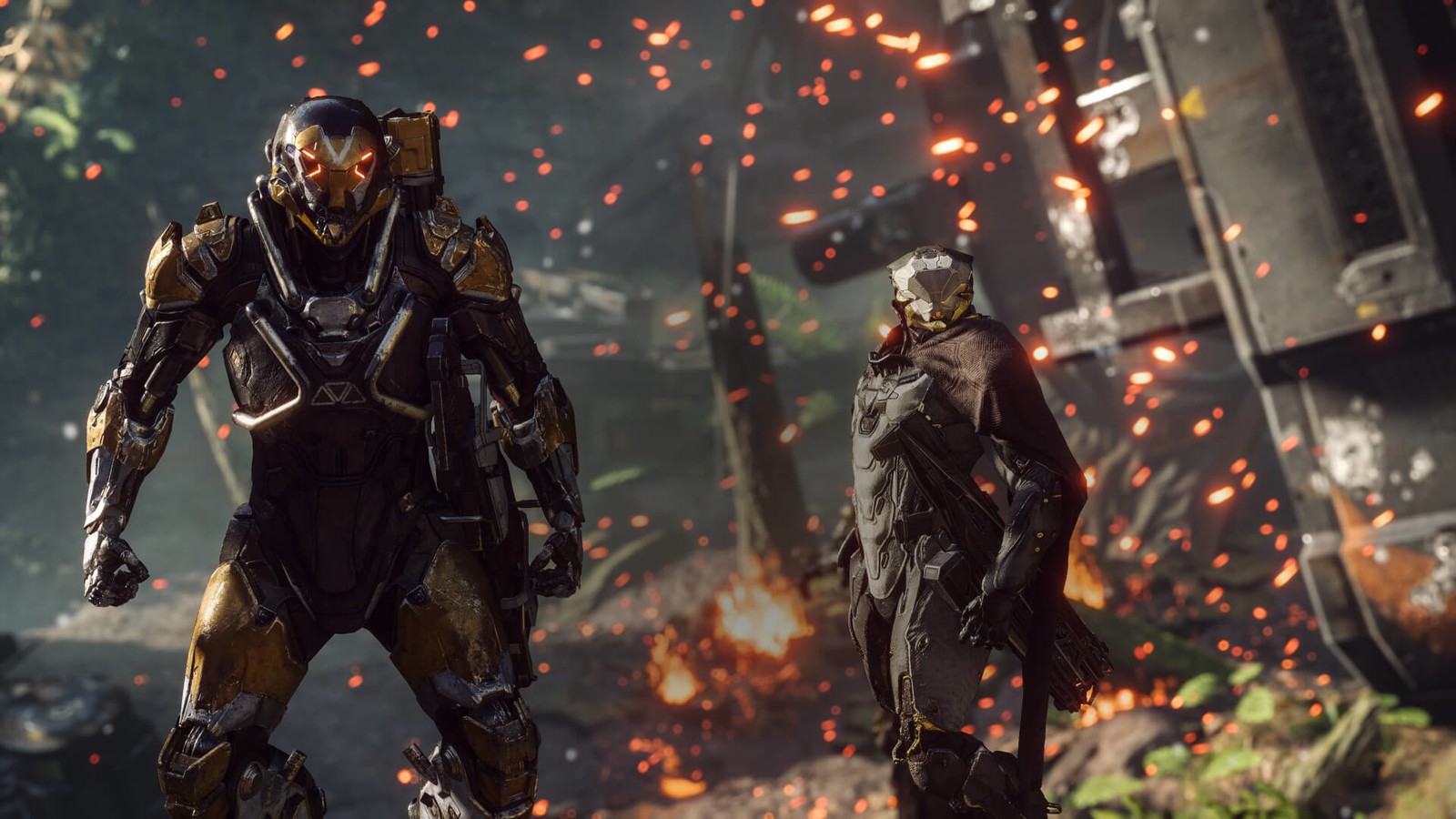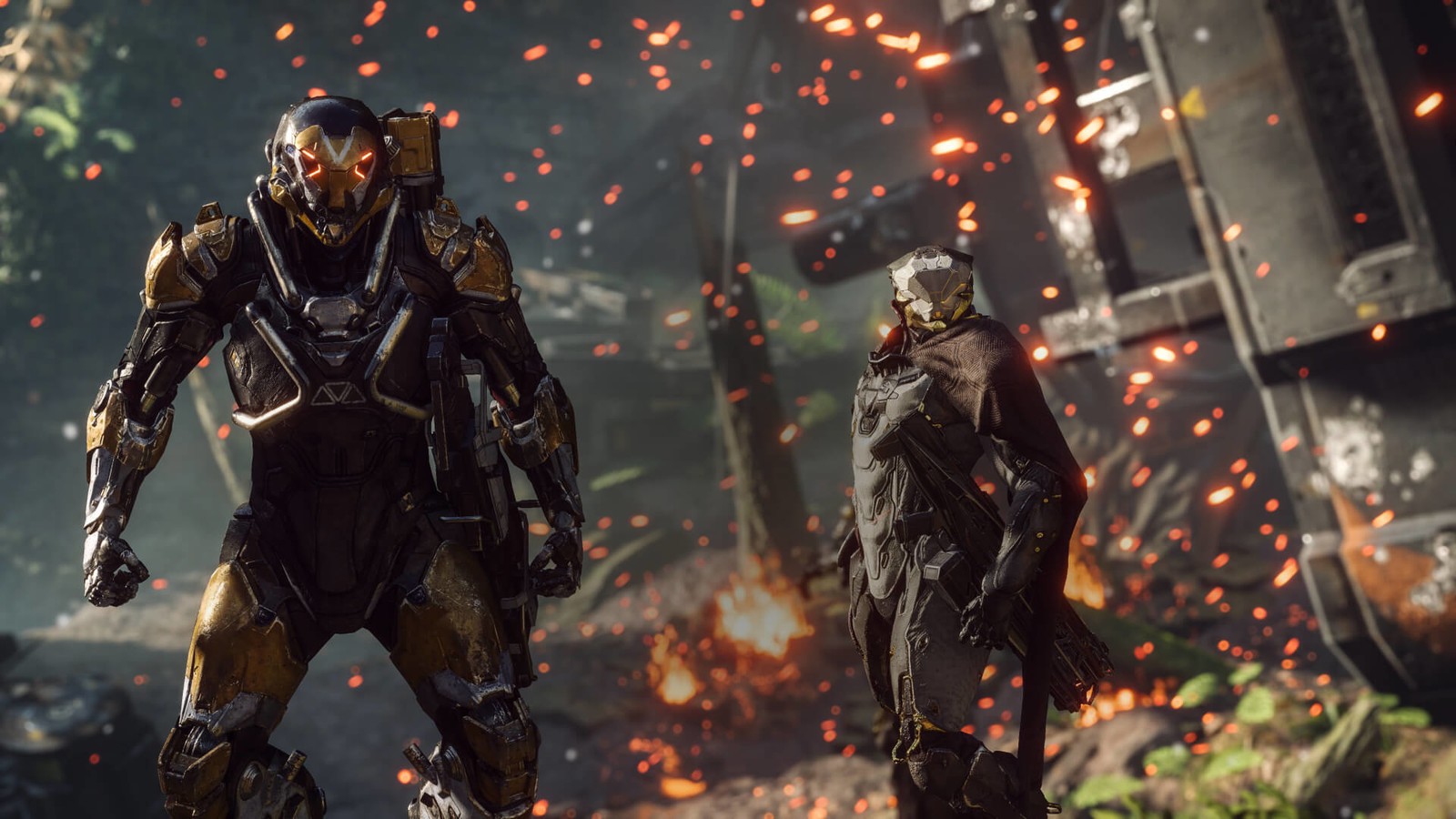 "Legion Of Dawn" trailer seems to give more hints about how far for the game's developments. Anthem was first revealed on The Game Awards 2018, and since that, the game has been on the list of most anticipated games to come in 2019.
Anthem is scheduled to be launched on February 22  for PC, PS4, and Xbox One. For lessen your curiosity, let's check out the trailer below!