Subnautica Now Available On Epic Games Store For free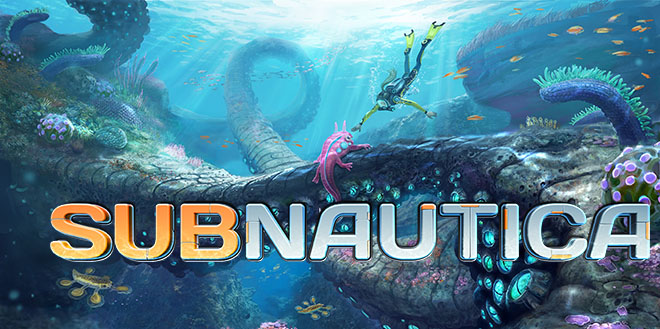 Epic Games Store has teamed up with Unknown Worlds Entertainment to bring Subnautica for free to download on PC.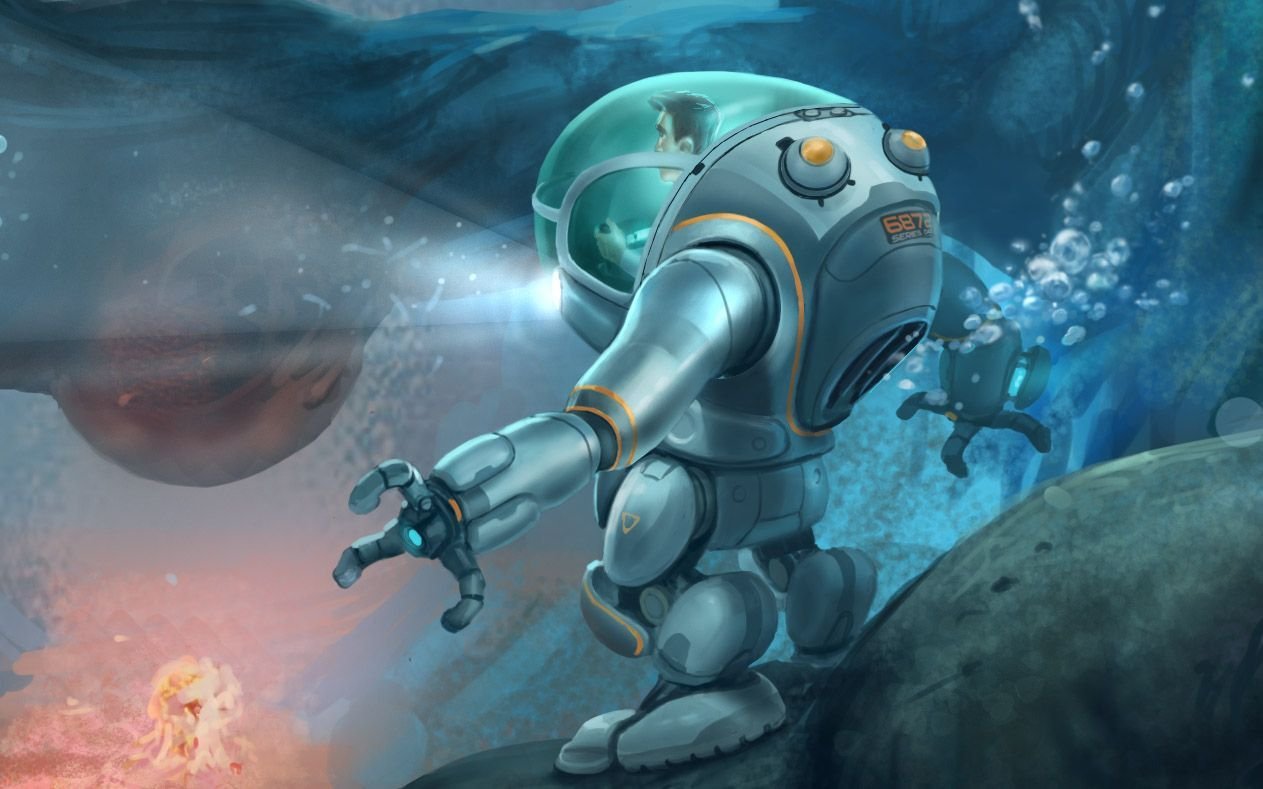 As we heard that Epic has promised to give a free game every two weeks for the users. And the first free game from this offer is Subnautica, the underwater survival game developed by Unknown Worlds Entertainment. The game won for PC Game of The Year in The Golden Joystick Awards 2018.
For you who might haven't familiar with this game, here's some description for Subnautica:
Subnautica is an underwater survival adventure game set in an open-world environment. The player will act as the survivor of a crashed spaceship, called the Aurora, on the fictional ocean planet 4546B. The main objective of the player is to explore the game's world and survive the dangers of the planet.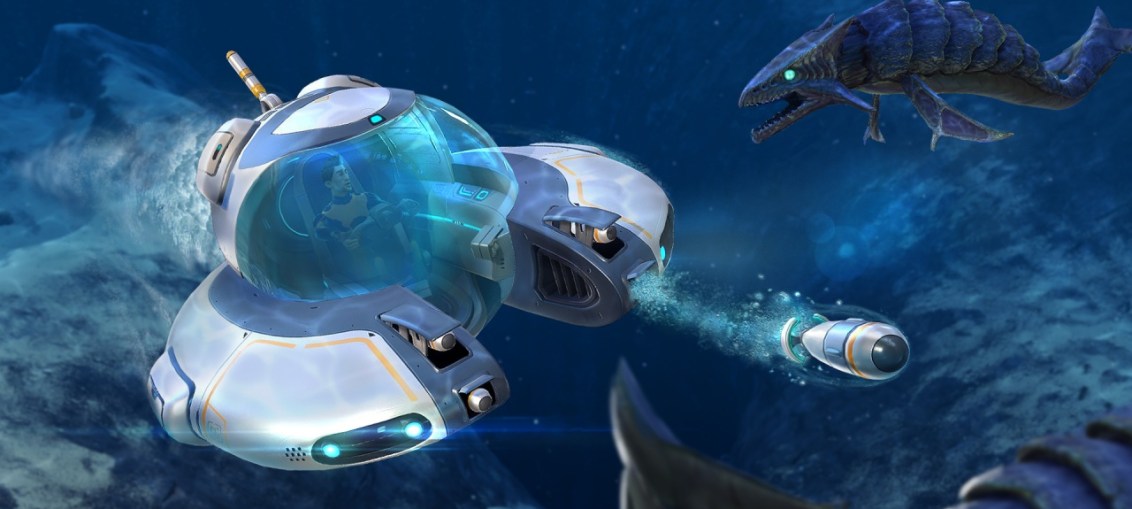 If you are interested to play this game, then this is a good opportunity for you, as Epic Games Store brings the game for free to download on PC until December 27, and after that, the game will be totally yours!
Well, what do you think about that? Worth for try out?
Subnautica is currently available on PC, PS4, and Xbox One, and for further information about the game, check out the trailer below: