Apex Legends Crash Guide: Fix the crash issue on PC without getting error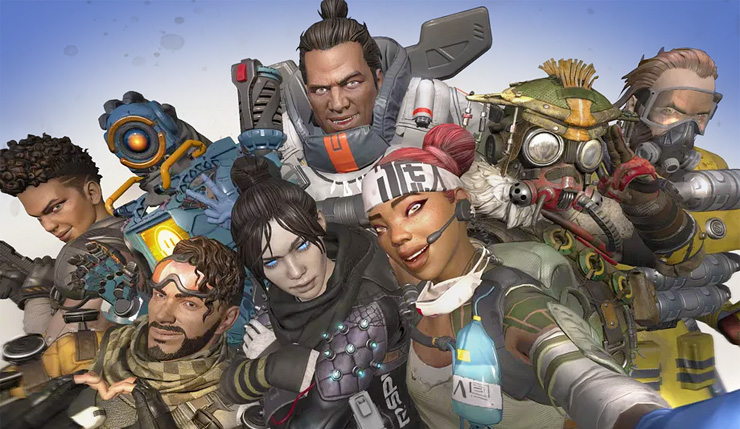 It is not uncommon for massively famous games like Apex Legends to contain bugs and crashes. We understand that game crashing can be extremely frustrating especially if your game closes all of a sudden. We have a possible solution for you to avoid this issue. This guide will show you how to fix the game crash problem without getting any other kind of error. For those of you, who are getting 0xc0000001d at 0x4012ab15 crash error, check our guide here. We have received positive responses on that.
Let us come to the problem at hand. You may know from EA forums that this crash problem in Apex Legends in nothing new and Respawn is probably working on it already. But for the mean time out solution will be reliable choice. Interestingly, players who own good gaming PC are facing this problem more often. Some players are saying that PC's who can reach up to 100 fps in the game will display the freeze and stuttering issue for no reason at with game crashing eventually. How frustrating is that.
Apparently, this problem was identified after Feb 20th patch. That is why we are still hopeful that developers will launch a fix for it but until then try the method given below.
Locking your FPS at 80 will solve this problem
This solution might not be for everyone but you can always try it. To lock your FPS in the game, follow these short steps:
Open Origin app, click Games Library tab and go to Apex Legends directory.
Right click on the game's icon and go into Advanced Launch Option.
Write this short command there: fps_max 80
And you are done. If the 80-fps lock solution does not work for you, try using 90, 70 or even 60, one of these values will work for you. If a little low FPS solve your problem then it is not bad as compared to game crashing.
Many players have reported that after using this 80-fps lock method, their game stopped crashing all of a sudden. You'll be playing the game with locked fps. So, don't worry if your fps does not reach 100. 120 in the game. Hopefully, we will receive a permanent solution to this problem soon enough.
If you have tried our solution and it worked for your or even if you have any other solution for this crash issue, do share with us in the comments section below.