Atlas Guide – How To Get A Sloop Faster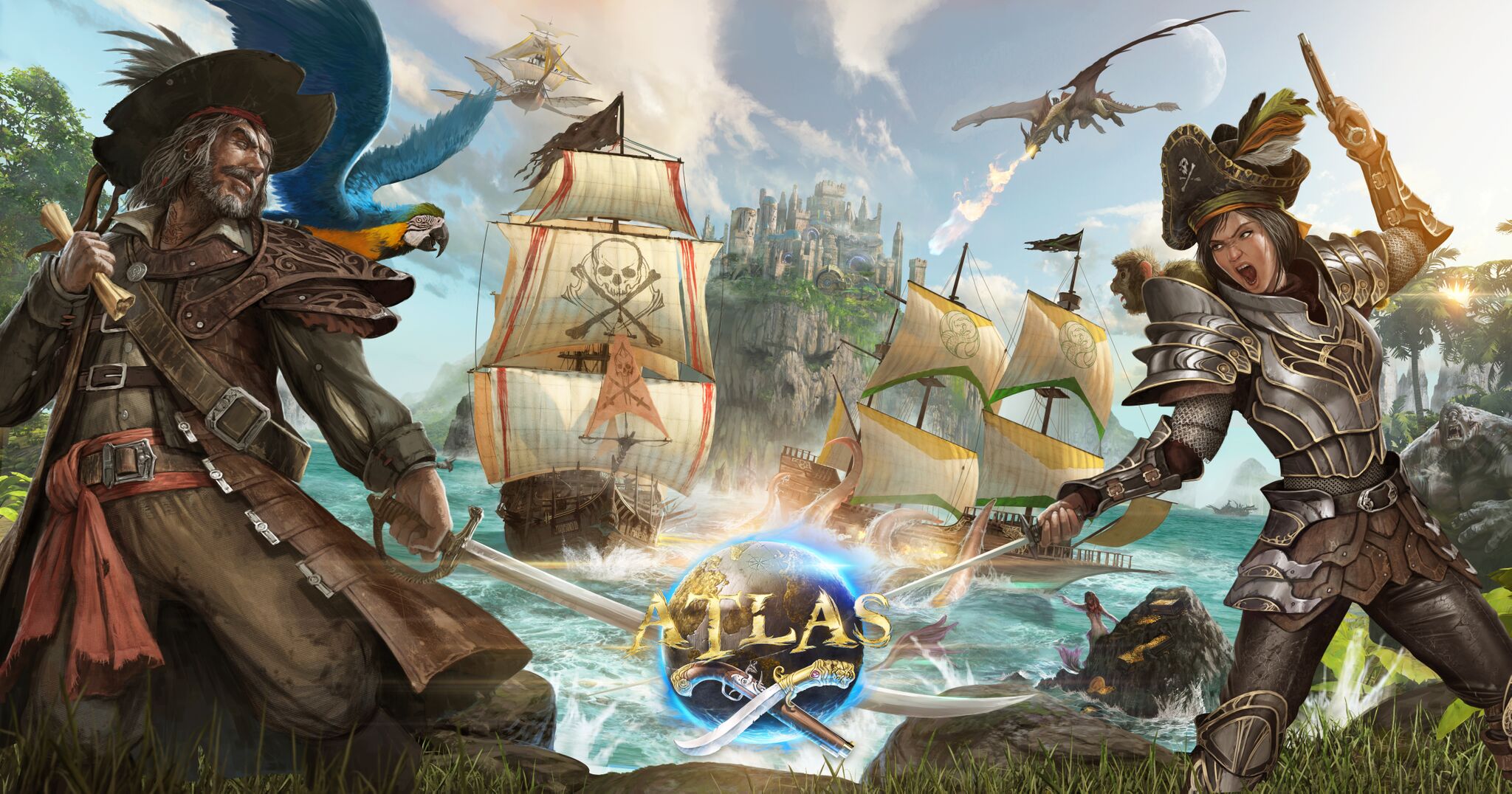 Start on your adventure in sailing the sea and discovering the new lands are the huge part of your journey in Atlas, and if you're in a single mode, then you might find some difficulties as well.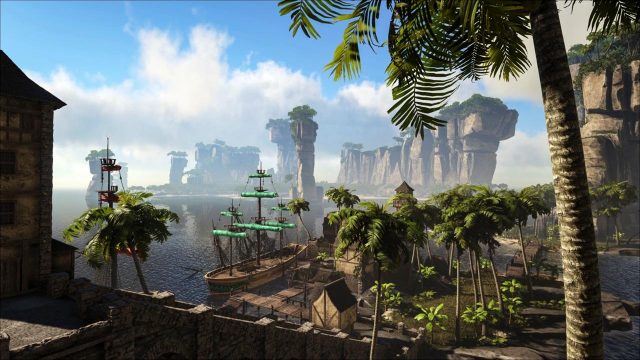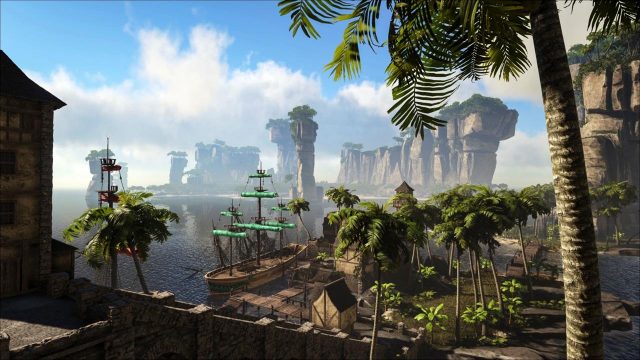 However, there's a quick way for you to get your ship faster and also will provide more control and sailing power than the basic raft which can be purchased from the Freeports. In this article, I will guide you for on how to get a sloop faster in Atlas.
How to get a sloop faster?
The only quickest way to get your sailing ship faster in Atlas is by purchasing a Ramshackle Sloop from the ship salesman located at any Freeport. You can find these NPCs (Non-Playable Characters) down at the end of the long docks outside of Freeports. They will offer two different items, which if you purchased, those items will give you access to the seas.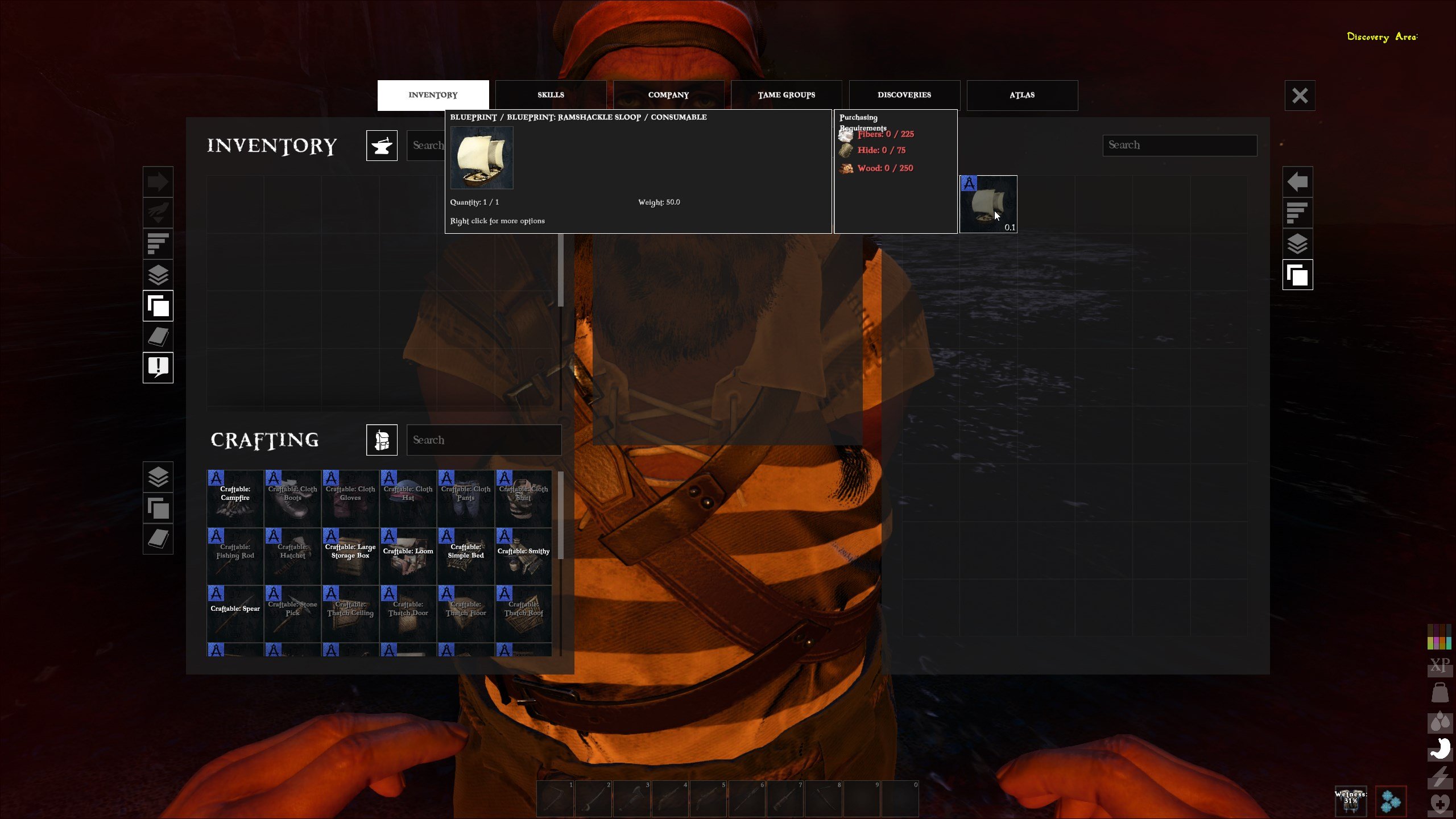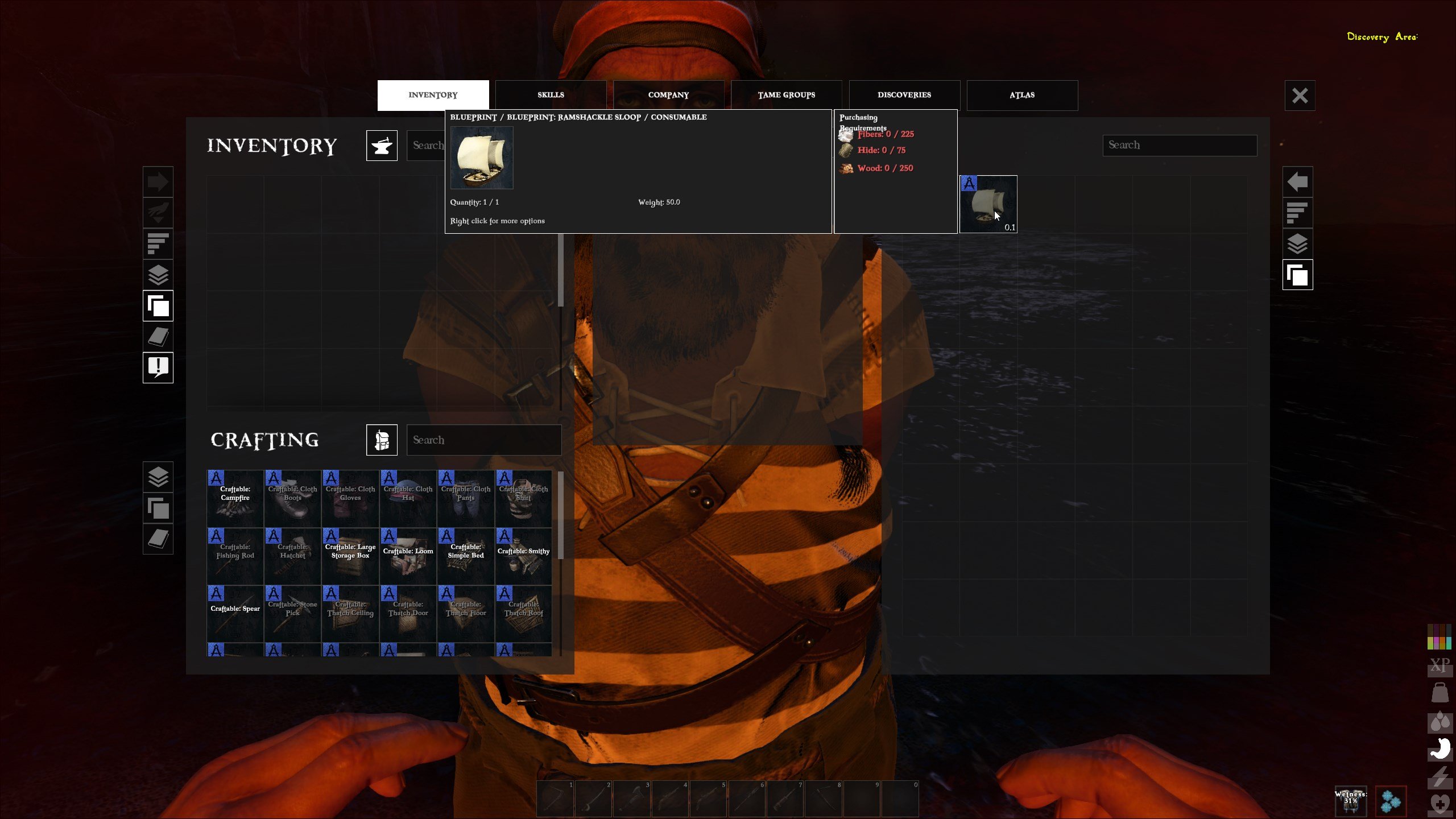 In the default raft, it will offer a way to get around but doesn't offer much control, that's why Ramshackle Sloop comes with a better option for you. Besides it will give you proper control on the sea, it's also completed with all the items you need to explore and find a location to get started outside of the starter zones.
The good thing is, those items are relatively cheap, here's the list of items to build a Ramshackle Sloop:
225 x Fiber
75 x Hide
250 x Wood
In previously, we've already guided you to build your first ship, which you can craft yourself. Anyway, the Ramshackle Sloop offers a much faster way to get out on the seas. Why?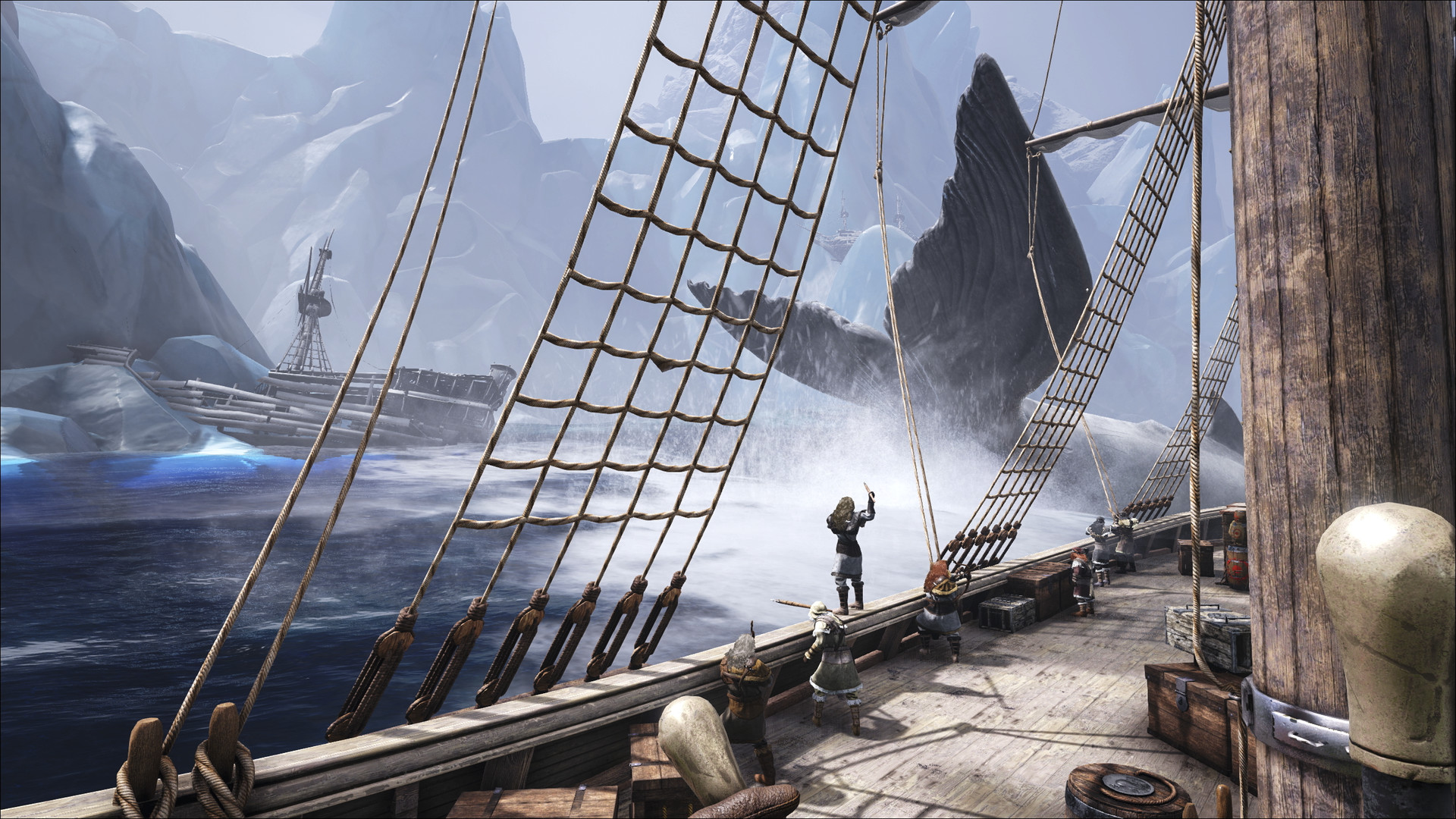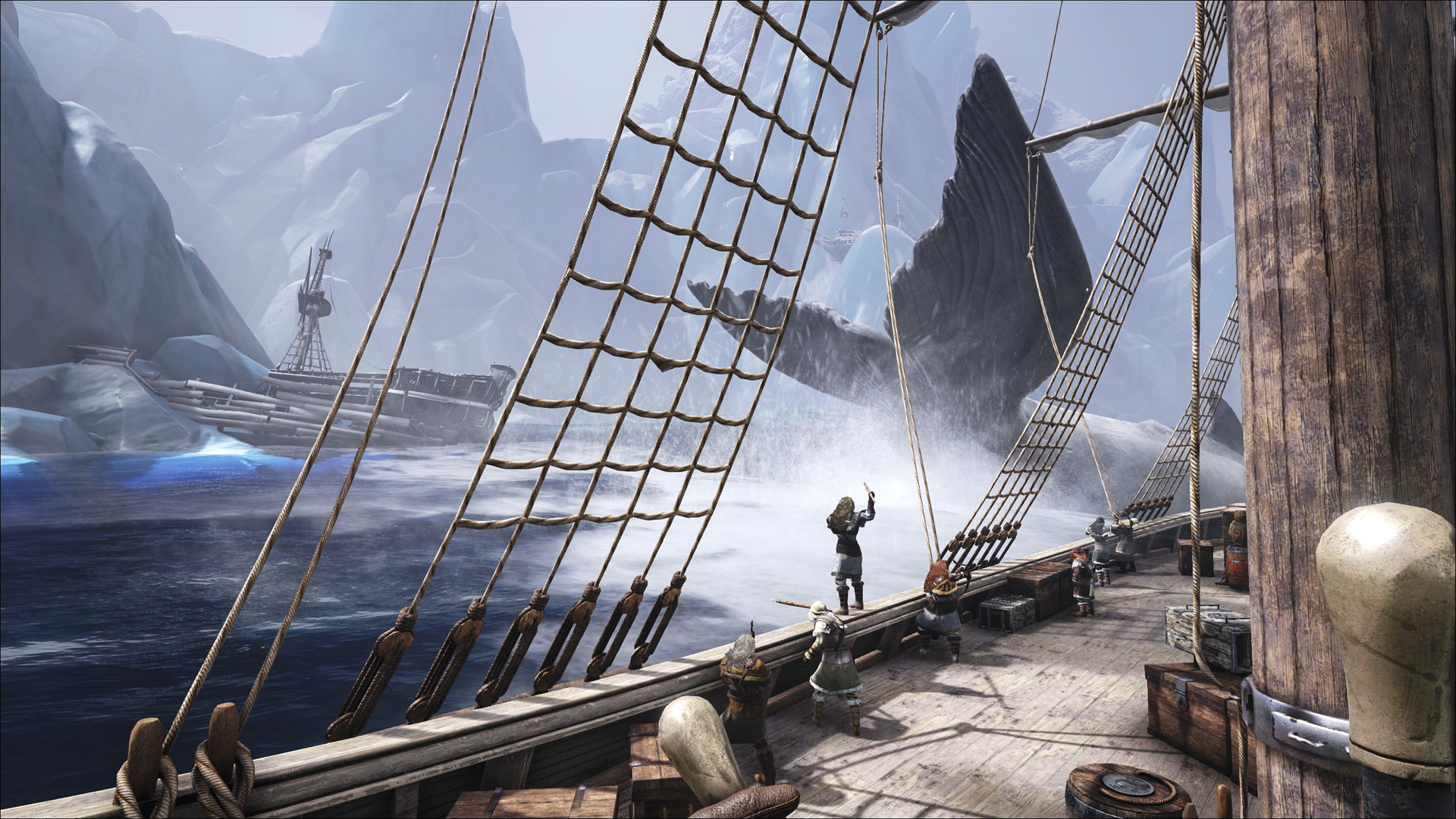 This is because the version which you purchase from the Freeport comes with permanently lowered plank HP, as well as lower carry weight and crew limit. And the main point is that you won't have to worry about building a Small Shipyard before you can build it, because, once you have purchased the Ramshackle Sloop, then you can straight away head out onto the open seas and start exploring the world.
Now that with the ship on your hands, you can begin to adventure the pirates open sea world in Atlas. Then you will also need to check out for our guide on how to fish in order to help you survive in the game. If you could manage to survive in long term, then you will also able to discover more new lands and increase your max level in Atlas.
Have a nice sail!
Atlas is currently available exclusively on PC.