Automatic Spam Protection Feature Rolls Out For Android Messages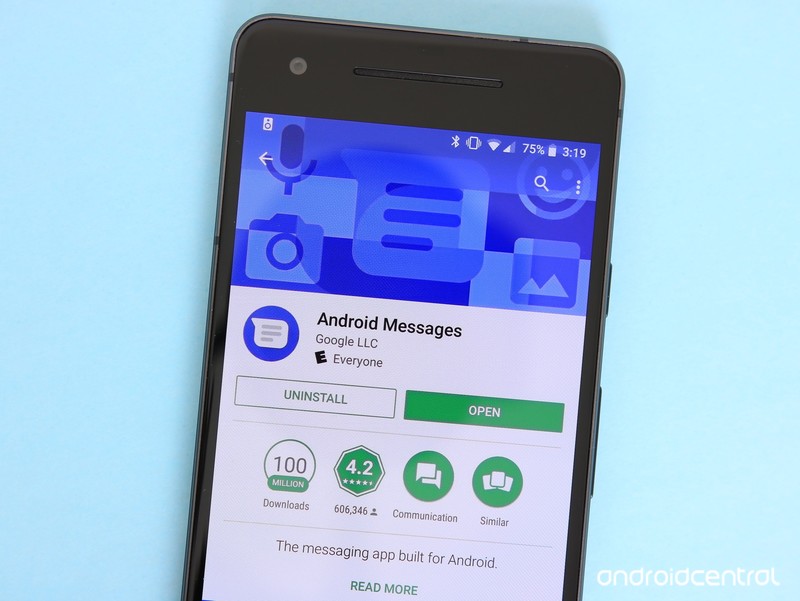 Google has confirmed that the "Automatic Spam Protection" has started to roll out for Android Messages. This new feature will analyze your incoming messages to detect and filter out all spam.
Android Police recently reported how the new feature has started to roll out for some users. After displaying a notification to let the user know that the feature has been enabled, then the app will begin to analyze messages which sent to you in order to detect and proactively block spam messages.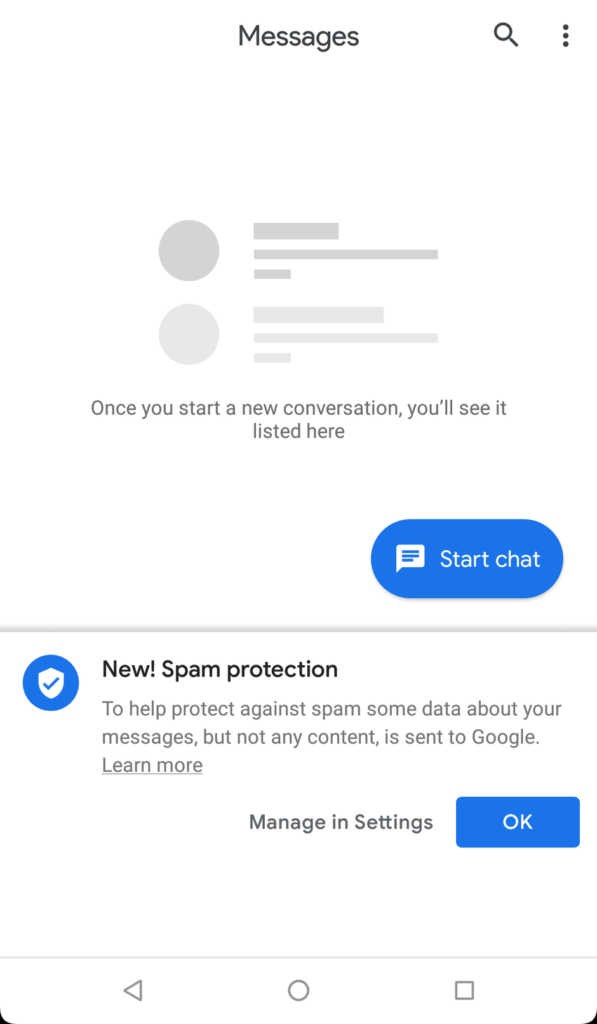 To be noted, the Automatic Spam Protection is an opt-out feature which enabled by default. So in case if you're worried about Google reading your messages, you can turn it off by pressing on the 3-dot icon in the Messages app, then select the Advanced tab, where you will find the 'Spam protection' toggle.
However, Google also has explained about the data collection which leads to the privacy issue for the users,
"To help identify spammers, Google temporarily stores the phone numbers of people sending and receiving messages with you and the times they messaged with you, but does not store your phone number or the content of these messages."