Grand Theft Auto VI is Going International With a Female Lead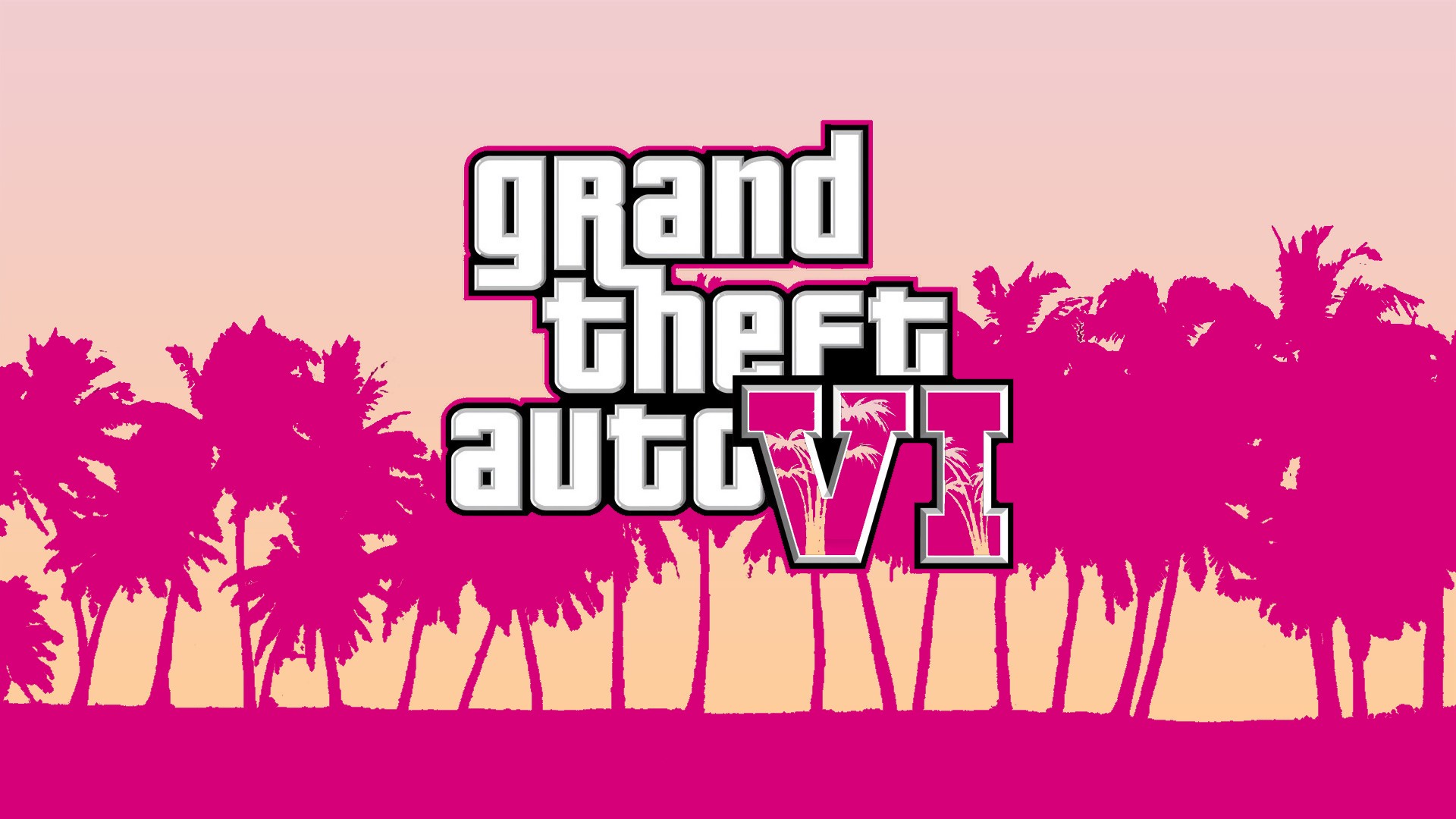 Grand Theft Auto is an empire and Rockstar Games has become the industry icon. Recent release of their Triple-A title 'Red Dead Redemption 2' has been making all sorts of sales and with their recent online mode launch, gamers old and new are joining in. But now that it's dust is settling down, everyone's focus is on the GTA VI and rightfully so.
Grand Theft Auto V sold 95 million copies and counting and has become one of the most sold games in the history. It is not without a pinch of salt for many people campaigned against the game's content but after all said and done, the popularity and being a work of amazing fiction, Rockstar Studio came out unscathed. Rumors about the 6th installment into the series have been cooking for a while but now we have enough to start speculating about what it's going to be about and where it will be set.
First and foremost, the Vice City 2.0 is a lock, map based on Miami, Vice city is one of the fan favorites and seeing a new 4K version of the town with new characters and missions would simply be bad ass. Multiple sources have confirmed this location for the upcoming game and we concur that these rumors are solid.
Vice City isn't going to be the only location because GTA VI is going to have massive open world and keeping it contained in one location is not possible. Initial rumors suggested that 60 people started work on GTA VI in house while 10 out sources were brought in to work on the title but that was a while back, by now, it is easy to assume that hundreds more have joined in.
The rumor about GTA VI being held at Tokyo has been debunked, per the source, Rockstar dropped the idea after realizing the complicated road systems of the city. On top of that, the story of GTA and the style of it is based on American culture and mainly how crimes happen. Given that, the Tokyo idea was dropped early on. Although if you ask me, it would've been great no doubt, maybe for GTA VII then or who knows, we get it as a DLC map.
Other locations will include Las Vegas, but not modern day Vegas but a nostalgic 1970's Vegas which means that the story will be split into two parts, past and present. GTA V was the first in the series that gave us multiple main characters and playing each of their story expanded the game's story line and it seems that this one around we will have more characters to play with as well. And this is where the other news of 'female lead' comes in. You heard it right, this time around we will get at least one 'female lead' and I think it is a fresh idea for the series. Her backstory or character details are unknown for now. GTA IV happens to be the last in the series with a single lead.
Another location that the game will have as a map is Detroit Michigan, the Motor city was once the car capital of the world and being the biggest city in the Midwest, it will make an amazing map. Detroit is also known for high crime rate and unsafe areas which fit into the theme of the game and I wouldn't be too far off if one of the main characters is from there. Whether it will be a nostalgic Detroit like the Vegas map or the modern is yet to be seen.
Last map that we know about is not for sure and it is for the Mexico City. Creating an in game map of the largest city in the world in itself is a massive undertaking. But that's not the big news here, because of this is true then this is the first time the GTA series will go international. We already know that Tokyo is out of commission but Mexico City is getting a lot of credibility. Although Canada would make more sense since it's minutes away from Detroit but that's not the case.
The production is underway but what will prolong the release to this title would be the upcoming next generation consoles. And if you look at the history of GTA:
– GTA San Andreas releases on PlayStation 2
– GTA IV released on PlayStation 3
– GTA V released on PlayStation 4
So you see the pattern here. The GTA VI will be one of the launch titles for the next generation PlayStation in my opinion but if the console is launched in 2019 then I'll be wrong of course. The launch date is rumored to be 2022 but I can bet that it will be released in 2020.