Battlefield V Update For TTK Will Be Reverted By DICE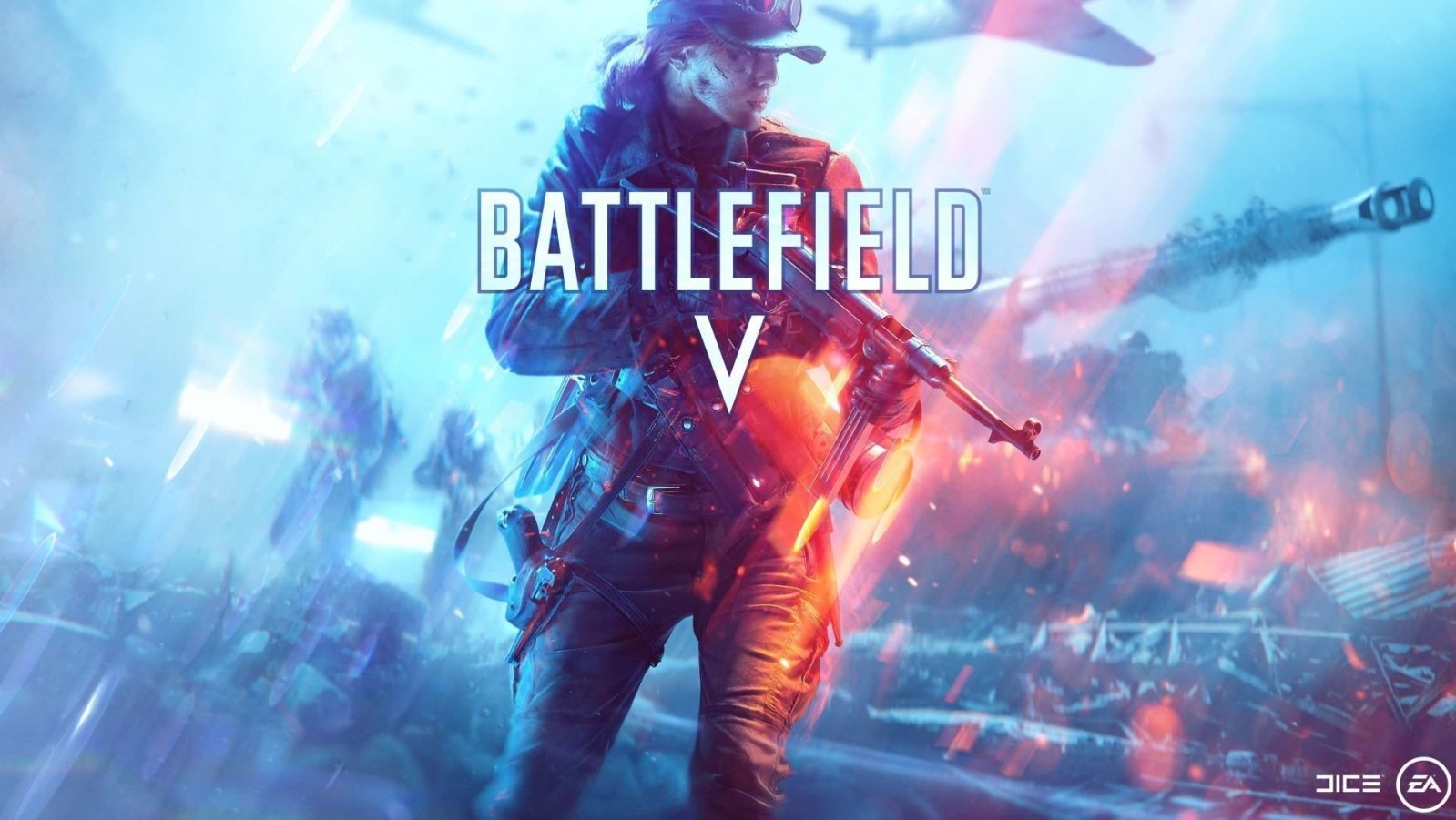 DICE has announced that they will revert the update for TTK changes on Battlefield V due to some negative criticism from the fans.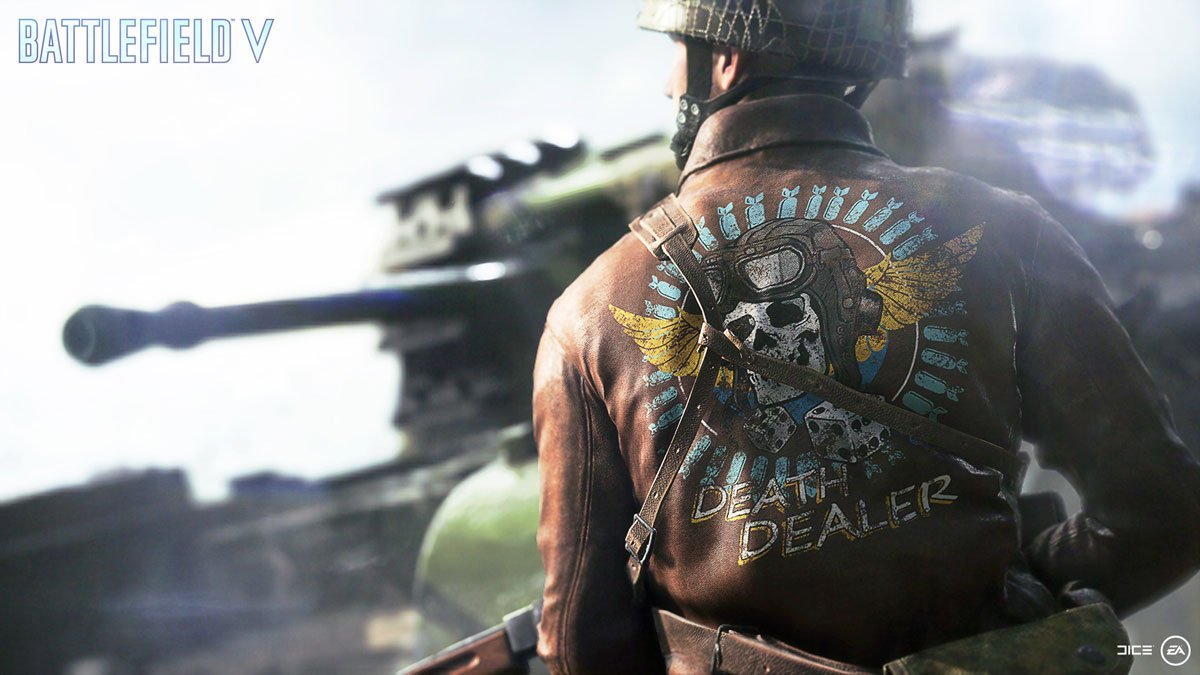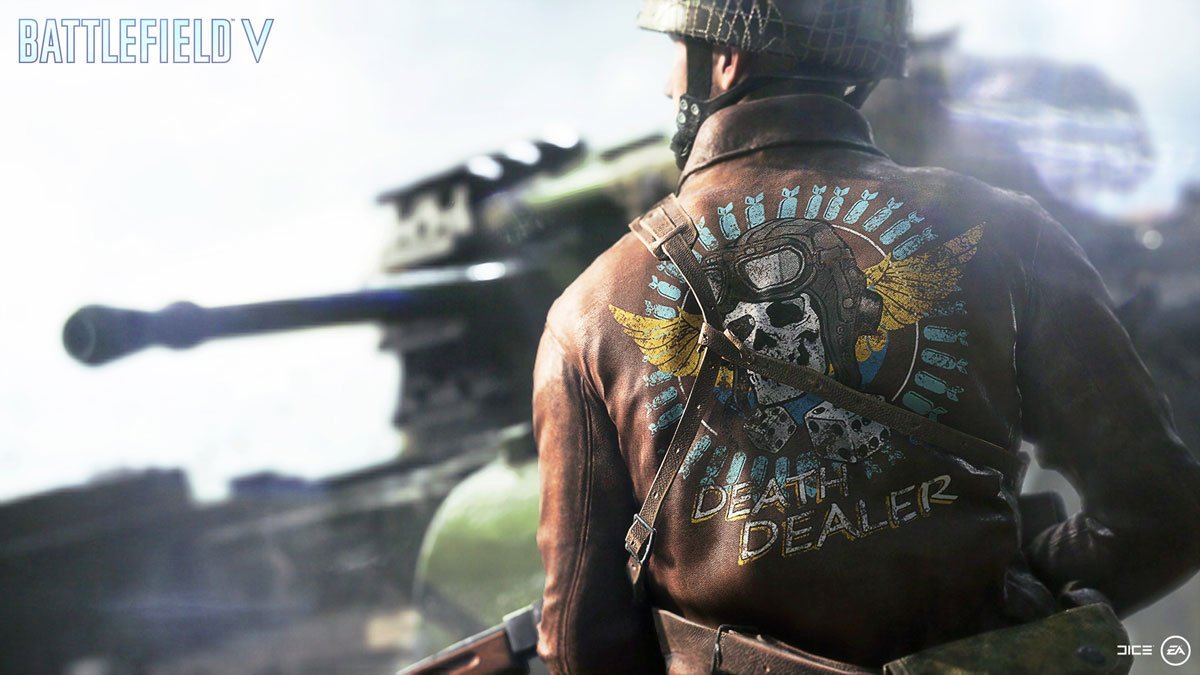 Battlefield V update for TTK changes was supposed to make kills more difficult, help the games last longer and prevent players from quitting early, as DICE stated:
"Although not extremely vocal within our deeply engaged community, we see from our game data that the wider player base is dying too fast leading to faster churn – meaning players may be getting frustrated with dying too fast that they choose not to log back in and learn how to become more proficient at Battlefield 5."
However, after the update was launched, the game gained many negative receptions from the fans, and DICE immediately responses with pulling back the TTK changes and return to its original version,
"After rolling out those changes last week, we've listened to your feedback, reviewed our statistical data, and have made the decision to return to the original TTK values seen at launch."
Although, the developer said that it would not be easy to change the update back to the original one,
"Our desire to service a game that caters to old and new players will continue. How we get it right isn't easy, nor will it be quick, and we appreciate when the community comes together and helps us on this journey."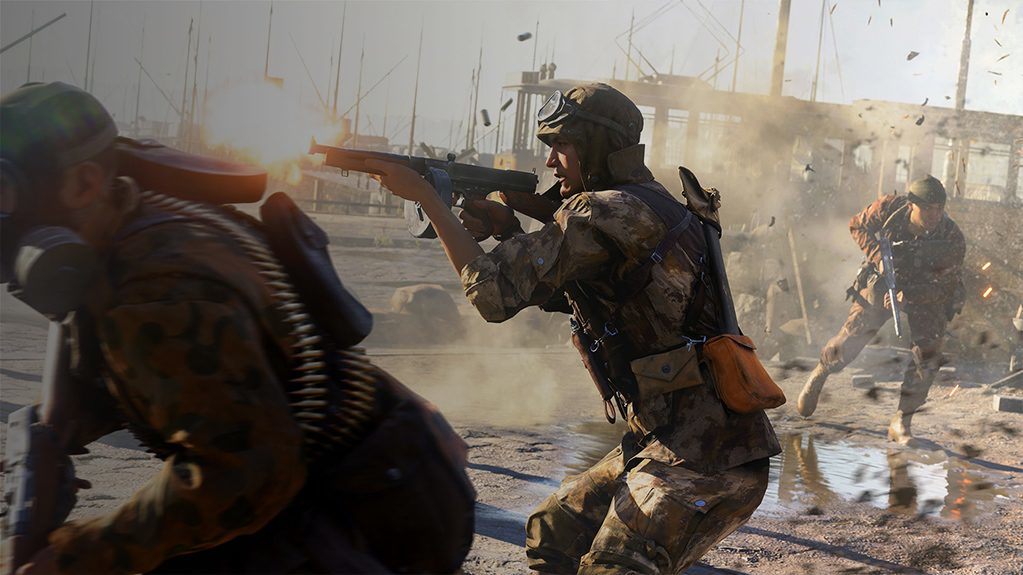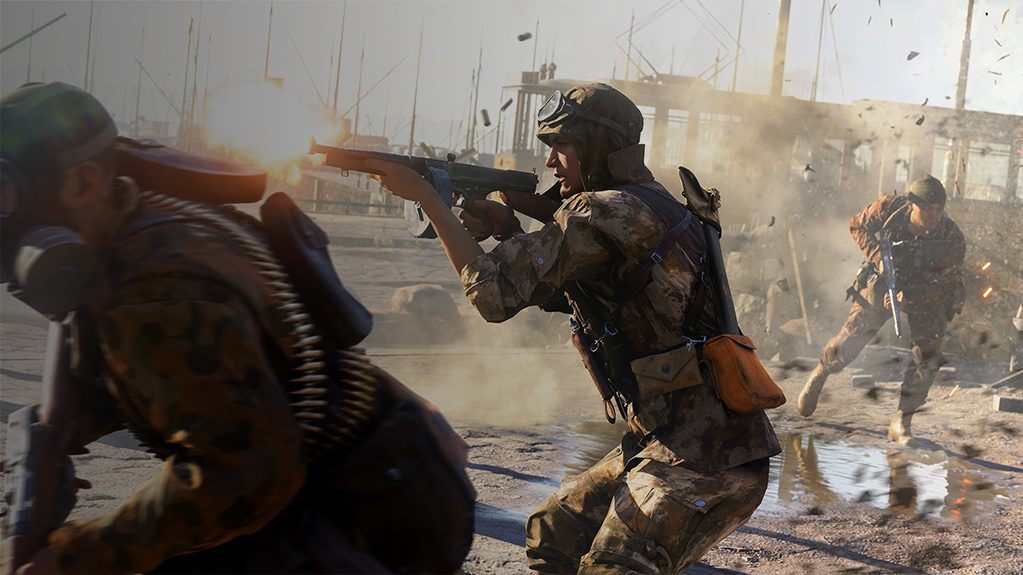 Well, 'fans are the most important', and if the developer doesn't want to lose them, then it's necessary to listen for their feedbacks. DICE, fortunately, put concern on it,
"Starting on December 18th, we will revert the TTK changes to their original launch states, we will remove the 'Conquest Core' playlist, and we will not introduce any new 'Core' playlists as mentioned in last week's letter. This will be a server-side update and does not require a client download. We'll continue to identify how we can improve the Battlefield V experience and will have more information for you around those changes starting in the new year."
Have you played Battlefield V with TTK changes? What do you think about the update? Is it a good decision for revert this update?
Battlefield V is currently available on PC, PS4, and Xbox One.