Bing, Microsoft's mobile app for iOS and Android, now features an artificial intelligence chatbot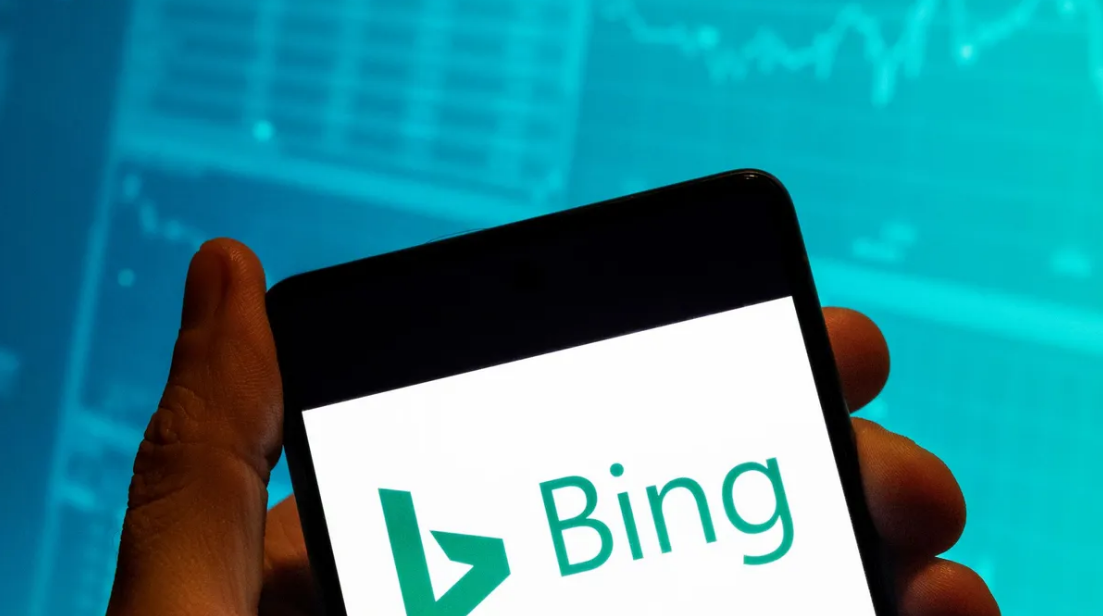 Microsoft made the announcement on Wednesday that it will be releasing a preview version of its new Bing and Edge apps for iPhone and Android. These apps will contain new features such as voice search and access to the company's artificial intelligence chatbot. According to a press release, users of the Bing mobile app can start a chat session with the Bing icon by tapping on it to initiate the conversation. During the chat session, users can ask a range of queries using either their voices or the text input on their devices. The responses may be presented in the form of bullet points, streamlined responses, or in the more conventional text format.
According to Microsoft's announcement, users will also be able to access updates for Bing on the homepage of the Edge mobile app. On Wednesday, Microsoft launched a new version of Bing for Skype that is driven by AI. Users are able to bring Microsoft's artificial intelligence into group discussions and pose questions to it. The replies will be provided by the chatbot for the entirety of the group. Users can ask Bing for recommendations on where to go on vacation, questions about the weather, or information on the most recent award shows, for instance. Answers can be presented in a variety of ways, including bullet points, simplified responses, or text style, just like the Bing mobile app.
A preview version of Bing integrated with Skype is now available worldwide. At an event that took place on February 7 at Microsoft's headquarters in Redmond, Washington, the software giant introduced artificial intelligence (AI)-powered enhancements to the Bing search engine as well as the Edge web browser. The modifications were initially launched on desktop in a limited preview, which means that users only have access to a limited number of search queries during the initial phase of the release.