Concerns about overheating are being addressed by Samsung with the Galaxy S24 Exynos 2400 SoC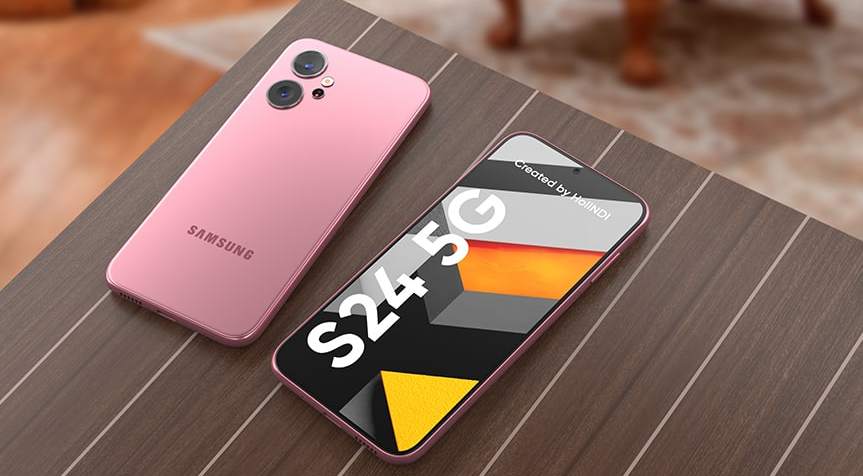 More and more sources are suggesting that Samsung may have plans to bring back the Exynos processor with the Galaxy S24 series that will be released in the following year. Or, at the absolute least, that Samsung has plans to launch the Exynos 2400 system-on-chip (SoC), regardless of whether or not the company intends to use it in the next generation of its flagship smartphones. Although nothing has been confirmed as of yet, the most recent rumor is that the most difficult obstacle for Samsung to overcome in the process of producing the Exynos 2400 SoC would be power consumption and thermal concerns.  The company is making an effort to reduce the amount of energy that is required while also ensuring that the Exynos 2400 SoC has an effective thermal design.
And because of these issues, in some way, the study expects that the Galaxy S24 series will not employ as many Exynos 2400 SoCs, and that the proportion between Exynos and Snapdragon processors would tilt a lot more toward the latter. This is despite the fact that the report does not specify how these estimations came about. Take this information with a grain of salt because, once again, nothing has been established for certain. It's possible that the Exynos 2400 already exists, but it's anyone's guess whether or not the Galaxy S24 will put it to use. Other sources suggest that the Exynos 2400 SoC contains a total of 10 CPU cores, with 1x Cortex-X4 serving as the principal core, 2x Cortex-A720 serving as the high-frequency cores, 3x Cortex-A720 serving as the low-frequency cores, and 4x Cortex A520 serving as the energy-efficiency cores.
In addition, Samsung may have plans to use the Fan-out Wafer Level Packaging (Fan-out Wafer Level Packaging) approach for the Exynos 2400. This is a technique for enclosing all of the integrated circuits in a smaller footprint, and it could be used for the Exynos 2400. Regarding Samsung's Galaxy S24 series, an educated assumption would suggest that the company will announce it between January and February 2024, and that it will include three different iterations: a base model, a Plus model, and an Ultra model.