Destiny Connect New Screenshots Present The New Characters And Isaac's Forms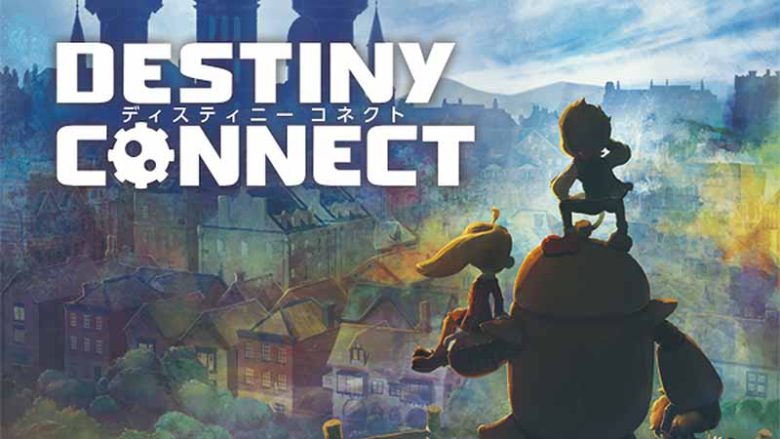 Nippon Ichi Software today has shared other new screenshots for the upcoming JRPG Destiny Connect. The new screenshots present the new characters and also shows the robot Isaac's forms.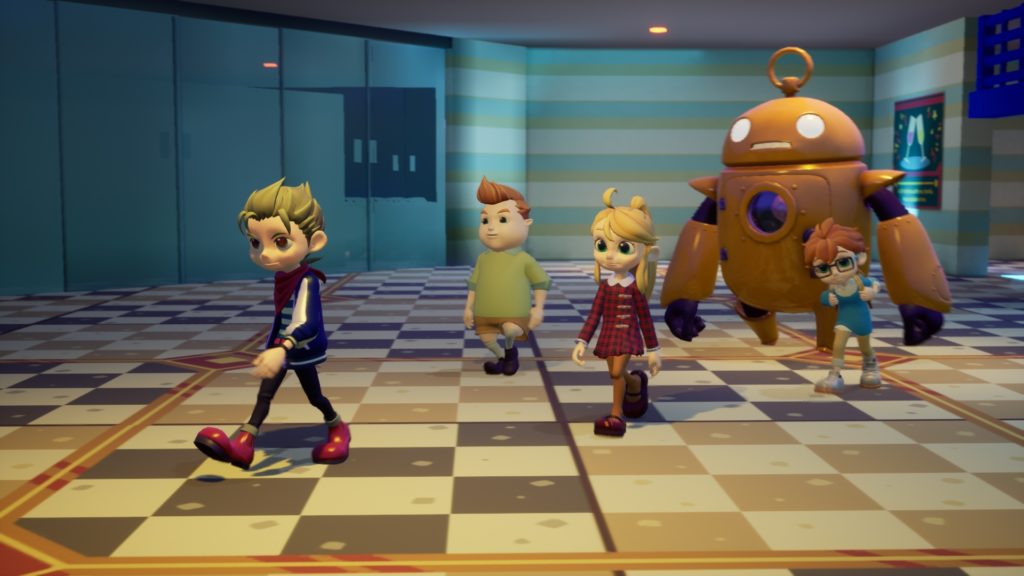 From these new screenshots, we will about to see some new characters travel back to the past along with the main character Sherry. Thanks to the power of Isaac, they able to go back thirty years before the frozen incident in the city of Clockney happened.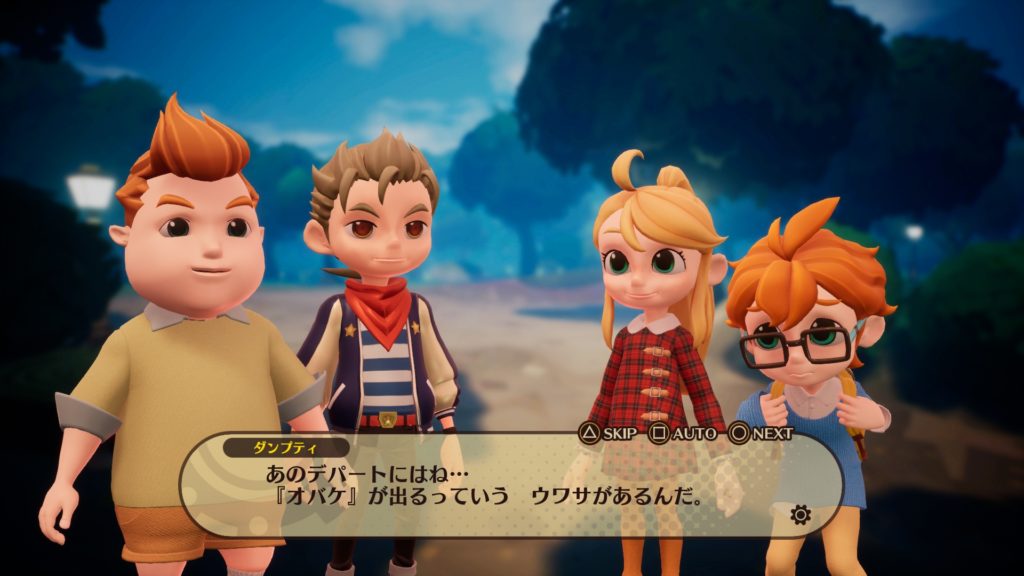 In the past, they found out about a secret hidden in the department store Save the Queen. Then they team up with two boys and a girl from that era, Truth, Dumpty and Aria, to get to know more about it.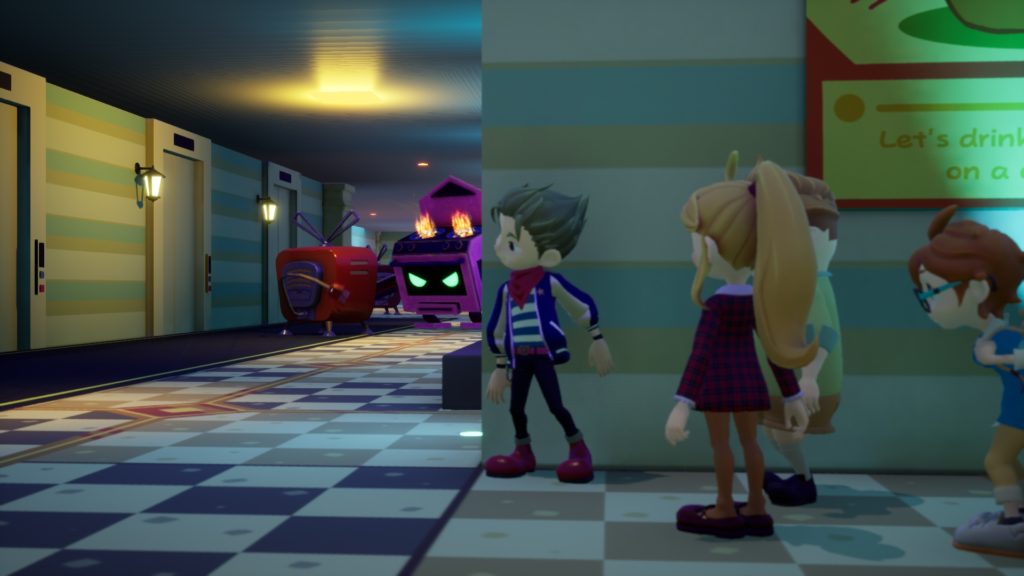 We will also see how  Isaac will gain the ability to transform into six different configurations called "forms." Today we see "Guardian," which is his basic form, focused on protecting everyone. The second form is Rescue, which can heal his companions and rebuff dangerous enemies.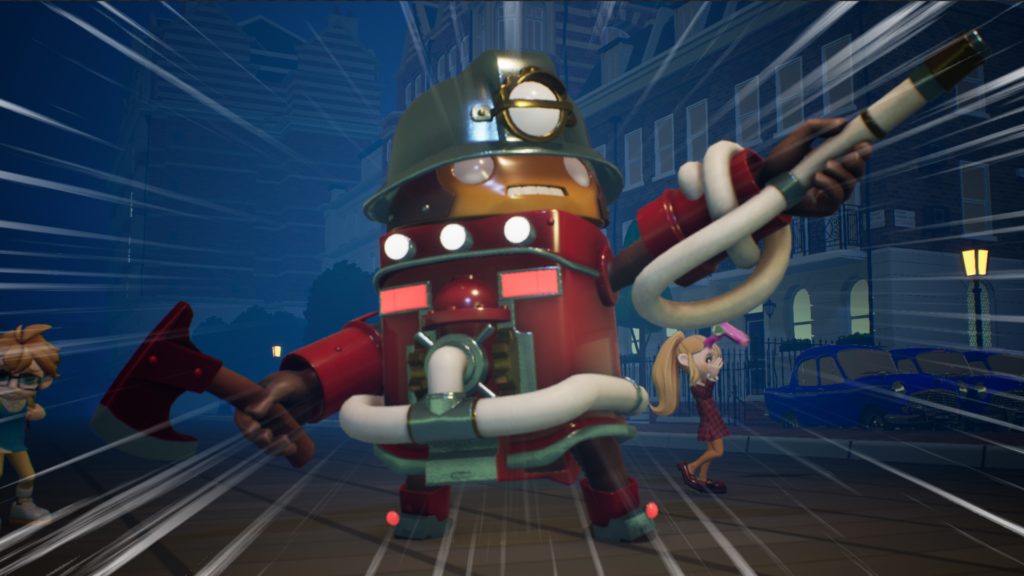 We also can improve Isaac's abilities at the workshop by installing "gears", which can be gained with collecting parts that dropped from the enemies. The parts could form as copper, silver, and gold. The higher the grade, the better the ability granted.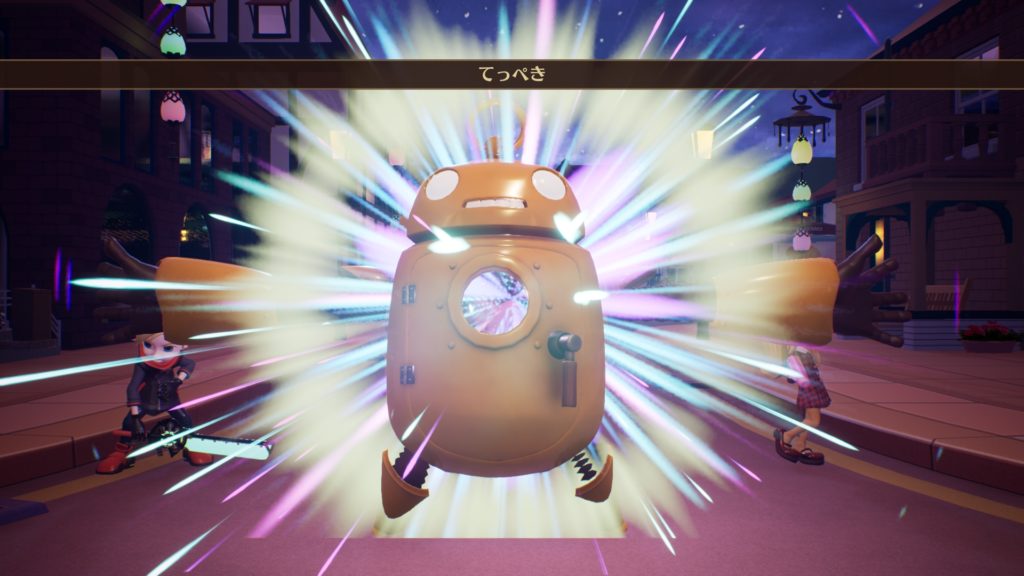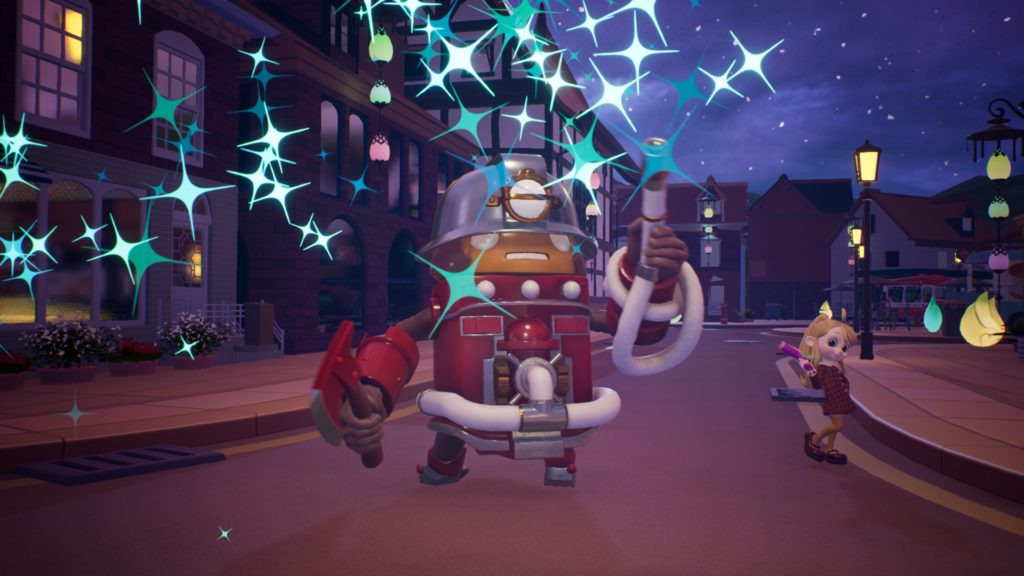 Anyhow, we still have to wait for a while, as Destiny Connect is scheduled to be launched in Japan on March 14 for Ps4 and Nintendo Switch. And still no words on the western release.