How New Technology is Making Online Casinos More Immersive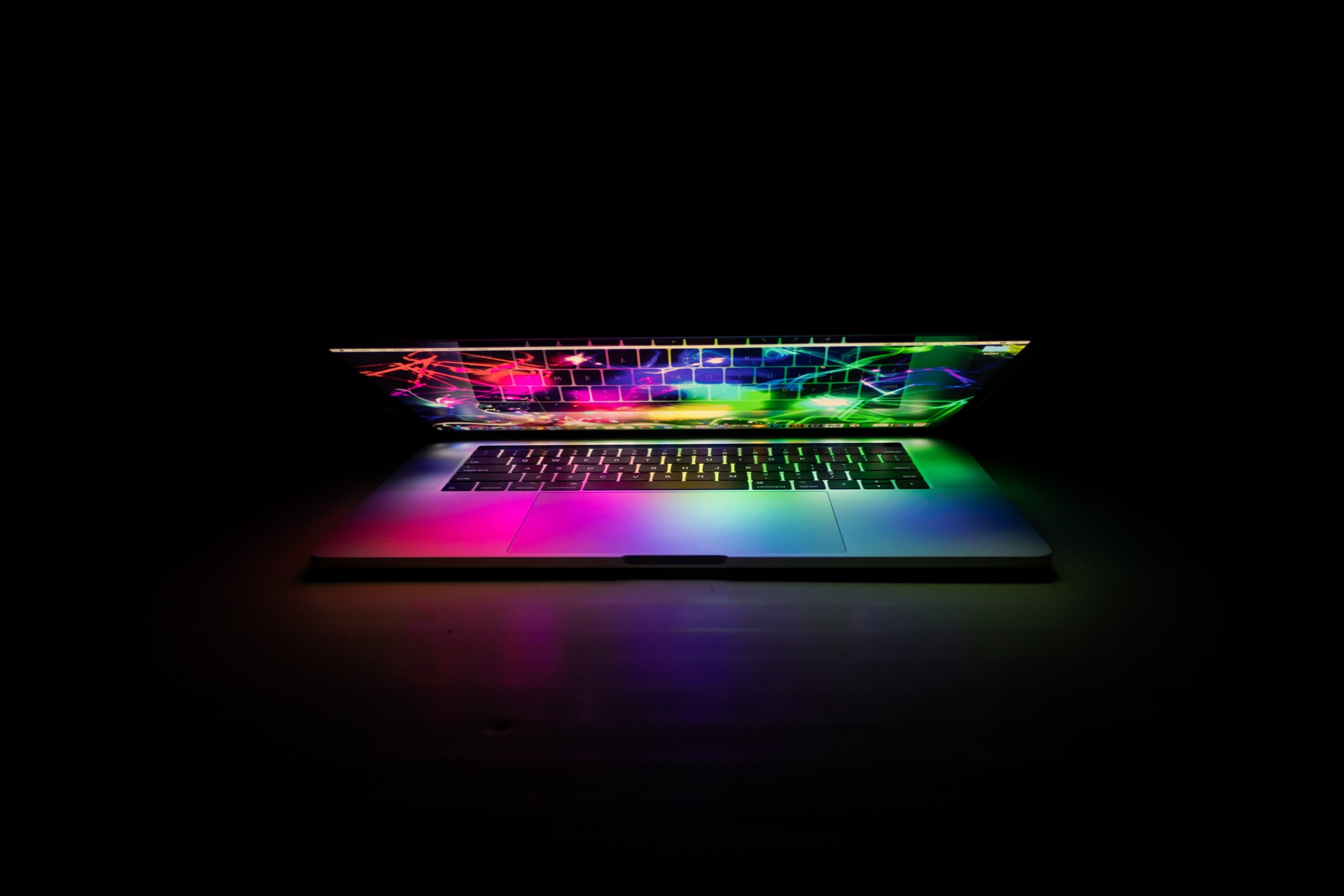 The evolution of technology has allowed online casinos to transform the player experience. From mobile-based play and AI-assisted customer service to the ability to deposit and cash-out using cryptocurrencies, tech has informed every part of an online casino's operation. One of the more recent developments has been the emergence of immersive technologies that allow casinos to offer a more personal and interactive experience.
Live dealer games
Since their appearance in the 1990s, online casinos have offered visitors the chance to play slot games and table games from their computer and, more recently, their mobile device. The operation is supported by casino management systems and uses random number generator software to ensure a fair outcome for chance-based games. Online casinos offer games from such providers as Play'n GO and Evolution, which continue to develop ever more sophisticated and visually appealing options.
While this type of gameplay is hugely popular, the games have certain limitations when it comes to mimicking the experience of playing at a physical casino. The introduction of live dealer games is one way in which online casinos are able to offer players a more immersive experience. These games feature a live dealer or croupier who controls the action, just as in a physical casino. Popular live dealer games include roulette, poker, baccarat and blackjack. Players can choose from a range of betting levels, from lower limit action to higher limit VIP casino table games at the Bombay Club.
The technology behind live casino games
To recreate the atmosphere of a "bricks and mortar" casino, online operators employ a range of technologies and functionality. For example, optical character recognition software is used to track the action in real-time, which makes live online casino gameplay a dynamic experience, with the results of each hand or spin of the roulette wheel immediately available.
Meanwhile, the action is live streamed using, ideally, multiple cameras to offer players a range of views and angles to replicate the experience of casino play. Often, online casinos set up a dedicated broadcasting studio for their live dealer offering, while a Game Control Unit facilitates the whole process by encoding game data and converting it for display on players' screens.
One key element of making live games an immersive experience is personal interaction. Online casinos facilitate this through the use of monitors, microphones and a chat function. The dealer can speak to the players in real-time, and they can respond using the chat box. This can transform the "flat" process of clicking a button into a more enjoyable and sociable casino gaming experience.
Mixed, augmented and virtual reality
The development of mixed, augmented and virtual reality (VR) hardware and software opens up a whole new world of immersive possibilities. The technology is still in its early stages of development with regards the online casino sector. However, the use of VR headsets will eventually recreate the experience of, for example, walking down the Las Vegas Strip and into one of the casinos, with all the associated sights and sounds. Once in the casino, the user will be able to interact with other players and to sit down and play 3D table games, with the overall aim of offering users a fully immersive online casino experience.xz