How to Add Threads Link to an Instagram Bio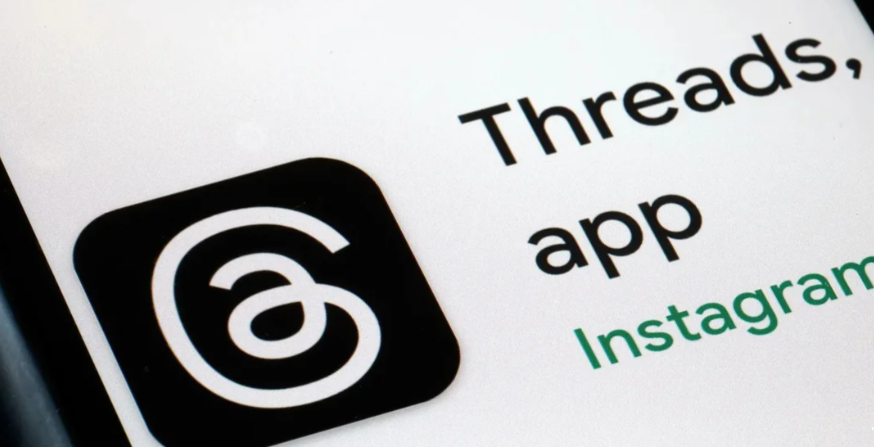 A new social media software, Threads, allows you to share thoughts or ideas in 500-character-long text snippets. You can also share films and photographs with others using this. You may access Threads through your Instagram account. If you want to add the Threads link to your Instagram bio, you may do so quickly and easily by copying and pasting the Threads account link into your Instagram account's bio. The Instagram Bio section's Threads link can be deleted at any moment. You will learn how to add a threads link to your Instagram bio in this tutorial. Consequently, let's begin:
Read Also: How to Get Verified on Instagram Threads
How to Add Threads Link to an Instagram Bio
Make sure the Instagram app is downloaded and logged in on your smartphone before following the steps.
1. Open the Threads application on your iOS or Android device.
2. At the bottom, tap the Profile icon.
3. On the Threads profile page, click the Share profile icon.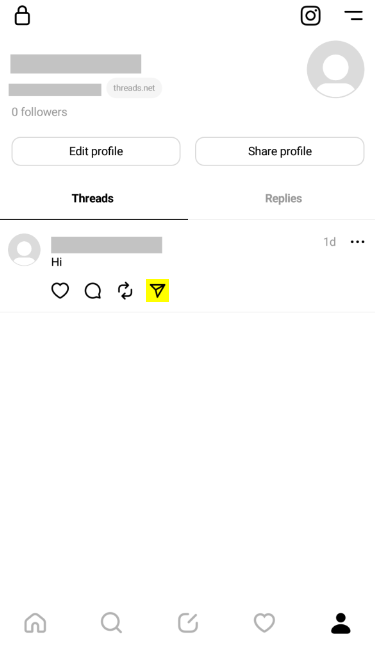 4. Decide to copy something to the clipboard.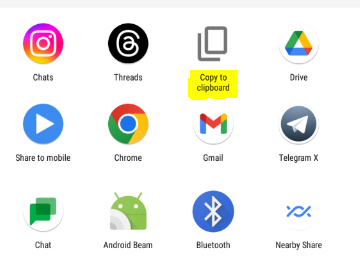 5. Launch the Instagram app now, then tap the Profile icon in the lower right corner.
6. Select Edit profile from the menu.
7. Select "Add a link" under "Bio."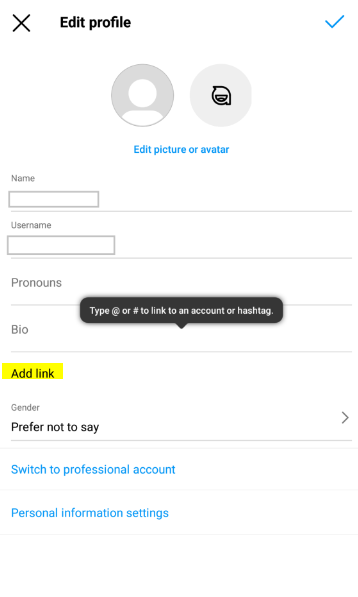 8. Select Add an external link from the menu on the following screen.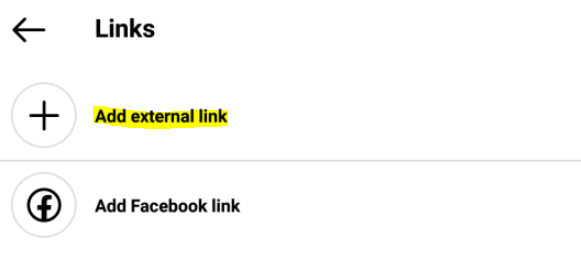 9. Type Threads or any other name in the Title box after pasting the link into the URL box.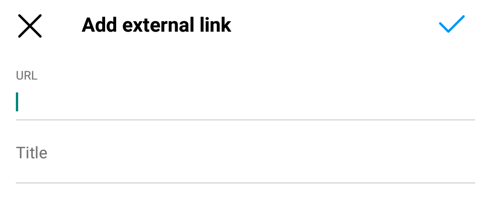 10. Use the Tick button at the end to add the Threads link to your Instagram bio.
FAQs
How do you add up to 5 links on Instagram?
Go to 'Edit profile' > 'Links' > 'Add external link' to add several links to your Instagram profile. The links can then be dragged and dropped into the desired order for the app.
Can you put multiple websites in insta bio?
Simply go to your profile page and tap on the 'Edit profile' option to add links to your Instagram bio. Go to the 'Links' section now, and then select 'Add external link'. Users will be able to drag & drop, add, and rearrange links in this area.
Can you share links on Instagram bio?
You may also utilize a link in bio option to exchange links to more than five pages and items. As previously said, you can use this tool to make a unique landing page that contains all the links you wish to share. You can also include the landing page's URL in your Instagram bio.
Why isn't the link clickable in the Instagram bio?
If your link in your Instagram bio is not clickable, you should check the following: Make sure your Instagram account is updated to the most recent version. The link is not in the proper section, according to you. Make sure your internet connection is strong.
Why are links not clickable on Instagram?
Instagram has been very selective about the one valuable link that is permitted in your bio. This is because they encounter so many spam accounts. In their profiles, they'll blacklist websites that spammers are known to link to. Links to websites containing sexual content are not permitted.