How to Be Sure That Your Brand Needs A Mobile App | 5 Signs to Realize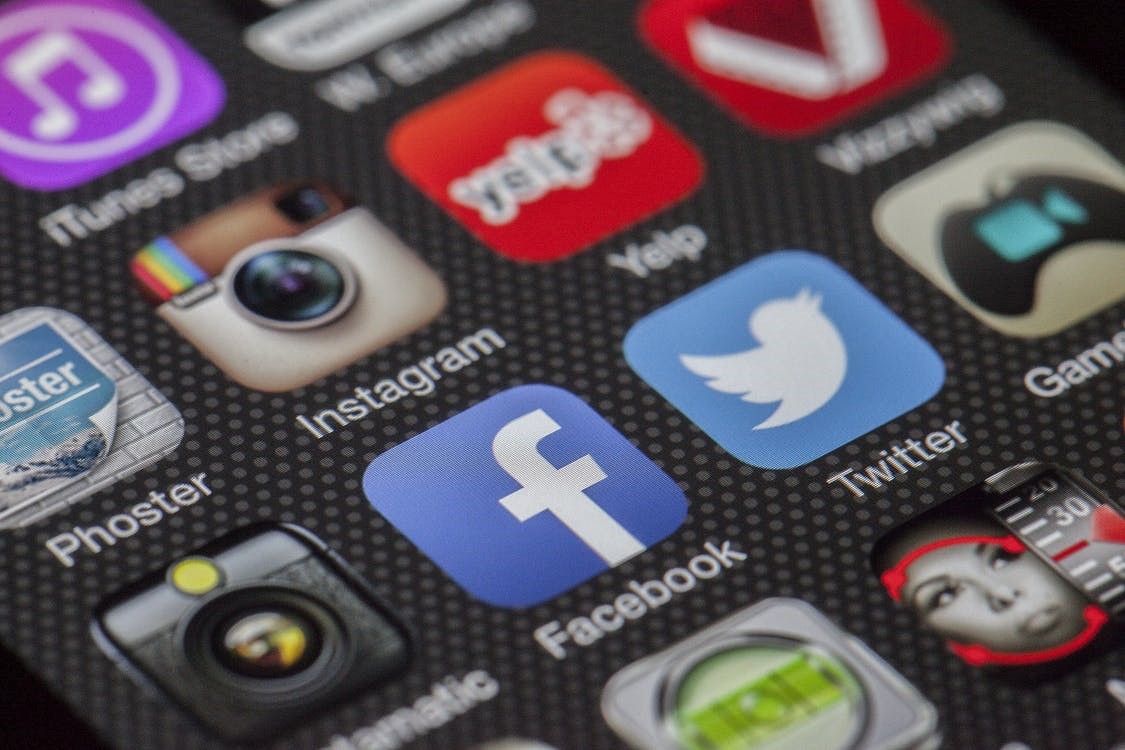 You may think that why an app is important for my business when I have a high-quality website for my brand. So let us tell you why you need a mobile app.
One of the tools people always spend their time on is their mobile. They spend a huge time on their apps like social media, games, Netflix, etc. In a google result, a person uses nine mobile apps per day and 30 mobile apps per month.
Based on the statistics of 2020 about 88 percent of people who use the internet have a mobile application in Australia for social networking besides other apps.
Let's take a look at the benefits of having a mobile app for your brand.
1. Customers Can Always See The App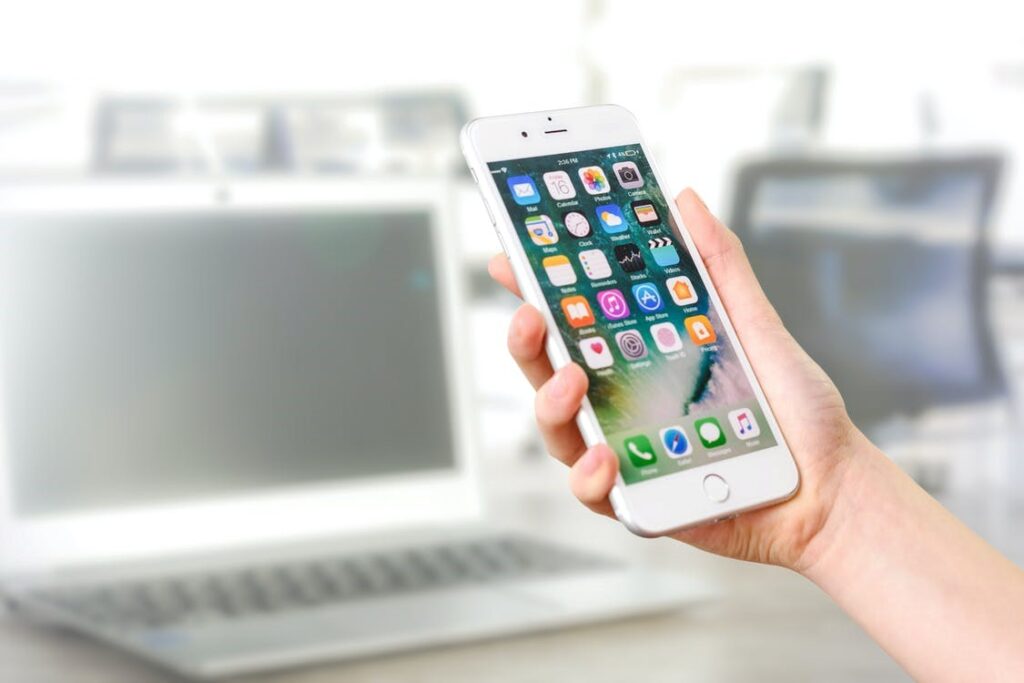 You can have the attention of your customers. By having the application you can do some tricks to bring your audience to the app. For instance, you can use a pop-up to get some attention.
What does pop-up mean?
Pop-up ads are forms of online advertising for businesses. They usually are a small window that suddenly appears for the audience. You can offer them gifts or inform them of new things which you add to your updated app.
Update your application once in a while. Make it useful and accessible. Make it as easy to use as possible.
2. Have an Engagement with Your Audience
By the time you have the app for your brand and people use it. You better know that no matter what your business is; your customers always need a way to be in touch with you and so do you.
You can know your audience better, see how loyal they are, see what they need from the application; so provide them, or you can see what they don't like in the app; remove them or change them to what they like. Ensure that your app is safe and useful for them.
3. Slower The Traffic of Your Website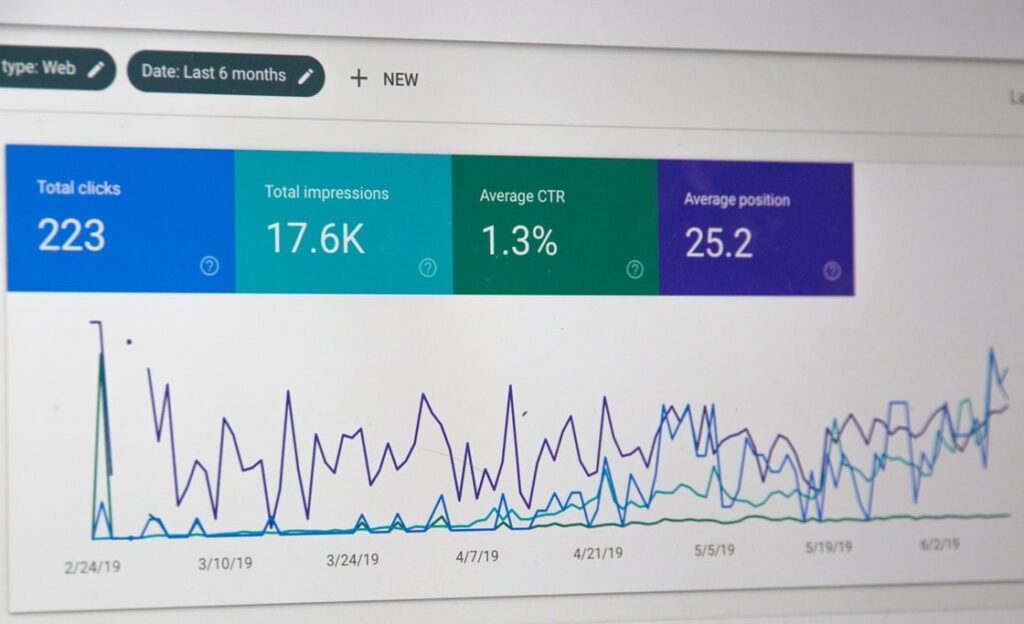 Have you ever had the situation that your website works slower than other times because of having a bunch of people in it?
Because apps are easy-to-use tools, more people prefer to use the applications on their smartphones than visit websites. It helps to slow the traffic of the site.
By having a website and an application at the same time, site traffic is halved. The better your app and site work, the more people can visit and know what your business is.
4. Watch Out Your Competitors
You should always observe what your competitors do because when you start a business you already compete.
See if your competitors have apps for their brands or not. If they do not have apps, it is time to make an app for your brand; and be the first competitor that has an application. Now you are one step ahead of all your competitors.
If they already have apps, watch out for them. See their failure. See their power. Then start to make an application for your brand. Suggest your customers a unique experience that they want to have, providing them more value than others.
5. Make Money with Your Application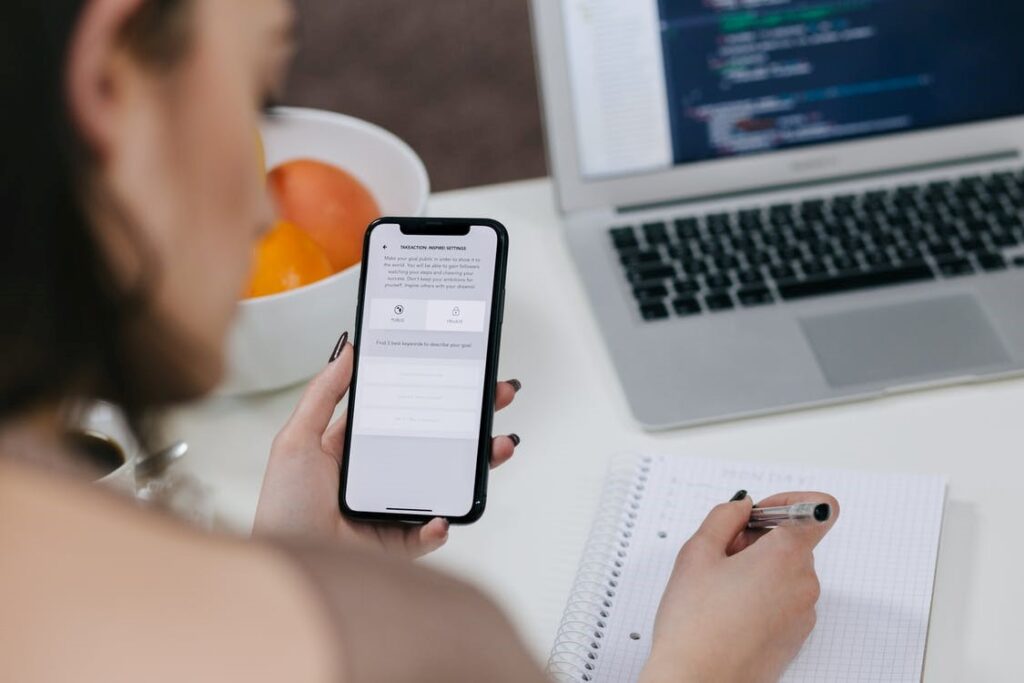 Mobile apps are a good place to put customers during the buyer journey. As long as they spend their time on the apps, you can make money for your work. There are different kinds of ways to earn money. Here are 2 ways to receive money from your apps that we are going to tell you:
1. In-App Advertising
It is a popular way to make money. By the time you decide you want to let advertisements pop up or show on your app, they pay you according to the number of effects their ads make, or the number of clicks they get, and the kind of ads you offer them.
2. Subscription
It is an effective model for the apps. You offer the user free tools they use, as soon as they find your app handy and enjoyable; you offer them to upgrade to a paid subscription which they can use unlimited access.
Conclusion
Besides the website which every brand has, you should have an application for your brand. It helps you know your customers and their needs better, helps you make money in different ways and reduces your website traffic.
You can offer your customers bigger value and usable tips. But always watch out for your competitors. Look how they behave, what value they have, and what is their application problem. Make a unique app that others want to earn.