How To Build A Quick Taming Pen in Atlas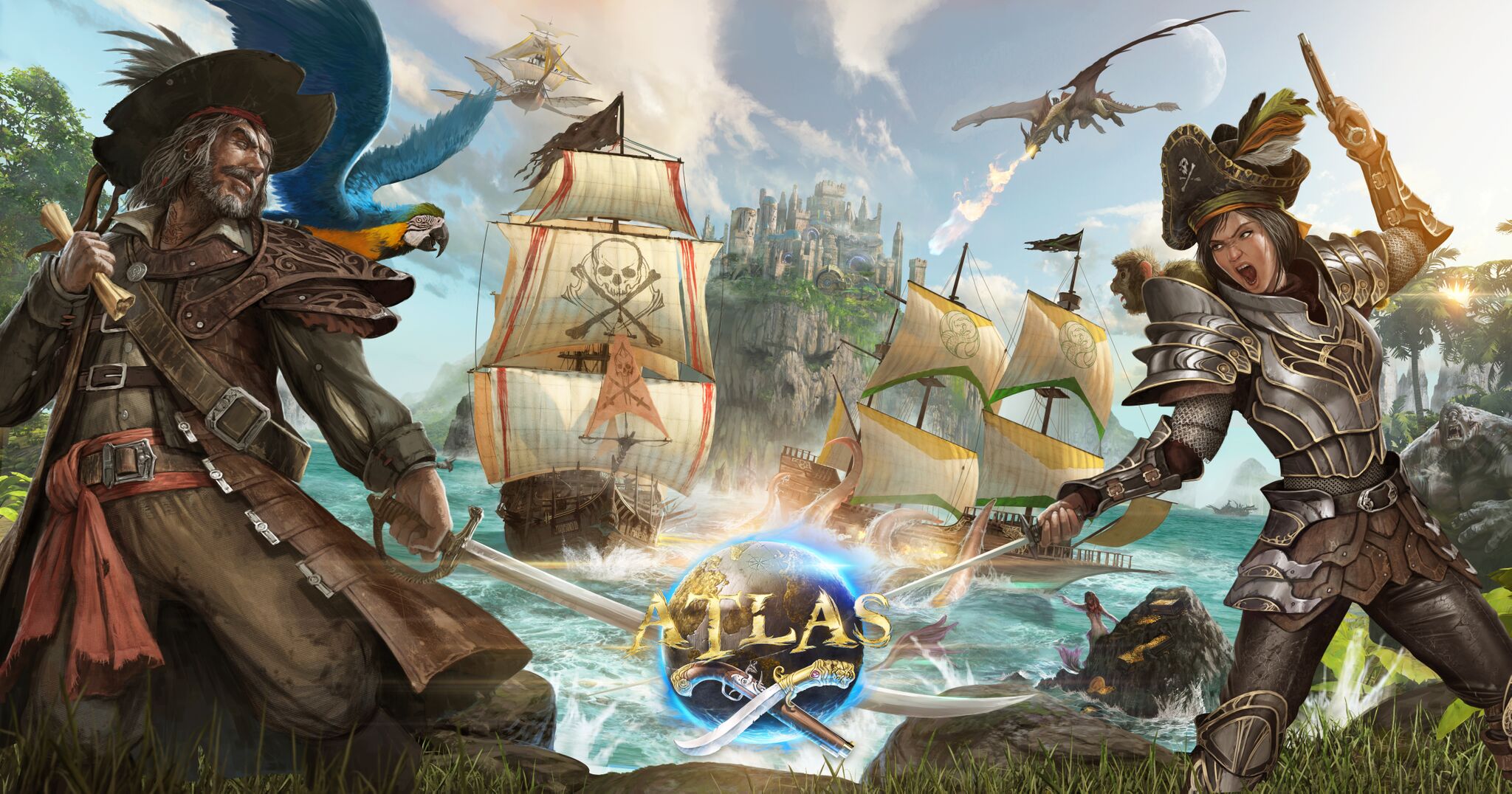 Atlas game provides a huge world for you to explore, along with the various grids and islands. To get survive in the game, you need to eat some foods and also balance your vitamins. And to get some foods, you will have to tame for different animals like bears, wolves, rabbits, or even lions.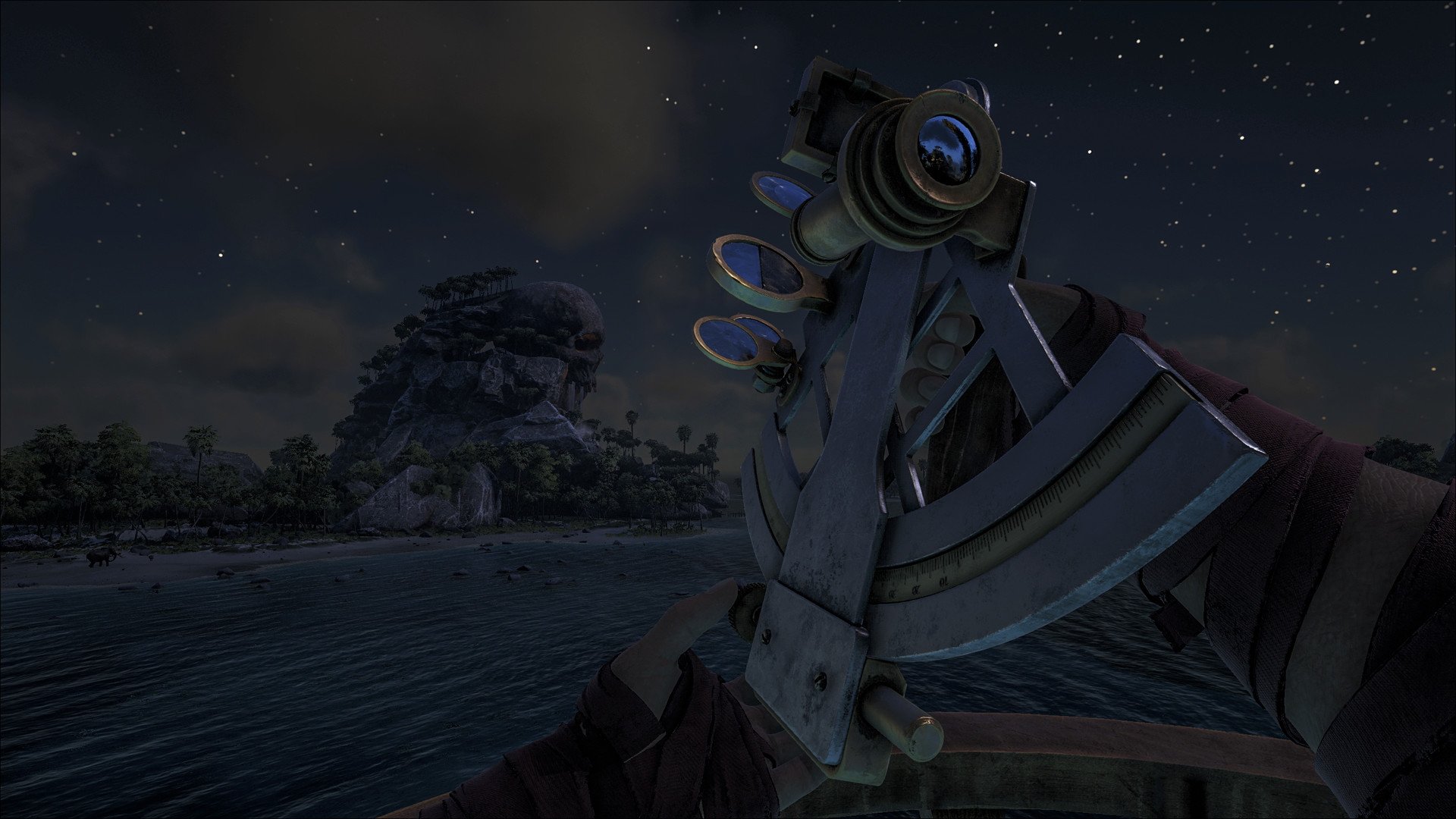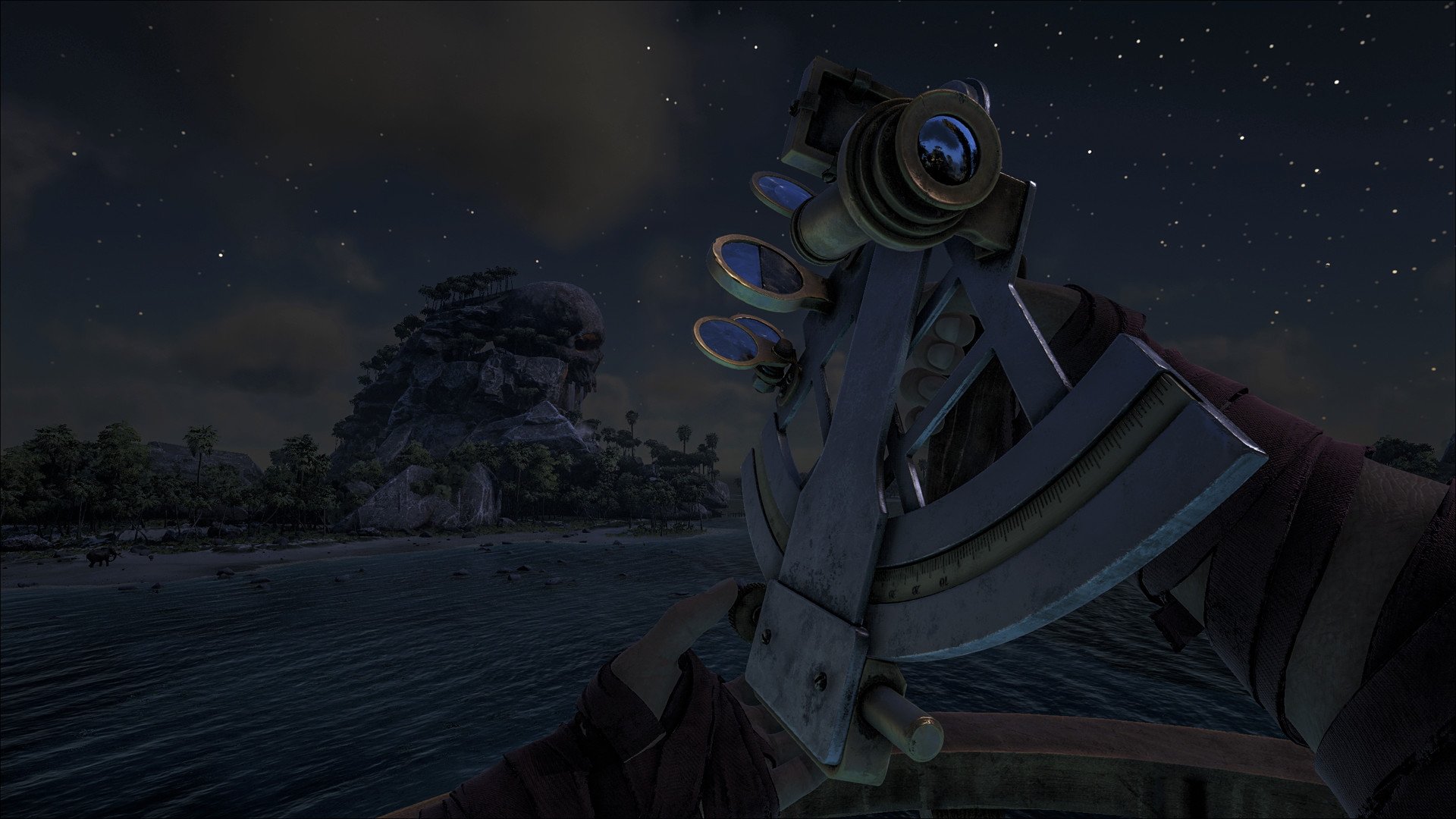 Unfortunately, there's no option of narcoberries and other tranquilizers in Atlas, as we can found in Ark: Survival Evolved game. Means, you will have to tame the animals with old-fashioned way. Don't worry, in this article, you will learn how to build a simple and quick taming pen in order to make it easier for you to tame the animals.
How To Build A Taming Pen in Atlas?
Taming the animals in Atlas might be quite different with taming on predatory animals in Ark, but the basics of the taming pen mostly same. And a taming pen is also compulsory in the game, especially if you're trying to tame animals like wolves or lions.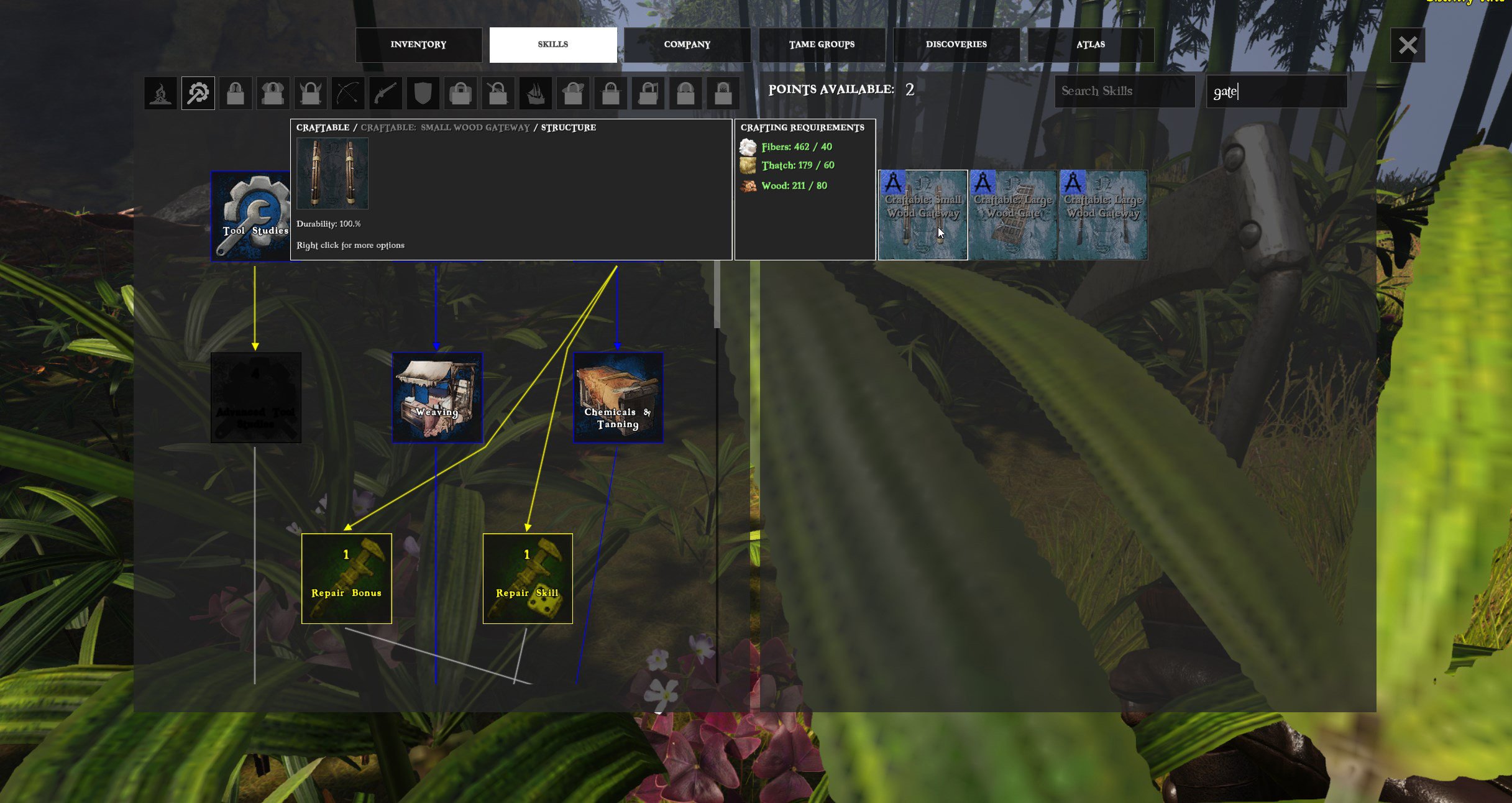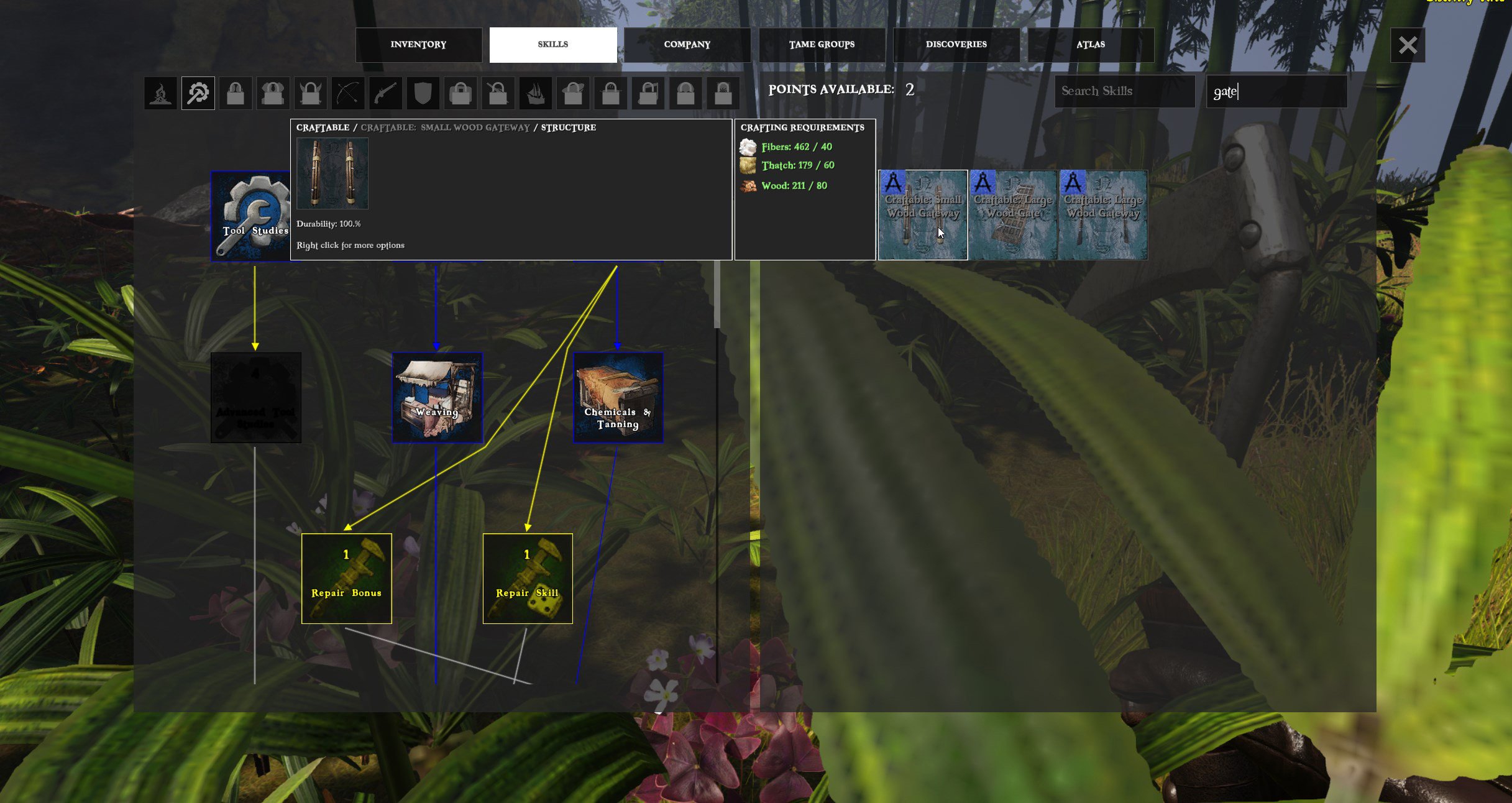 Here are the steps you need to follow to build a taming pen: