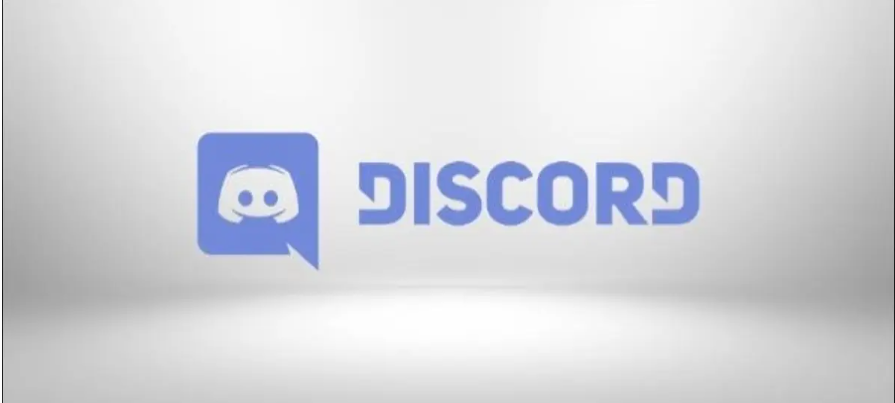 Although Discord is an excellent platform for reuniting with old acquaintances in the context of shared interests via the use of community servers, this does not imply that every message you send is appropriate for all recipients. You are able to initially conceal some messages by using spoiler tags, which is a fortunate feature.
Your messages in Discord may have formatting applied to them using the spoiler tags in your browser, the desktop application for Windows or Mac, or the mobile application for Android, iPhone, or iPad.
How To Censor on Discord
When you send text messages inside a Discord server, you have many options for adding spoiler tags to those messages. You may follow these instructions on any platform, including the mobile applications for iOS devices (iPhone and iPad) and Android devices (Android phone and tablet).
Simply beginning a text message with the characters "/spoiler" will result in the inclusion of a spoiler tag. If you want to conceal a message in a Discord server, you may use the command "/spoiler this is a spoiler message." This will keep the message hidden until the receivers want to read it.

You also have the option of typing your message with two vertical bars at the beginning and end of each line. For instance, the phrase "||this is a spoiler message||" would also be shown as a spoiler in this scenario.

To read a message that contains a spoiler in a Discord conversation, click or touch on it. The message is going to be emphasized, and it's going to have a grey backdrop behind it.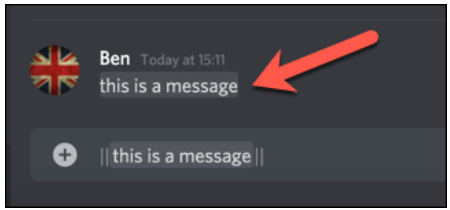 How To Add Spoiler Tags to Images or Attachments
In a Discord server, you may also apply spoiler tags to any photographs or other assets that you send to other users. You won't be able to use the procedures described above for this kind of material, but before you submit files or photos, you may tag them as containing spoilers.
Regrettably, spoiler tags aren't allowed in the mobile applications, therefore the only way to add them to photos or files you send is via the desktop version of the Discord programme for Windows or Mac or through the website itself.
Read Also: How To Combine Pdf Files on Windows 10
Either by dragging and dropping your file into the server conversation inside the Discord desktop programme or by clicking the addition symbol (+) next to the chat bar on the website, you may do this task.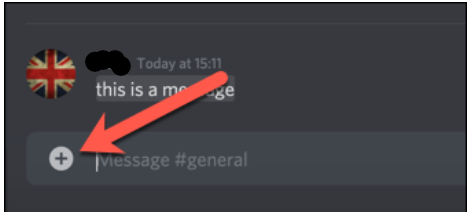 A preview of the attached file that you have chosen to send will show before it is actually transmitted in the conversation.
After you have selected the "Mark as Spoiler" option and clicked "Upload," the picture or file will be hidden after it has been received.

The picture or file will be visible on Discord after it has been submitted, but it will be hidden by spoiler tags. You may dismiss the spoiler view by clicking the "Spoiler" button, and then proceed to look at the file.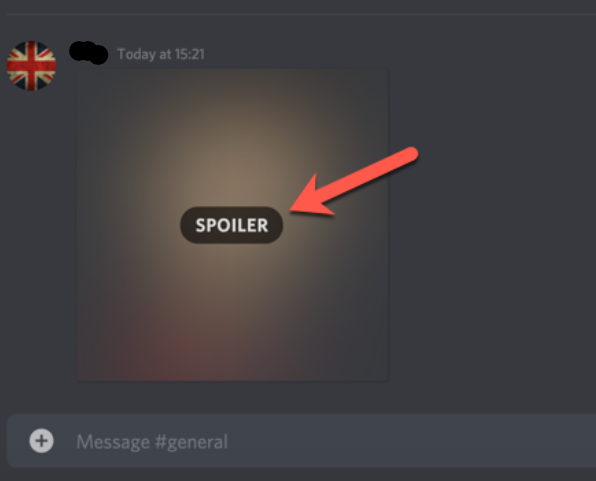 This removes the spoiler tag and displays the image or file as normal.
FAQ's
In Discord, how can I hide text?
It is possible to make a message invisible until the receiver choose to read it by sending "/spoiler this is a spoiler message" on a Discord server. You may also use two vertical bars at the beginning and conclusion of your message as an alternative. This is an example of a spoiler: "This is a spoiler message."
When using Discord on iOS, how can you add spoiler text?
On iOS, you may use the context menu to label text as spoilers by choosing the text in the text field and touching it. The text may be marked as spoiler by tapping Mark as Spoiler once you've chosen it.
How do you slash text in Discord?
Using two tildes before and after your message will make your content strikethrough. For example, the text "[your text goes here]" will be changed to "[your text goes here]," with the "t" removed.
How does Discord's censor BOT function?
This is how it all works. Censor Bot is different from other anti-swear bots in that it doesn't add words to the end of a sentence. Instead, we establish a set of basic words or combinations that might be interpreted as a curse and then eliminate any terms that match them. So it's more likely to pick up harmful words and remove words it shouldn't be censoring!