How To Change Language In Amazon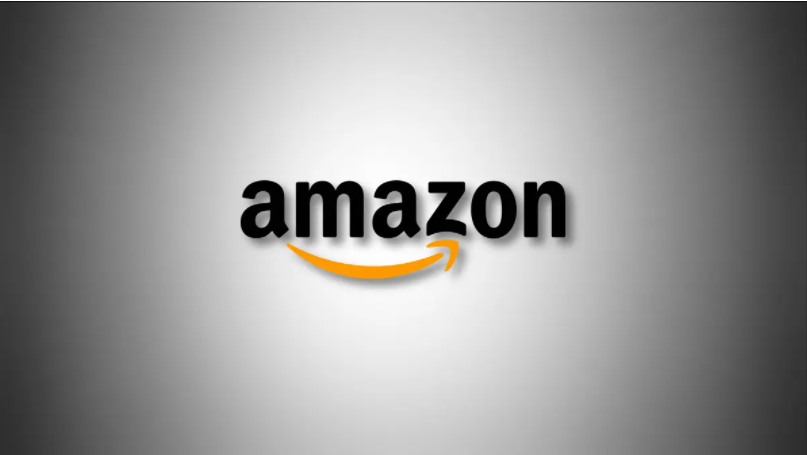 The fact that Amazon is accessible in many nations throughout the globe means that it can accommodate customers who speak a variety of languages. To utilise Amazon's website or app in a different language, follow these instructions on how to switch the site's or app's language on Amazon.
What Are the Language Options on Amazon?
While Amazon has a variety of language choices to pick from, depending on your location, you may only be able to access certain languages. Each Amazon area-specific site has its own collection of native languages that you may use to communicate with other people in that region. For example, if you live in the United States, you may pick between English and Spanish, but users in India can choose between Hindi and a few other regional languages.
Change the Language on the Amazon Website
To access the Amazon website in a foreign language, first launch a web browser on your Windows, Mac, Linux, or Chromebook computer and go to the Amazon website in that language. Any region-specific website may be accessed at your leisure.
Log in to your Amazon account. Then, at the top of the site, right next to the search box, click the flag icon.

You'll notice a "Change Language and Currency Settings" page when you log in. The "Language Settings" section shows all the available languages. Select one of these languages from the drop-down menu to make it the default language.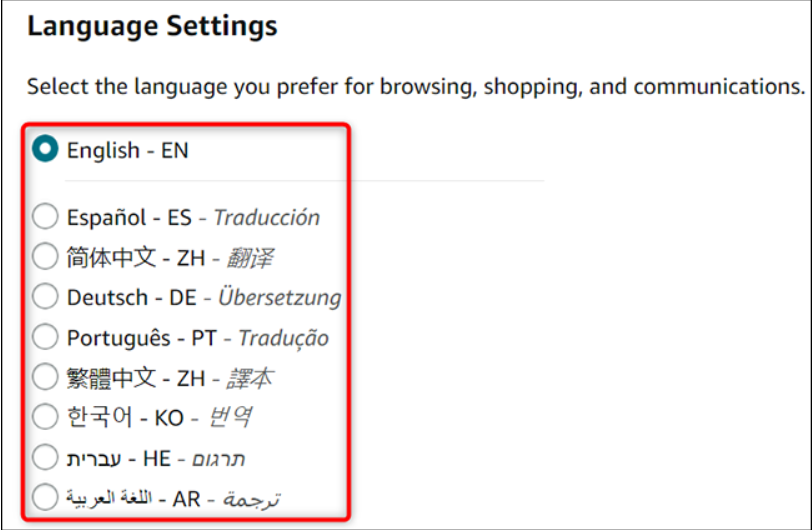 Save your changes by scrolling down the page and clicking "Save Changes" (or the equivalent of that in your newly selected language).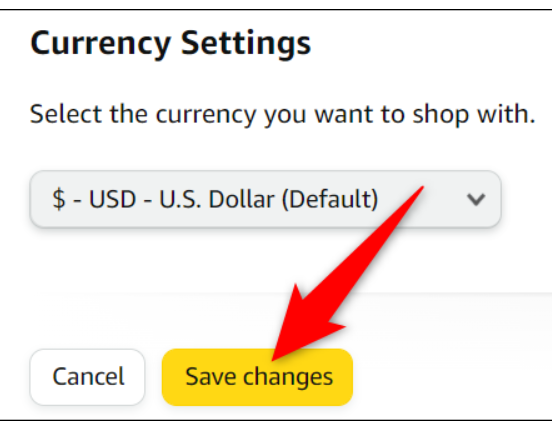 Amazon will now use your preferred language on the site. You're all set.
Change the Language on the Amazon Mobile App
To make the Amazon app use a different language on your iPhone, iPad, or Android phone, first, open the app on your phone.
At the bottom of the Amazon app, tap the three horizontal lines.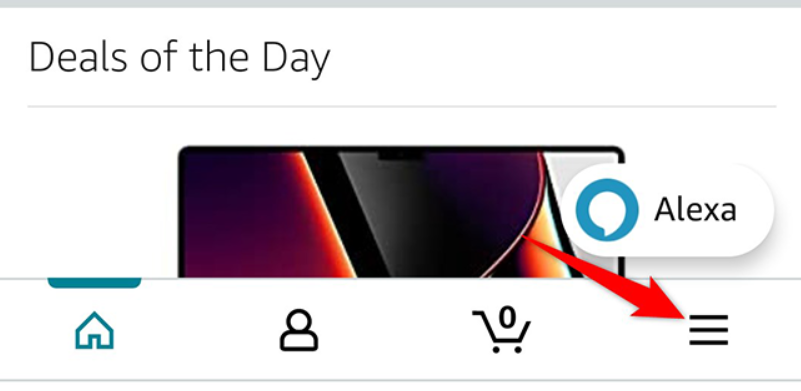 In the menu that opens, tap "Settings."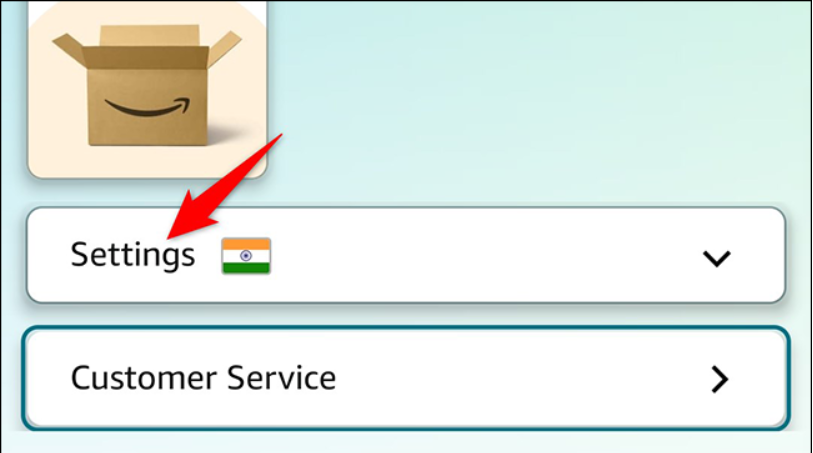 In the expanded "Settings" menu, tap "Country & Language."
You'll see a list of Amazon sites for different regions, each with a language option. Choosing a site and a language from the drop-down menu is simple.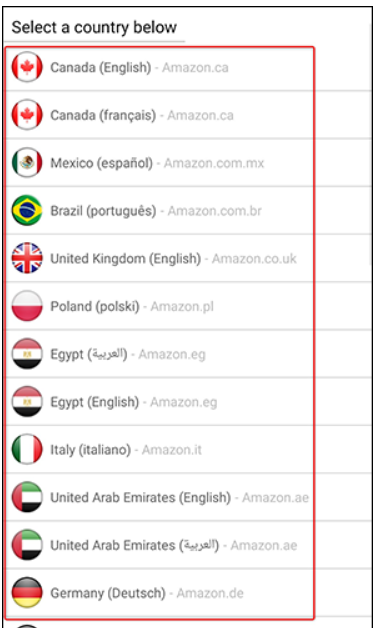 That's it. The app will refresh and start using your newly selected language.
And that's how you make Amazon even more familiar by making it use your preferred language!
Video