How to Change the Default Google Account on Mobile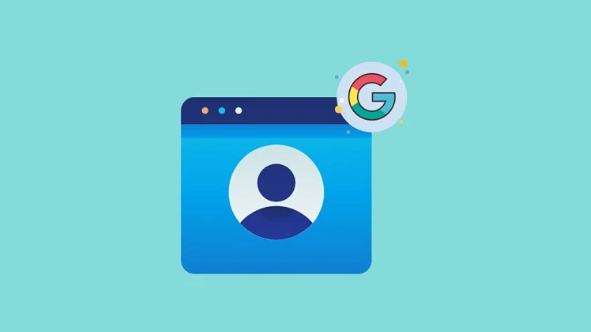 It's likely that you have more than one Google account. You are able to use each of Google's services with each one. But what if you wish to alter the default Google account or Gmail account that you have? Regrettably, Google does not provide us with a straightforward option labelled "Default account." You are automatically signed in to one of your Google accounts whenever you use any Google service, such as Gmail or Google Docs. Then you will need to select the one that you make the most frequent use of. You will learn how to change the default Google Account on your mobile device by reading this post. So let's get started:
Read Also: How to Change Font in Google Chrome (Mac And PC)
How to Change the Default Google Account on Mobile
Unfortunately, utilising the Google Mobile app to manage your Google account presents a number of challenges. You will not have access to all of the options, and selecting the default account for the device may be difficult for you. As a result, if you want to alter the default Google account that you use, it is recommended that you use the Google Chrome app.
If you wish to change the Google account or Gmail that is associated with the Chrome Gmail page that you use, follow the methods that are provided below.
1. Launch Chrome, navigate to mail.gmail.com, and then click on the vertical ellipsis (hamburger icon) located in the upper-left corner of the screen.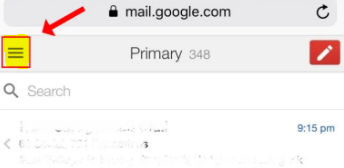 2. To view the Gmail account that is currently set as the default, tap on the pull-down menu located at the very top.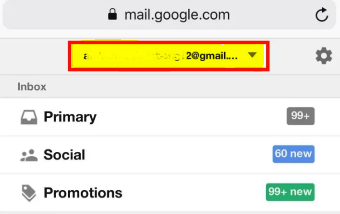 3. Click the option that says "Manage your Google Account."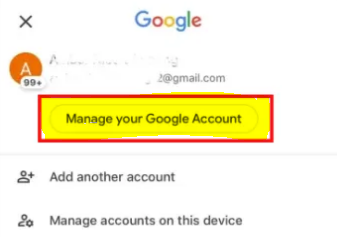 4. Tap the "Sign Out" button, then start over and sign in with the account you want to be the default one.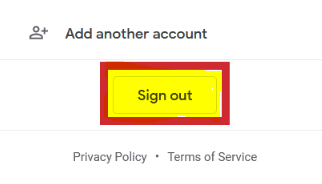 FAQs
Why can't I change my default Google account?
There is no method, as far as we are aware, to alter the default Google account or Gmail account associated with your profile without first logging out of all profiles. The only method to change the default Gmail account is to pick it when you log in for the very first time.
What happens if I delete my default Google account?
You will be unable to access any of the information or content stored in that account, including e-mails, files, calendars, and images. You will no longer have access to Google services such as Gmail, Drive, Calendar, or Play if you sign in with that account.
Which Google account is default?
The first Google account you login back into will become your default account until you log out of all of them again and then sign in again. Your default Google account is the one that most Google services, such as Google Drive and YouTube, will use to sign you in automatically when you visit those sites.
Can you have 2 primary switch accounts?
You are only permitted to have one primary console associated with your Nintendo Account at any given time. If you connect to Nintendo eShop on Nintendo Switch with a different Nintendo Switch console than the one you want to use as your primary console, Nintendo Switch will treat the other console as a secondary console. Any user account on the primary console is able to access and play the downloadable material you have purchased while you are using the primary console.
Will deleting Google profile delete everything?
When you delete a user profile in Chrome, the bookmarks, history, passwords, and other settings associated with that profile are removed from the local computer.