How to Change Your Discord Background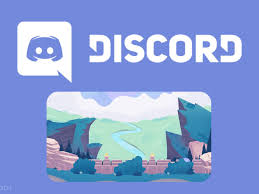 Discord, like any other decent communication app, gives its users the option to choose between light and dark background settings. This gives users the ability to tailor the amount of light that they see when using the programme to communicate with one another. But because Discord is a more popular programme among gaming communities, its customizable aesthetics go beyond merely having a light or dark preset to choose from. Installing software from a third-party source on your computer and then modifying Discord's settings is required to achieve a more visually engaging background when using the application.
Read Also: How to Change Your Discord Account Password
How to Change Your Discord Background
To change your backdrop on Discord to either a light or dark option, follow these steps:
1. Open the user settings for the Discord app by clicking the gear-shaped icon that is located in the bottom-left corner of your desktop. Click the icon that looks like your profile in the lower-right hand corner of your phone.
2. Go to the bottom of the page to access the App Settings, and then pick Appearance.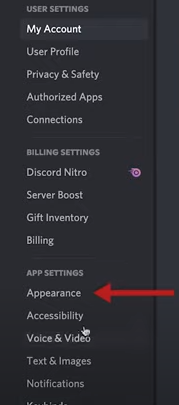 3. Choose between Light or Dark.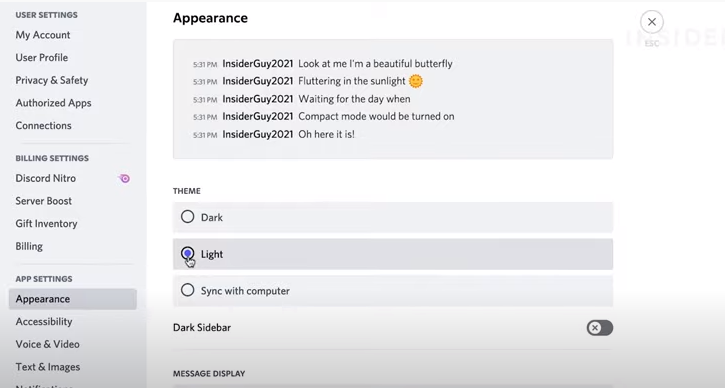 You will need to download and install some third-party software known as BetterDiscord if you want a background that is more expressive than a straightforward dark or bright version. These updates will only take effect on your desktop app; they will not be reflected on your mobile device.
1. Install BetterDiscord on your computer.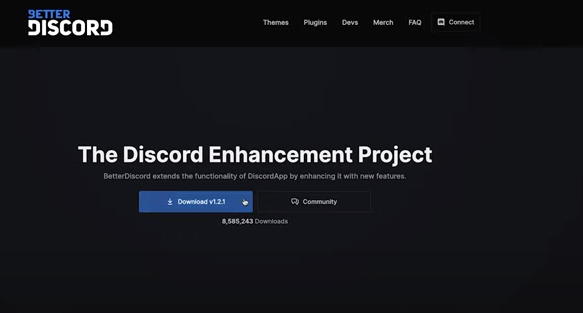 2. After reading and accepting the licence terms, click the Next button, and then choose the Install BetterDiscord option.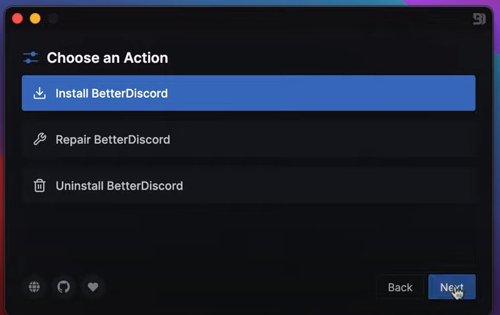 3. Click Discord.
4. Select the Install option.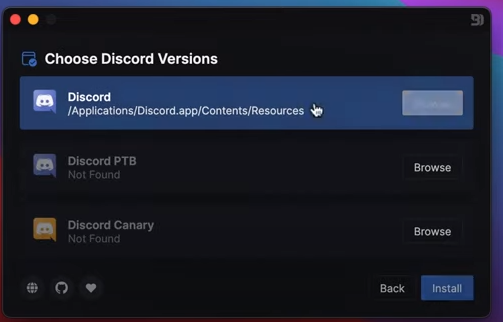 5. Go to the BetterDiscord website and look for a theme that you wish to use, then click the Download button next to it.
6. To access your user settings page, navigate to the bottom-left corner of the page and click the gear symbol.
7. Continue to scroll down until you find the section labelled "BetterDiscord."
8. Select the Themes tab.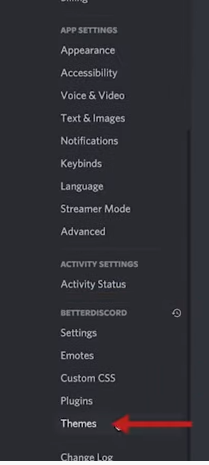 9. Select the Open the theme Folder option. This will open the folder in which you need to place the theme that you downloaded in order for BetterDiscord to recognise it as an available option. When it is added to this folder, it will immediately become visible on the page that lists BetterDiscord themes after it has been placed there.
10. To use the theme, you must first activate it by toggling the switch that is located to the right of the theme's name. By toggling the switch once again, you are able to deactivate the motif.
FAQs
How do I add a virtual background in Discord?
If you have Discord open on your desktop, click the gear icon to the right of your username, then scroll down to the App Settings section and select Voice & Video from there. Click the Custom button within Video Background, and then select the background you want to use from your local file browser. A total of ten wallpapers can be saved to an account at one time.
How do I make a custom Discord theme?
To install themes, navigate to "Themes" in User Settings and select "Open Themes Folder" from the menu at the very top of the page. This will open a file into which you can drag and drop or paste any theme files that you have downloaded from the BetterDiscord themes repository.
Where do you get zoom backgrounds?
Launch the Zoom mobile app and sign in. Tap the More button in the controls while you're participating in a Zoom conference. After that, select the Virtual Background option. You can select the background you want to use by tapping it, or you can select the plus sign to upload a new image.
Does OBS have virtual background?
An OBS plugin that adds a virtual background capability similar to that of Zoom and Meet. You are welcome to wear t-shirts of any hue, including green, rainbow, or full colour.
How much is a green screen?
Even while a professional green screen can be purchased for as low as $50, it is just as simple to make your own green screen at home if you are working with a limited budget for your production. You can easily utilise whatever solid-color fabric sheets you have lying around the house as a backdrop for your filming if those sheets are the suitable colour.
Why is Discord better than zoom?
Discord servers and their associated voice channels are constantly available, in contrast to Zoom calls, which only come into existence when an invite is sent out and vanish as soon as the call is finished. You are free to join or exit voice channels whenever you like once you have been invited to use the server.