How to Share an Apple Music Playlist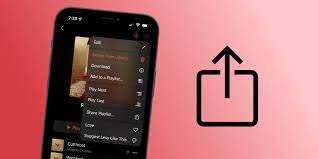 It's possible that you'll want to share a playlist you've created on Apple Music with others. You may do so via AirDrop, messages, social media, and other methods.
Click on the three dots at the top of the page to access a pop-up menu that allows you to share a playlist. You may then select the "Share Playlist…" option from the drop-down menu. After doing so, you will be sent to a new page where you may choose to share it via any number of applications such as your messaging or email, or via social networking platforms. You can even share it straight with any nearby Apple devices by using AirDrop technology.
It is necessary for your friend or family member to have an Apple Music membership in order for them to be able to access the playlist. If they do, the playlist will be saved to their library, where they will be able to access it whenever they want. Here's how to send an Apple Music playlist to someone else.
Read Also: How to Connect Apple Watch to Your iPhone Without Wi-Fi
How to Share an Apple Music Playlist
1. Using your mobile device (iPhone, iPad, iPod touch or Android), as well as your Mac or PC, launch the Apple Music app.
2. Select "Playlists" from the "Library" drop-down menu.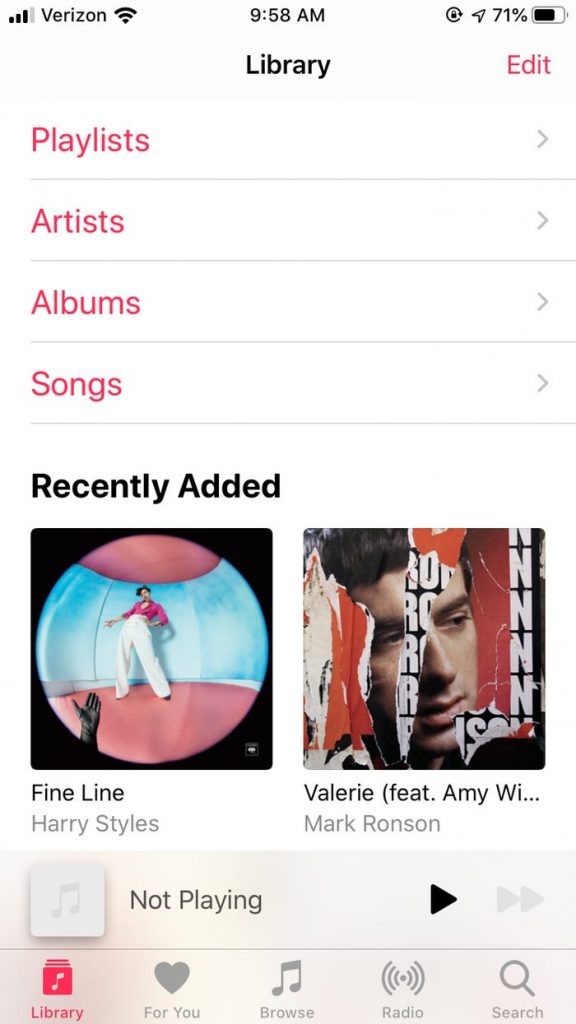 3. Scroll through the playlists until you locate the one you want to share. To open it, simply tap or click on it.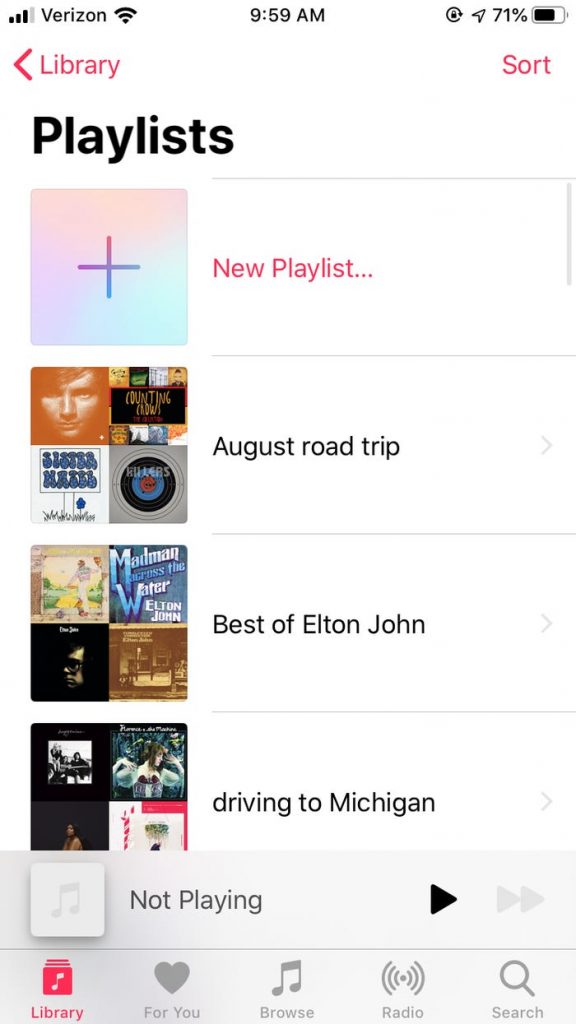 4. When you tap or click the three dots icon at the top of a playlist page, a pop-up menu will be displayed.
5. Select "Share Playlist…" from the drop-down menu.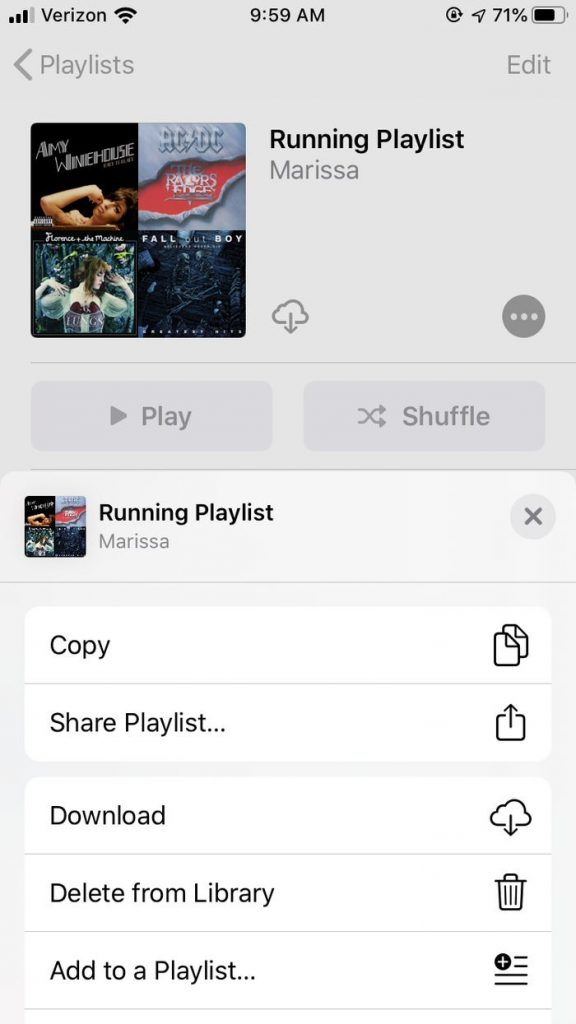 6. Select one of the various sharing options from the drop-down menu to share your music with others. You may send a message to a recent contact at the top of the screen, use AirDrop with nearby devices, or send a message via email or social media. If you want to see more alternatives, move your finger left or right over the app shortcuts. Some may enable you to include a message in the body of the email. Finally, you may select "Copy" to copy a link to the playlist, which you can then paste wherever you like.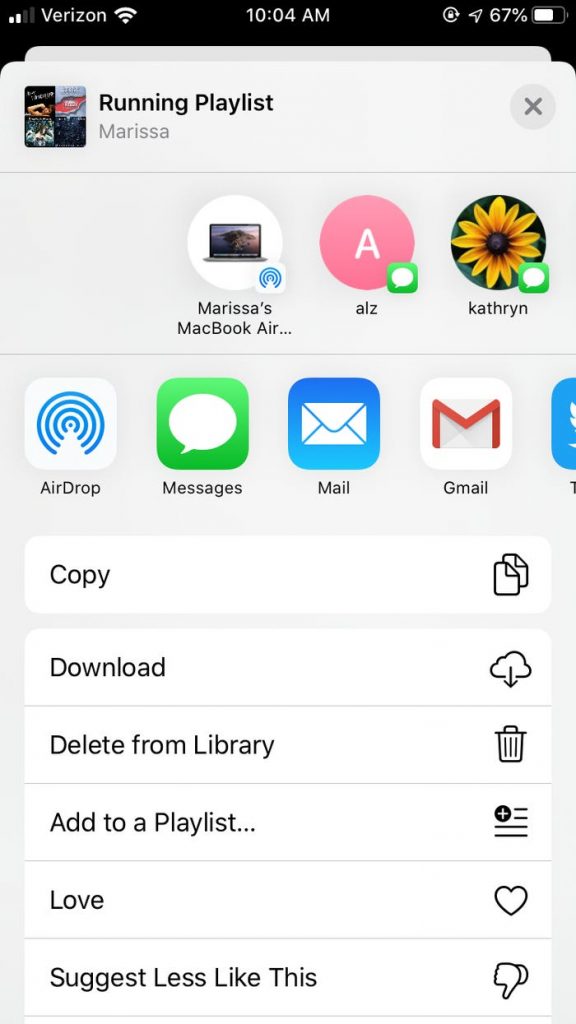 Video
FAQs
Can I send an Apple playlist to someone?
If you're using an iOS or Android device, choose the playlist you wish to share and press the three dots at the top of the screen, followed by the word "Share." The procedure is nearly same on both the Apple Music Mac programme and the Apple Music desktop website. When you are finished with a playlist, click the three dots in the top right of the screen and select "Share." Simply said, that's the whole story!
Can two people collaborate on a playlist on Apple Music?
Despite the fact that it is not yet feasible to really collaborate on an Apple Music playlist where you may both contribute music, you can still make playlists to share with your friends and family. When you upload a playlist that a friend has provided to your Apple Music library, any changes they make will be reflected on your end as well, saving you time.