How to Check the Wi-Fi Network on Alexa App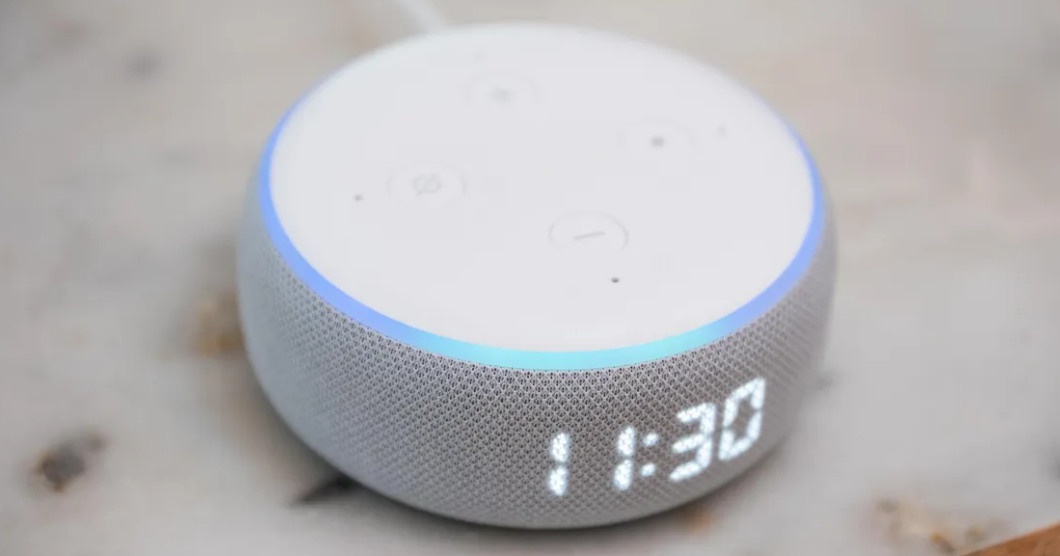 The Amazon Echo is an extraordinary piece of technology that, despite its diminutive size, is capable of doing thousands of different jobs. Your first item of business will be to determine whether or not the Wi-Fi network you plan to use is compatible with the mobile device you plan to use. If it is, then you can move on to the next step of the process. Although it does not appear to have internet connectivity, your Echo may have access to the Wi-Fi network. Let's run a short check to see if your device is connected to the correct Wi-Fi band so that we can make sure it is. Given this information, the following is an explanation of how to check the Wi-Fi network by using the Alexa app:
Read Also: How to Disable Alexa's Blinking Yellow Feature
How to Check the Wi-Fi Network on Alexa App
Checking which Wi-Fi network you're connected to can be done by following these steps:
1. Launch the Alexa app on your mobile device, and then select Devices from the menu at the bottom of the screen.

2. Echo and Alexa should be selected from the menu at the top of the page.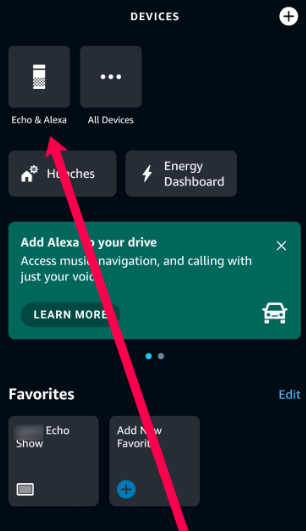 3. Touch your Echo device.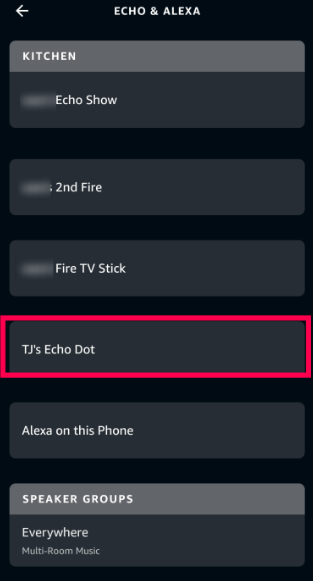 4. Tap the gear icon in the upper right corner to adjust the settings.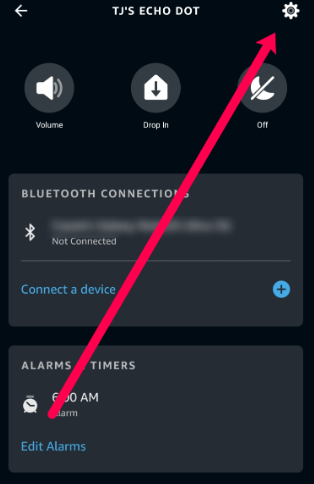 5. View the currently available network by scrolling down.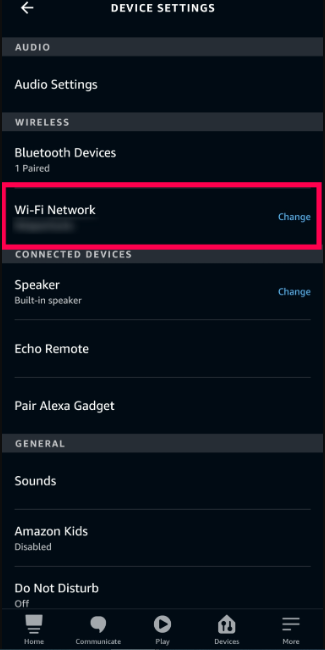 There is a possibility that your Echo will be unable to connect to the internet if the connection is inconsistent, too slow, or if you have recently changed the password for your Wi-Fi network. If any of these situations sound familiar to you, or if you've come to the conclusion that you need to switch your Wi-Fi network, follow these steps:
1. As illustrated in step 4 above, tap the Change button next to the Wi-Fi Network option.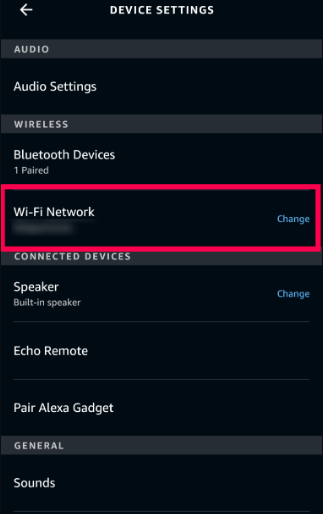 2. Hold down the Action Button (the one that looks like it has a dot on it) until the indicator light changes to orange. Select Continue from the menu.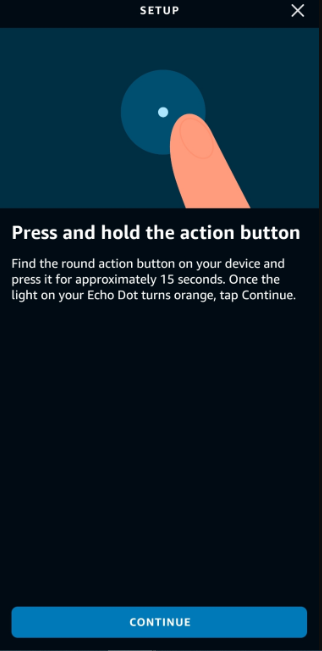 3. Give someone permission to access your location. Location access is essential during initial setup as well as while making modifications. Therefore, you will need to grant access before removing it after your Echo device has been set up and is functioning correctly.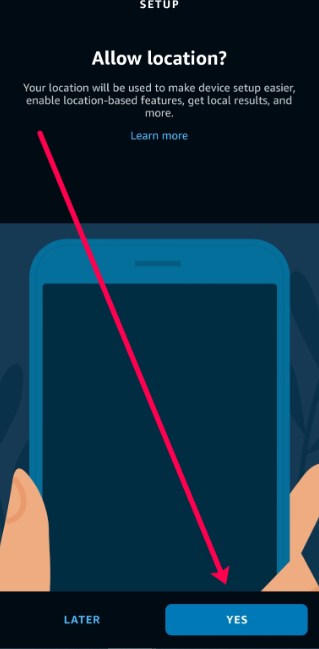 4. You must wait for the Alexa app to locate your networks. You can tap on the same network to reconnect or tap on a different network altogether.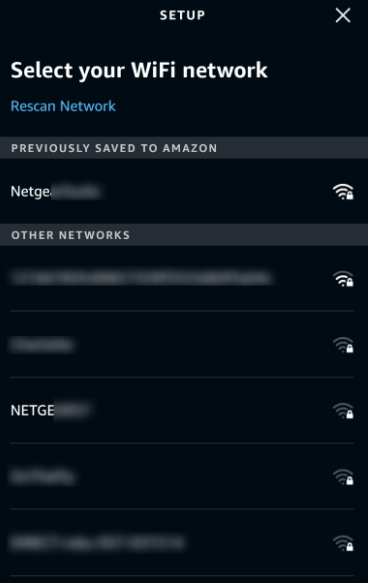 5. Your Alexa device will connect to the new Wi-Fi network or reconnect to the previous network if it was previously connected to it. If everything is set up correctly, you should be able to ask Alexa a question and she should respond as you would expect.
NOTE: If Alexa continues to glow yellow after this, you have received additional notifications. Simply ask Alexa to run you through your notifications; the notification indicator will disappear.
FAQs
Why is my WiFi Network not showing up on Alexa app?
Restarting a router or modem might solve seemingly intractable problems in certain instances. Simply disconnect your device from the outlet, wait ten seconds, and then reconnect it. Wait until your Alexa device successfully connects to the internet after it has completed its reboot. You might find the answer to your inquiry "why won't my Alexa connect to Wi-Fi" here.
Why won't my Alexa connect to the app?
Verify that you are using the most recent version of the Alexa app if the setup of your device involves using the app. Start your Echo device from scratch. Pull the power plug out of the wall outlet, wait thirty seconds, and then plug it back in. If none of these procedures assist, or if you are having trouble registering the device, resetting your Echo device should fix the majority of the difficulties you are experiencing.
Is Wi-Fi required for Alexa?
In order to provide the vast majority of its functions, Alexa is significantly reliant on the processing and services provided by the cloud. You can only do this if you have a working internet connection that is facilitated by a Wi-Fi network. There is a subset of capabilities on an Echo speaker or display that can still operate even if there is no active internet connection or Wi-Fi connection present. These features are somewhat limited.
Can Alexa connect with mobile data?
It makes no difference to Alexa how the device is really connected to the internet. The fact that it is connected to the internet is the only thing that matters. Because Echo devices do not have Ethernet connectors, the connection must be made via Wi-Fi; nonetheless, Alexa operates just as effectively while using mobile data as it does when using the internet connection at your home.
Does Alexa have Bluetooth?
Adjust the settings on your mobile phone, tablet, or other device so that it is in Bluetooth pairing mode. With the voice command "Alexa, pair," you can put your Echo device into the pairing mode. She will verify it by saying, "Searching…" Choose your Echo speaker from the list of devices that can be connected to Bluetooth on your phone, tablet, or other device. Alexa will then confirm that the connection was established successfully.