How to View Your Spotify Queue on Desktop
If you're a Spotify user, then you know that the desktop app is where the real magic happens. With so many great features and options, it can be tough to know everything about using the app. In this guide, we will show you how to view your Spotify queue on desktop so that you can keep track of all the songs you're listening to!
Read Also: How to Disconnect Spotify from Alexa on Mobile
How to View And Edit Your Spotify Queue on Desktop
1. Launch Spotify on your computer, be it a Mac or a PC.
2. From any website, go to the "Now Playing" bar and click the icon that looks like a queue.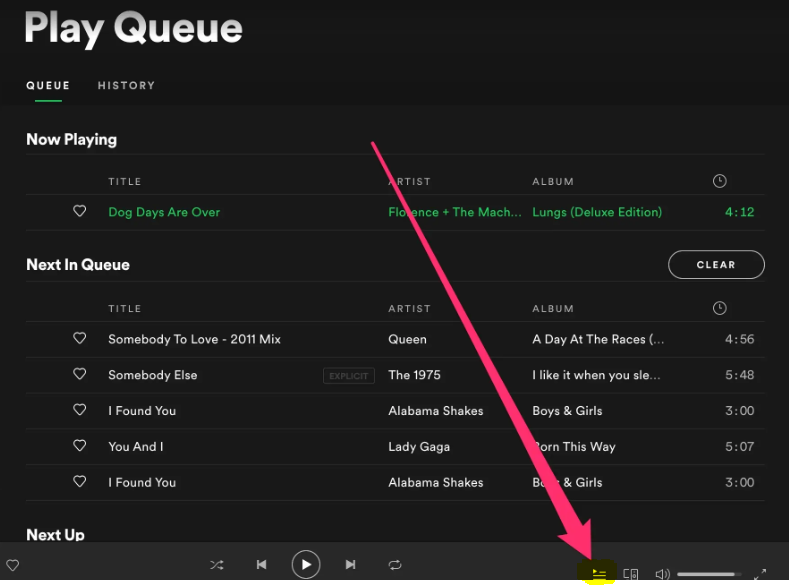 3. This will open the "Play Queue" tab, which allows you to view what songs are coming up next as well as alter the list of songs that are going to be played next. To reorder the songs, click and hold on one of them, then drag it.
4. To remove a song from the queue, right-click on it and select "Remove from Queue." To remove everything from the list, select the "Clear" option.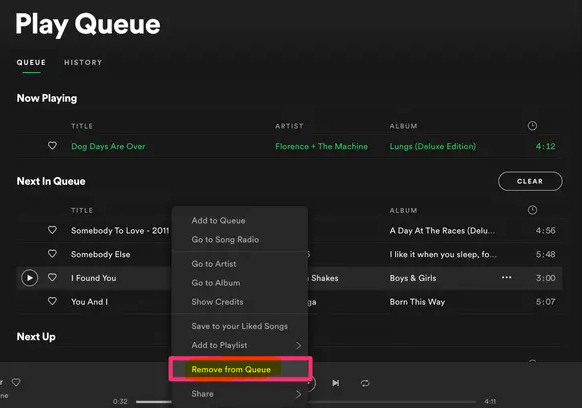 5. Select the song you want to add using the right mouse button when it is playing in a playlist or album. Choose "Add to queue" from the list of available options.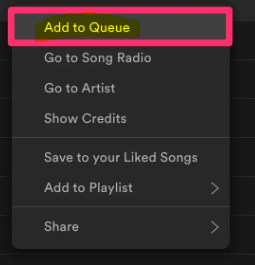 FAQs
It appears that you are having some difficulties with the queue songs on Spotify; nevertheless, you should not be concerned since I am here to help you! As can be seen in this example, the play queue feature is only accessible to subscribers of the Premium tier. In the event that you have any further inquiries, do not hesitate to address them to me here. I truly hope that it is of some use to you.
How do I access my queue on Spotify iPad?
When using an iPad, the Queue button shouldn't be hidden away in the Now Playing View. When you play a song, its artwork will appear on the screen at this point.
Can you queue songs on free Spotify?
You have the option of pre-loading music from this list into the queue, or you can let it shuffle on its own. To add a song to the queue, move your mouse over the song, then look for the ellipsis icon and click on it (three horizontal dots). Now, from the menu that drops down, select the option that says "Add to queue." All queued tracks will appear under 'Next in queue'.
Can you shuffle queue on Spotify?
To create a more random order of songs, you can use the shuffle function on any playlist, album, or artist profile. Excellent for lengthy playlists, for varying your listening experience, or for those times when you just don't feel like obeying the rules.
What does it mean to queue a song on Spotify?
Your Spotify queue is a list that contains the names of all of the songs that you have pre-selected to play once the one that is currently playing on your device has finished playing.