How to Connect Facebook Messenger to Instagram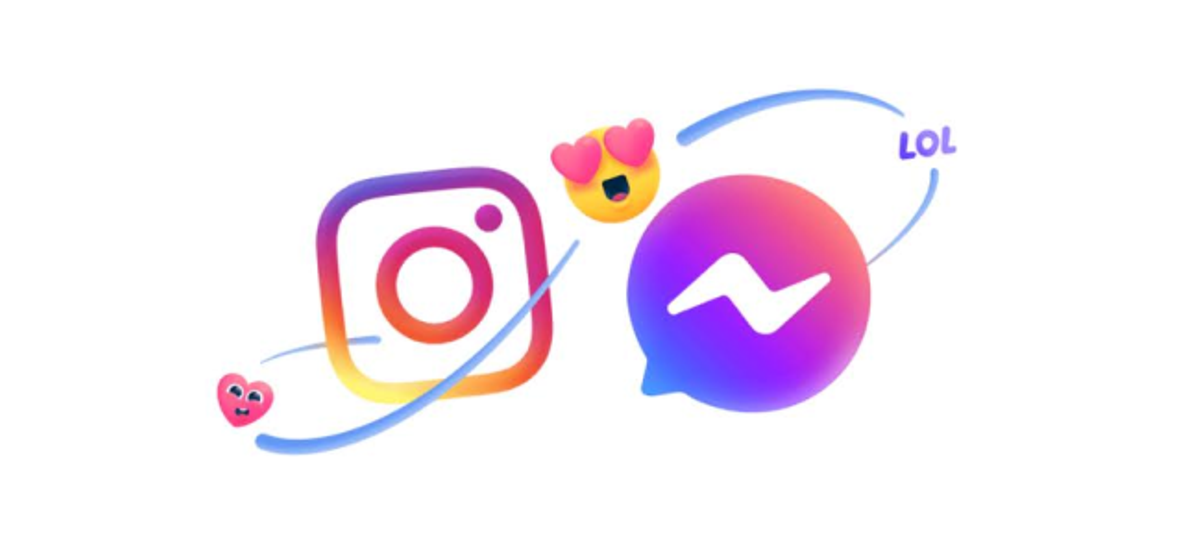 You can link your Facebook and Instagram accounts in the Accounts Center of either the Facebook or Instagram app on your device. The procedures are, for the most part, identical, and you should have no trouble locating the settings on any of the available apps. If you want to connect your Instagram account to this article, I recommend using Facebook Messenger; however, if you choose to utilize Instagram, you shouldn't run into any problems. This post will walk you through the steps of connecting Facebook Messenger to Instagram so that you may share your photos. So let's get started:
Read Also: How to Get and Copy Your Instagram Link on Your Computer
How to Connect Facebook Messenger to Instagram
1. On your phone, launch the Facebook Messenger app, and then tap the profile picture in the upper left corner to access the settings for the app.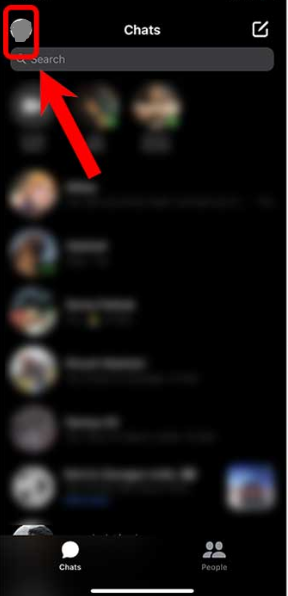 2. Keep scrolling down until you reach the Account settings.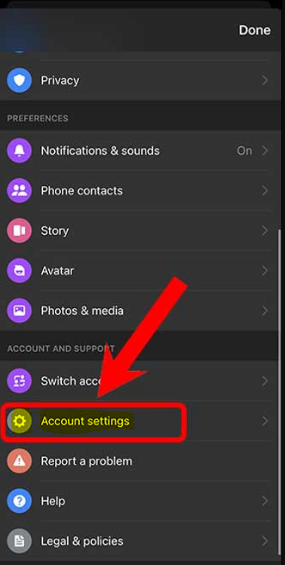 3. While on the page for Account Settings, scroll down until you reach the Accounts Center.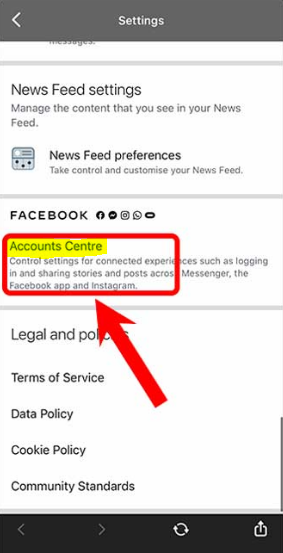 4. To continue, tap the Setup Accounts Center button.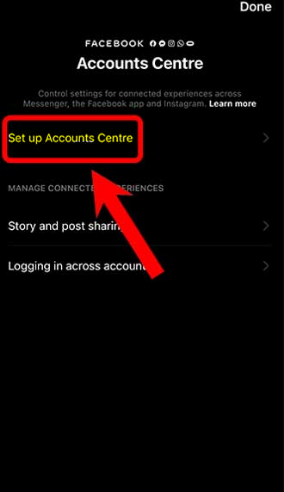 5. It will open a screen for you to log in to where you will need to input your Instagram credentials in order to authenticate your account and link it with Facebook Messenger.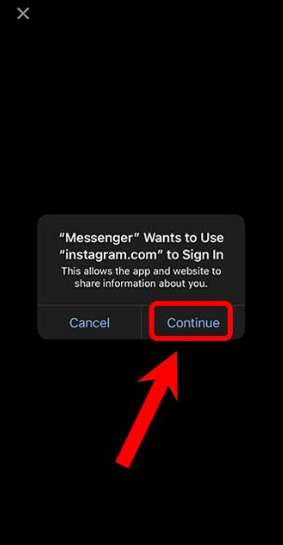 6. To continue, please enter your user name and password.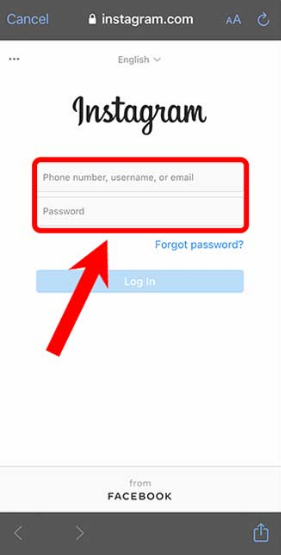 7. After the prompt, press Continue and then hit the Yes, Finish Setup button.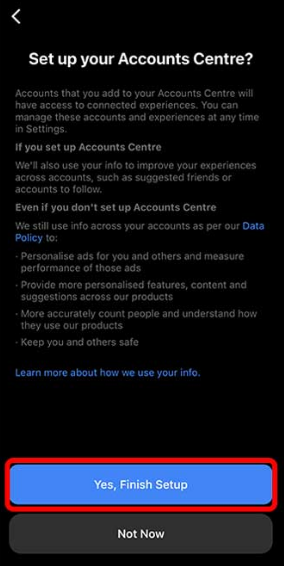 Your Facebook and Instagram accounts are now synced with one another. You are able to quickly locate your friends from Instagram within the Messenger app by simply searching in the app's built-in search bar. You will see that the description reads "Instagram" in order to differentiate this contact from other connections on Facebook.
If you send a message from Facebook Messenger to Instagram, it will appear in the app as a standard chat conversation when it is received there. However, in order to differentiate it from other chats on Instagram, it would be designated as Facebook. If you are contacting someone for the first time, the request may go straight to the Message Requests folder at times. Aside from that particular issue, the communications between apps works without a hitch.
FAQs
Why are my Instagram direct messages not showing up 2022?
If you are having trouble with Direct Messages on Instagram, you will need to close and restart the application. You will need to log out of your account and then sign in again. In the event that it does not recover, the Instagram application should be deleted and reinstalled. If the memory of your device is already at capacity, it might not be able to accept any new data.
Why won't my direct messages show up on Instagram?
Bugs that are stored in your application's cache are likely to be one of the most significant and significant causes that cause Instagram Direct Messages to glitch. If you can confirm that no one has blocked you on Instagram and that you are not attempting to communicate with a user who has deleted their account, you should try clearing the cache on your Instagram account in order to resolve the issue.
Is Instagram going to remove direct messages?
The Direct for Instagram feature is "being discontinued." You will no longer be able to use the Direct for Instagram app to slide into the direct messages (DMs) of other users beginning in the next month. It would appear that the social media giant that specialises in photo sharing would discontinue support for the Direct app "within the following month."
Why is my Instagram messenger not updating?
After selecting the menu icon, you can access your settings by pressing the "Settings" button. You must now have the ability to view a menu option labelled "Update Messaging." In the event that this is not the case, it indicates that the feature is not accessible in your country. Because you haven't updated the Instagram app, another reason why you don't have the latest version of Instagram Messenger is because you don't have it.