How to Connect Your Zagg Keyboard to an iPad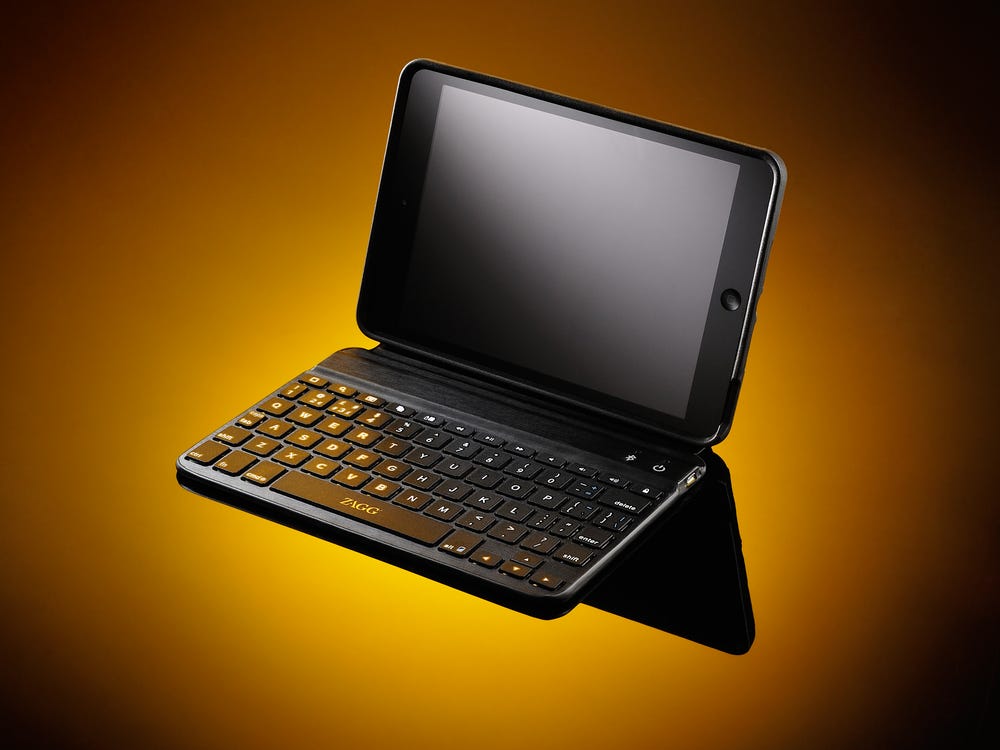 The ZAGG Folio keyboard can be paired by selecting SETTINGS > BLUETOOTH > ON on your iPad. If your device accepts a Bluetooth signal, make sure it is not in range or has been turned off. Three seconds are needed to hold the Bluetooth button. If you are using an iPad, you will see the ZAGG Folio icon.
Bluetooth keyboards are a fantastic addition to tablet productivity.
Zagg keyboards enable you type swiftly and effortlessly on your iPad, from the rugged Rugged model to the budget-friendly Messenger variant.
The keyboards will most certainly be well-built and strong, given Zagg's reputation as a developer of protective covers for portable devices.
Older Zagg models required a direct plug-in, but the Bluetooth connection on recent models makes utilising them much easier. However, you must first understand how to connect the keyboard to your iPad.
Read Also : How to Delete Photo Albums on iPhone, iPad, and Mac
This is how you do it.
How To Connect A Zagg Keyboard To Your IPad
1. Place your iPad in the slot on your Zagg keyboard that is meant to accommodate it. Make sure it snaps into place firmly.
2. Press the "On/Off" button on the side of your Zagg keyboard to turn it on. To indicate that it is turned on, a red light on the keyboard should illuminate. If it does not, double-check that it has been charged.
To proceed, you must first turn on Bluetooth on your iPad.
3. On your iPad, go to Settings.