How to Download Overwatch 2?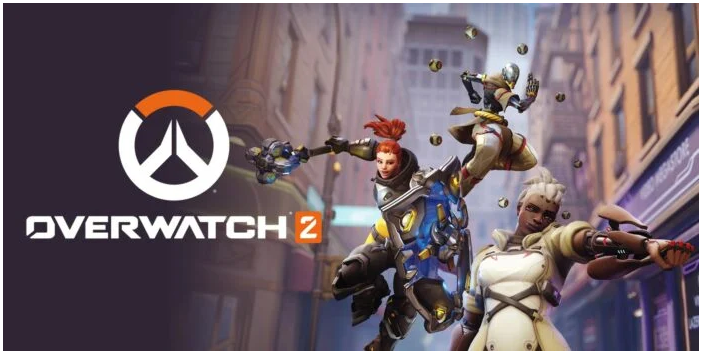 Are you interested in learning how to download Overwatch 2? Overwatch 2 has at long last been made available to players all over the world, following a protracted beta testing phase. The most recent release of the player-versus-player video game includes three new characters, an all-new battle pass, and a significant amount of additional content right out of the box. Because the servers for Overwatch 1 were taken offline on Monday, as was previously mentioned, users are need to download Overwatch 2 in order to protect their progression in the game.
Read Also: How to Merge Overwatch 2 Accounts on PC
How to Download Overwatch 2?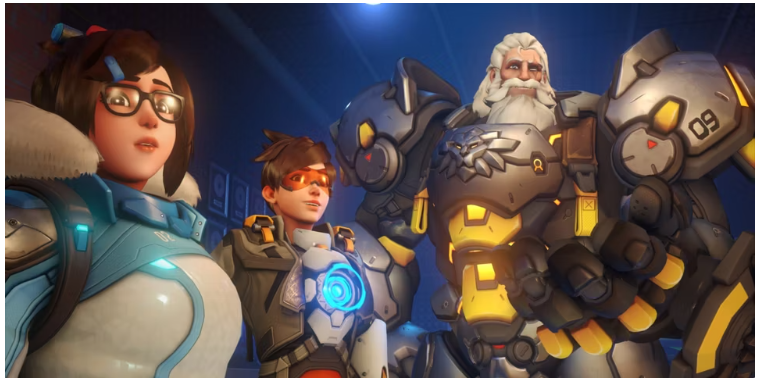 The Overwatch 2 download is not too difficult to complete. This is the full set of instructions for the previously mentioned activity.
1. Clicking on this link will allow you to set up a Battle.net account. To participate in Overwatch 2's free-to-play transition, each player is required to link a valid mobile phone number to their Battle.net account.
2. To find Overwatch 2, navigate to the application's Shop section and perform a search for the game. To access the Overwatch 2 page, select the item that appears at the very top of the search results.