How To Factory Reset Acer Laptop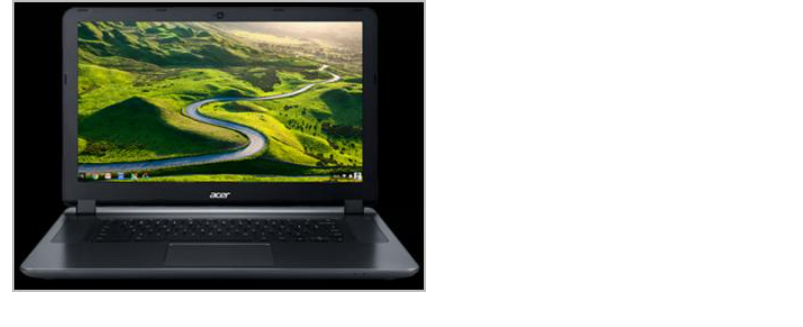 It is highly recommended that you perform a factory reset on your Acer laptop whenever you are experiencing significant issues with your Acer laptop. If that is the case, then you have arrived at the proper location. This post will demonstrate how simple it is to perform a factory reset on an Acer laptop.
How To Factory Reset Acer Laptop
If your laptop came with the Acer Care Center software already installed, you can use that to return the operating system to its original factory settings.
Read Also: How To Make Google Maps Default on iPhone
You are able to back up and restore both your system settings and your networking drivers with the help of the Acer Care Center software.
This is the procedure to follow:
Simply type "Recovery" into the search bar on your laptop, then select "Acer Recovery Management," to get started.
To access Recovery Management, click here
In the Acer Care Center, select the Get started button that is located next to the Reset your PC option.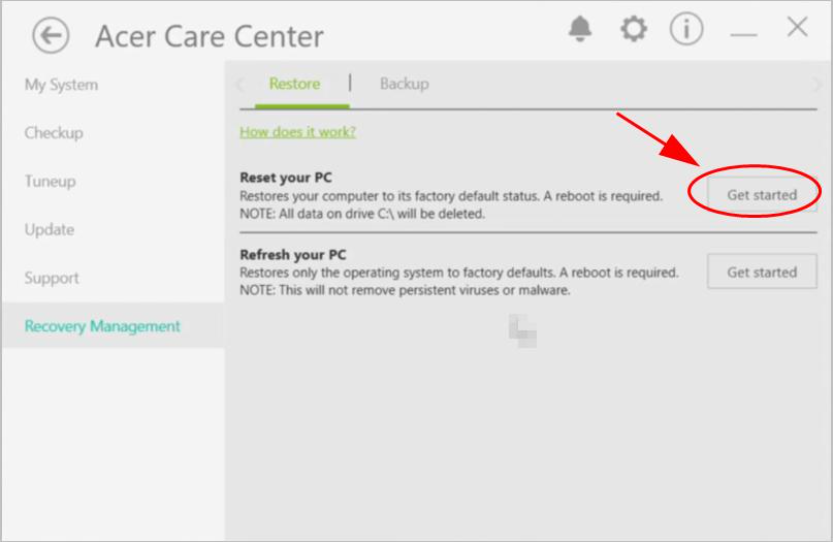 Click the Everything button to remove it.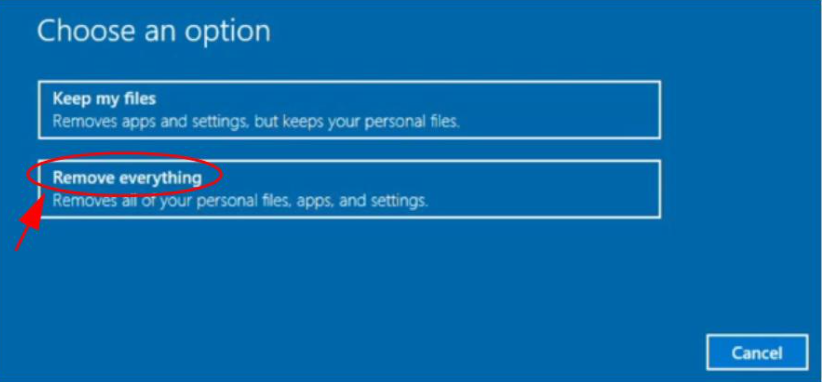 Choose either "Just remove my files" or "Remove files and clean the drive" depending on what you want the programme to do with your data.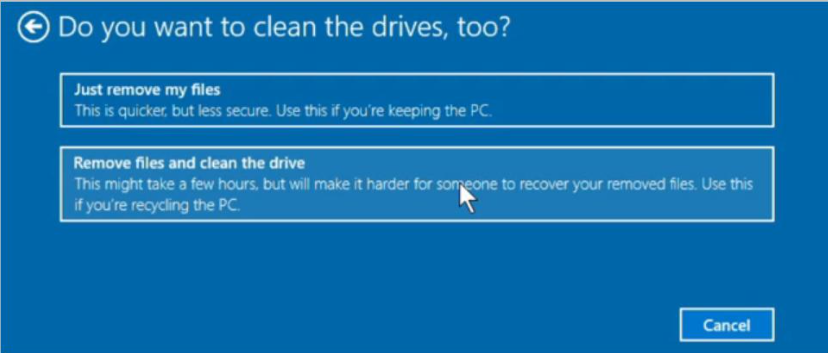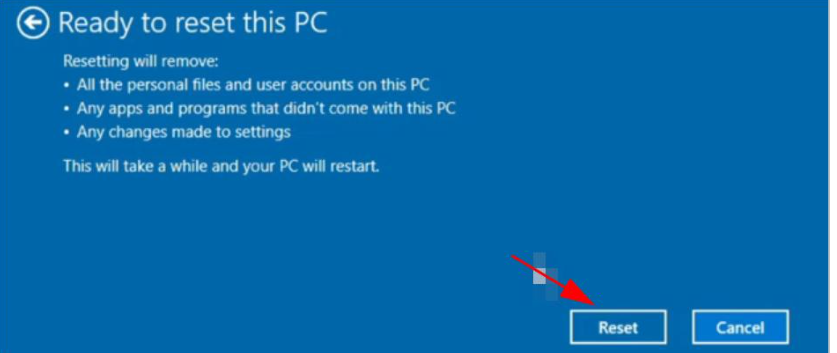 FAQ's
How can I totally restore my laptop to factory settings?
Start, then go to Settings, then Update and Security, and finally Recovery. You will find the option to Reset this PC at the very top of the window. Simply pick Remove Everything from the drop-down menu that appears after clicking the Get Started button.
What steps do I need to do to reset my Acer laptop if I don't have the disc?
While at the same time, press the Power button, the Alt key, and the F10 key. You will then be taken to a bootup screen that asks you to "Choose an Option." Select the Troubleshoot option. After that, select Remove Everything after navigating to the Reset this PC menu option.
Does resetting the laptop to factory settings remove anything on the device?
The factory resets do not always work perfectly. They do not remove anything that is stored on the computer. On the hard drive, the data will continue to be present. Because of the way hard drives are constructed, erasing data from them in this manner does not result in the deletion of the information that has been written to the disc; rather, it only prevents your computer from accessing the information in question.
What is the F10 key on Acer laptop?
The combination Alt + F10 is the Acer restoration key. In the event that the system fails as a result of virus/hacker/malware attacks, software issues, incorrect operations, hardware corruption, etc., these keys can be utilised to restore the system to its factory default settings.