How To Find Roblox Player User ID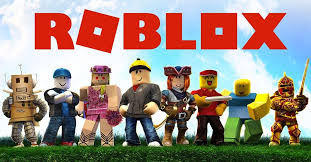 A Roblox User ID, also known as a Player ID, is a one-of-a-kind number that serves as a representation of your profile. Unless you create a new account, you won't be able to modify it in any way. If you want a friend to go right to your profile without having to look you up on the site, you may give them your ID and they will be able to do so. But how exactly can you locate your Roblox Player ID on your personal computer or mobile device (iOS or Android)? Just follow the few easy steps, and you'll have it in no time.
Read Also: Soul War Roblox Codes For May 2022
What is a Roblox player ID?
Every user account on Roblox may be reliably and unambiguously identified by its UserId, which is a read-only integer included within the UserId attribute of the Player class. Unlike the last example. Name of a Player, which may change depending on the user's current username; however, this value will never change for an account's existing players.
How Do I Find my Roblox Player ID on PC?
This guide will walk you through the process of obtaining a Roblox user ID on a personal computer.
You will have access to your account once you have visited the Roblox.com website and signed in to it.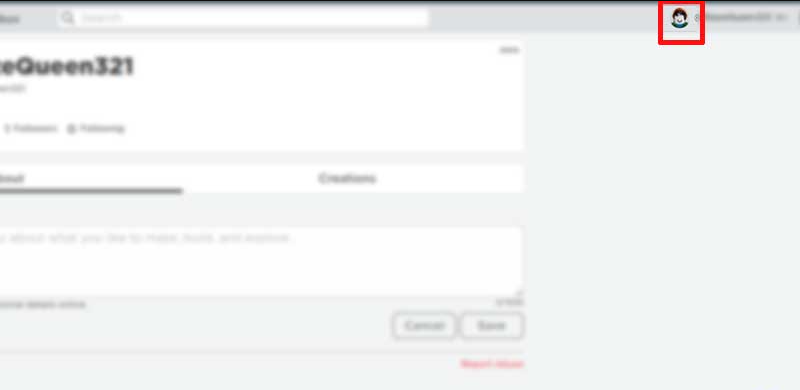 You are on your own to click. The image that represents the user's profile is located in the top right-hand corner of the screen.
Your profile will now be viewable when you confirm this change.
At this point, you should check your URL in the browser; it should look something like this: www.roblox.com/users/2609728511/profile. You may determine that your Roblox user ID, also known as your player ID, is 2609728511 by looking at the URL.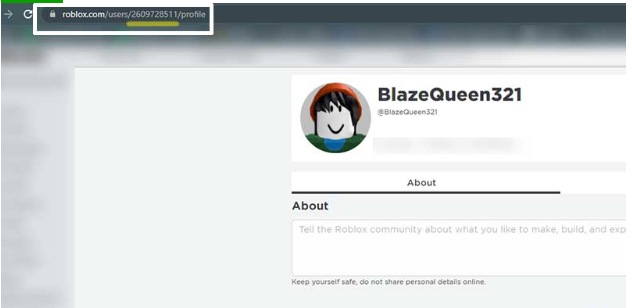 Video
How to Find Your Roblox User ID on Mobile (Android, iOS)
You will not have direct access to player IDs when using the Roblox Mobile app on your Android or iOS smartphone. This is in contrast to the experience when using the desktop version of the game. To check the URL, you will need to open a web browser on your mobile device, sign in to your Roblox account, and then launch the browser on your mobile device.
Roblox.com, which is your website, on your mobile device while utilizing the web browser of your choosing.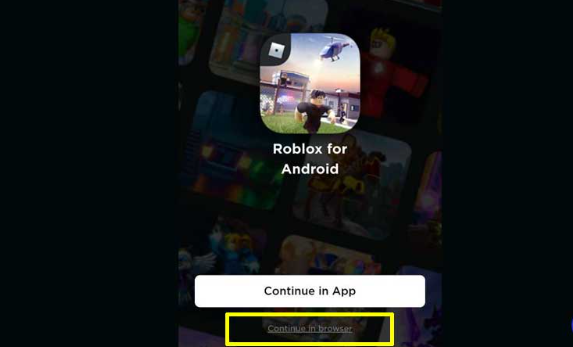 Instead of tapping the Continue button within the app, you should tap the Continue button within the browser.
In order to access your Roblox account, you will need to enter your username and password. You also have the choice to utilize the tool for quick login, which is available to you.
After that, choose an image for your profile from the menu located at the very top of the page, and then open the URL in the mobile browser located on your device.
There, the complete representation of the number will be made available to you. It ought to be very easy for you to reproduce it at this point.
I really hope this has helped clear up any questions or concerns you may have had about obtaining and acquiring Roblox Player IDs on mobile and desktop platforms.
Video