Soul War Roblox Codes For May 2022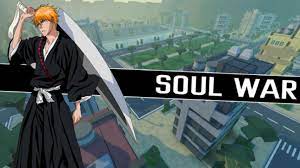 We would like to welcome you to Soul War, a brand-new anime fighting game created by Roblox and based on the world of Bleach. As you progress through the game, you will be able to raise your character's level, acquire new fighting methods using a variety of weapons, and face increasingly difficult foes.
The game was just recently made available for purchase, which means that these codes can be used immediately. Be careful to check back frequently for additional code updates, since these will most likely occur if there are improvements made to the game or whenever the game reaches particular milestones.
Working Soul War Codes For May 2022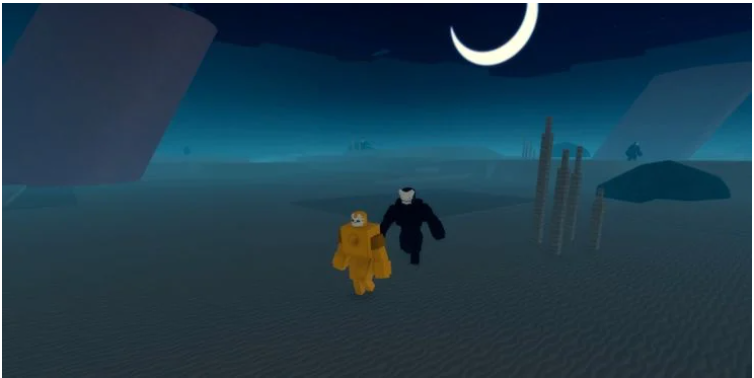 Here are the working codes for Soul War.
!code FREEMONEY – use this code for 1,000 free Yen
!code EVENRICHER – GET 5,000 YEN!
!code NEWPOWER – reroll your character's Shikai
!code ANOTHERWIPE – get a free wipe with this code
!code THANKYOU – GET 5,000 YEN!
!code XPBOOST – receive an xp boost to get your character started
!code FREEWIPE – get a free wipe with this code
Roblox only permits users to redeem a code once, so be sure to visit the website on a frequent basis to see if any new codes have been added. The codes are also case sensitive, which means that you need to enter them precisely as they are displayed above in order for them to work properly.
How To Redeem Codes In Soul War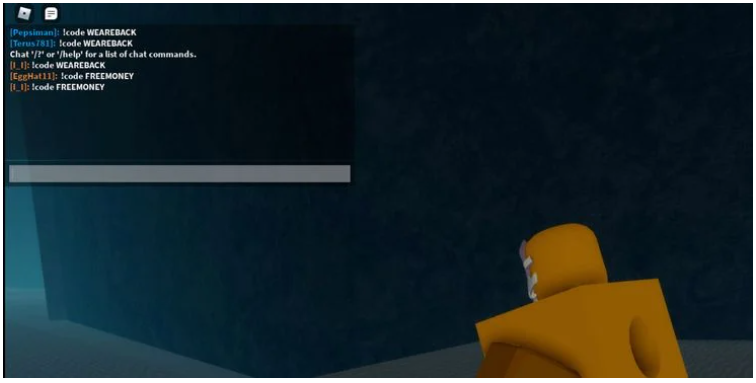 In Soul War, redeeming codes works a little bit differently than it does in other games; first, you need to access the console by pressing the '/' key, and then you need to copy and paste the codes into the chat box that appears. You were just shown an illustration of that up there.
What Is Soul War?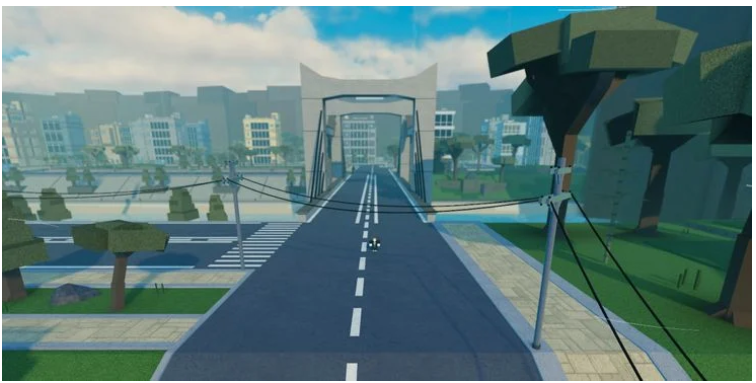 The world of Bleach, with all of its myriad characters, combat styles, and monsters, serves as the inspiration for the fighting game Soul War, which is done in the anime manner. In the game Soul War, you take on the role of a heroic fighter known as a Soul Reaper, who is tasked with battling lost souls and spirits. Your character can get experience and level up in a variety of different methods. By entering these codes at the beginning of the game, you will be able to start off with free Yen and the ability to reset your character's stats.