How to Find Service Revolver in Destiny 2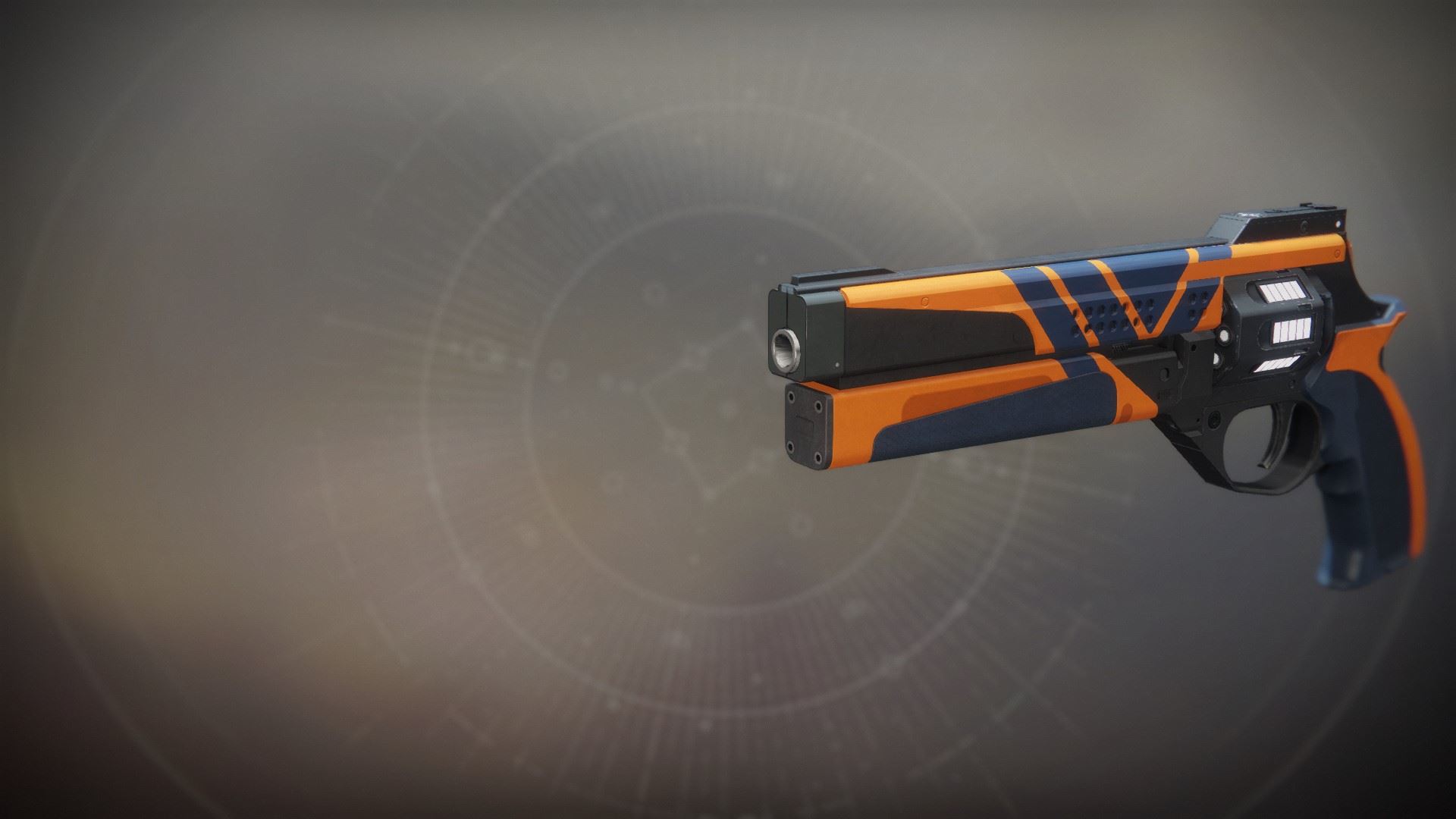 Service Revolver is not an ordinary weapon in the game. It was first introduced in Season 3 of Destiny 2. But with the release of Joker's Wild: Season of the Drifter, the famous Hand Cannon has been upgraded with some rework granting it random rolls for most of the perks as soon as it drops. It was not an ordinary weapon before but with the upgrades, it has become legendary. Now it is far more tempting than it ever was. For players who didn't find it important to look for Service Revolver in Destiny 2 and are regretting their decision now, we have gathered some useful information. This article will tell about all the information you need to find Service Revolver in Destiny 2.
How to get Service Revolver in Destiny 2:
Previous version of Service Revolver did not have many perks and most of them were static. If you found the Revolver in Season 3, then you can simply buy it again from your collection. Although, the gun you'll be purchasing from the collection will come with fixed perks, not more. Luckily, it you have already unlocked it then you can find in the drops from Vanguard Strikes. To find it in a drop, you simply have to play Vanguard Strikes and with a bit of luck, it will be found in any drop. Perks of the Revolver will differ from each other randomly. If you don't like the perks on one version, keep playing unless you find another one.
For Players, who didn't have Revolver previously will have to do some extra work. You must complete Season 6: Completions Triumph to unlock the Hand Cannon. This quest can be found in Vanguard tab. You'll be given a challenge to complete 40 strikes from Vanguard strike playlist. Of course, it will be difficult and time consuming but if you want Service Revolver in Destiny 2 bad enough, we would say it is not a big price to pay.
After completing the Triumph, go meet Zavala and you can purchase the gun. But the gun you'll buy from Zavala will have fixed perks. If you want a Revolver with different perks, we suggest you start grinding by the method told above. Play Vanguard Strikes and hope that you may find the Revolver of your favorite perks.
The Service Revolver
For the individuals who previously snatched it from Season 3, you're currently going to get the opportunity to open the same number of times as you need by visiting Commander Zavala after you complete 40 Strikes from the Vanguard Strikes Playlist. Truth is stranger than fiction – you should finish 40 Strikes prior to getting the opportunity to add this weapon to your assortment. After you've completed the 40 strikes, you'll complete the Triumph called Season 6: Completions.
Doing so ought to open the Service Revolver in Destiny 2 from Zavala's stock. You need in any event 10 tokens to get the firearm, and you can persistently buy the weapon the same number of times as you'd like. You may need to, also, in light of the fact that each time you do you get an opportunity to have various advantages with every one. Following your underlying acquisition of the weapon, it will end up being a portion of the plunder pool for the Vanguard Strike Packages, so it will be somewhat harder to get after your initial one.
Have you found the Service Revolver yet in Destiny 2: Season of the Drifter? Tell us in the comments section below.
How to get the Service Revolver in Destiny 2
The old Service Revolver had a static arrangement of advantages, and assuming you previously got it in Season 3, you'll have the option to buy it again from your Collections. The terrible news is that you'll just have the option to purchase the rendition with the fixed advantages. Luckily however, in the event that you've effectively opened it, it'll be accessible as a likely drop from Vanguard Strikes. You should simply play a lot of them and expectation that you procure it as a drop. On the off chance that you do get it, check the advantages yours has and check whether you're cheerful or not. You can generally continue to crush in the desire for another drop with better advantages.
In the event that this is your first time getting the Service Revolver in Destiny 2, you have a more extended way forward of you. To open the weapon, you need to finish the Season 6: Completions Triumph. You can discover this Triumph in the Vanguard tab, where it'll move you to finish 40 strikes from the Vanguard strike playlist. Blimey, that will take some time, yet when you finish each of the 40 you'll finish the Triumph.
With the Triumph total, head to Zavala who'll offer the weapon to you. Recall however, the one you buy will have fixed advantages, so after that you'll have to begin granulating through more Vanguard Strikes to procure the arbitrary move perk variant. It's likewise worth referencing that you need to finish this Triumph during Season 6, or you may be left sitting tight for one more opportunity for the weapon to cycle round once more.
Check out more Destiny 2 Guides below: