How to Get and Use Abstruse Sigil in Diablo 4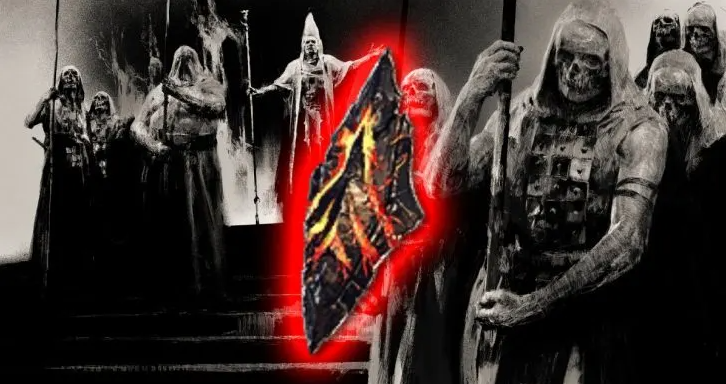 The only way to acquire the unique crafting material known as an Abstruse Sigil is to visit a Blacksmith and scavenge certain types of objects from their inventory. These crafting materials provide you the ability to make significant alterations to the characteristics of your class, as well as provide an improvement to a number of the pieces of equipment you already possess. A wide variety of materials can only be gained via salvaging different pieces of equipment. These materials are in addition to those gathered in the open world or obtained from caches found during side quests. This article will walk you through acquiring and utilizing the abstruse sigil in Diablo 4. So let's get started:
Read Also: How to Use the Transmog System in Diablo 4
How to Get and Use Abstruse Sigil in Diablo 4
Get Abstruse Sigil:
When obtaining this material, players will need to exercise patience because it is not simple to do so, and it may take some time to accumulate even a modest number of it. Players need to dismantle legendary pieces of jewelry at a blacksmith in order to get their hands on an Abstruse Sigil. Amulets and Rings are the only kinds of jewelry that are ever sold. Regardless of their quality, amulets, and rings are less likely to drop than other items.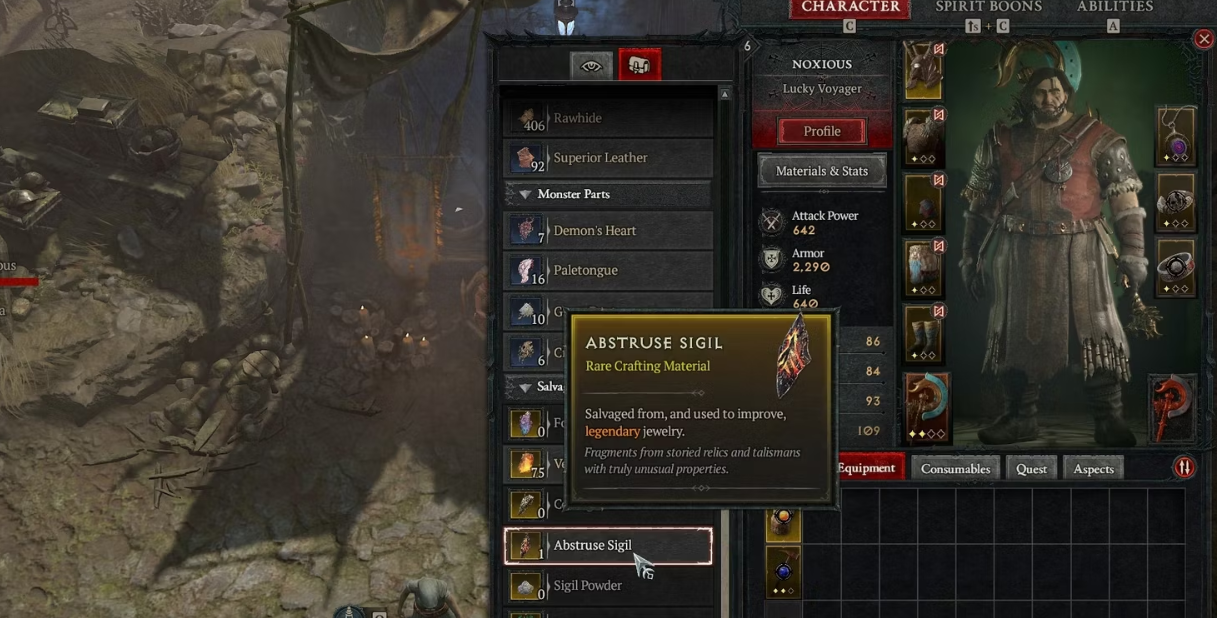 To make matters even more complicated, the likelihood of obtaining a Legendary Amulet or Ring is extremely low. Especially at the beginning of the game, when players have not yet completed the campaign nor reached the maximum level possible. Getting further along in the campaign is the most reliable way to obtain a Legendary early on in the game. Players are assured of receiving a Legendary after each Act. There is, of course, no way to know in advance which Legendary it will be; thus, it will be challenging to acquire a Legendary Amulet or Ring that might be dismantled to obtain an Abstruse Sigil.
Use Abstruse Sigil:
Crafting requires all kinds of different components and one of those components is the Abstruse Sigil. Abstruse Sigil serves a different function than other objects, such as plants and ore, which are utilized to produce potions and enhance weapons and armor. Jewelers can improve Legendary Amulets and Rings by using Abstruse Sigil in the process. Players won't have to wait very long to take advantage of the Jeweler's services, including the ability to remove socketed jewels, because the Jeweler is unlocked at Level 20 through a straightforward quest.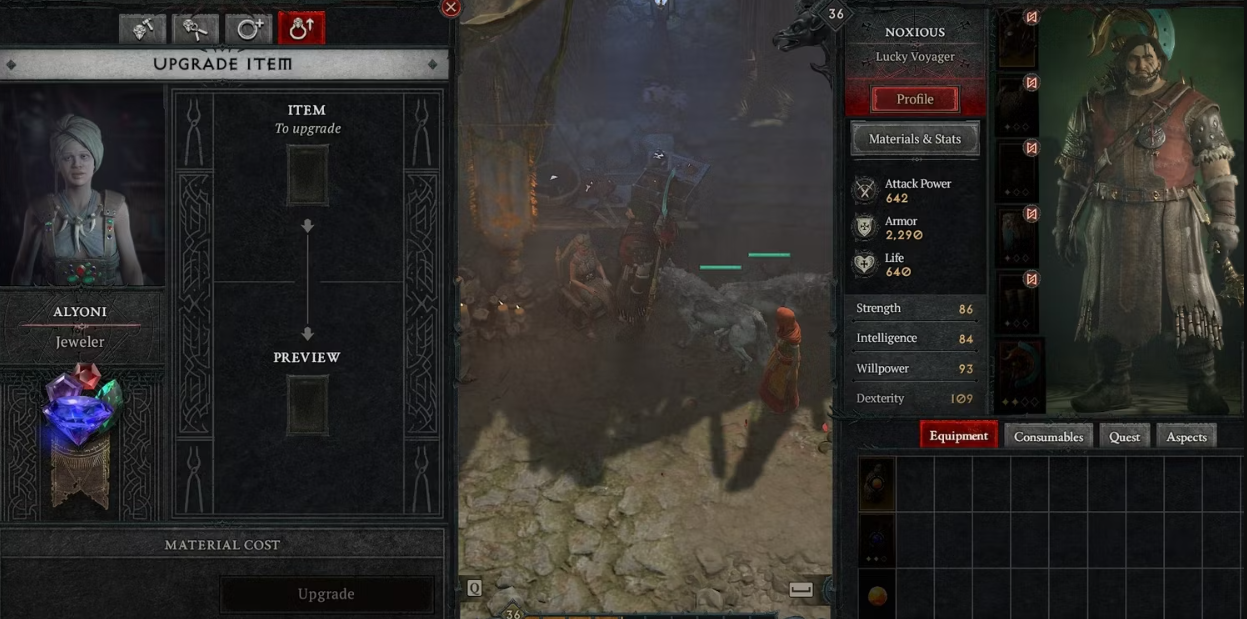 Players can employ the Jeweler as soon as they reach that level. It is possible to utilize Abstruse Sigils to upgrade Legendary Amulets and Rings, even if the character's level is already at its maximum. However, because Abstruse Sigils begin the game as a minimal resource for players, it is recommended that players keep hold of them until after the campaign has been finished. While it may be beneficial to upgrade one's equipment, it is recommended that players save aside rare materials such as Abstruse Sigils for the endgame content that will be available to them once the campaign has been completed.
It will be much simpler for players to collect Abstruse Sigils and put them to use to further boost their builds as they move farther in the game and unlock further World Tiers. At that point, players will receive extra Legendaries.
FAQs
How do you get sigils in Diablo 4?
Sigil Powder is a material that is utilized in the crafting process to manufacture Nightmare Sigils. You can get Nightmare Sigil Powder by either scrapping Nightmare Sigils at the Occultist or by gaining experience in Nightmare Dungeons. In addition, the Occultist is where you'll be able to create Nightmare Sigils.
Will there be a Diablo 4?
Diablo IV has finally been made available to the public after a wait of more than ten years. When you start up the role-playing action game (RPG), one of the first things you'll do is change your character's appearance.
Will Diablo 4 have set items?
Set items are expected to debut in Diablo 4 in a future patch, as stated by Joe Shely, the Game Director for Diablo 4.
Who is Lilith in Diablo 4?
Lilith is the only boss in the game with more than one phase, although the game features a checkpoint system that allows you to resume the battle right from the second phase, even if you die during the first. Although the first phase is far simpler than the second, that does not give you license to get careless because she can still deal severe damage.
Will Diablo 4 have more classes?
Even though Diablo 4 has not yet been released, we have heard that the game will continue with the expansion model of the previous two games, even if it will also be doing live service seasons. The developers of the game confirmed this. That unquestionably suggests that new classes will be added, just like the Lord of Destruction and the Reaper of Souls classes did previously.