How to Get Apple TV on Sony Smart TV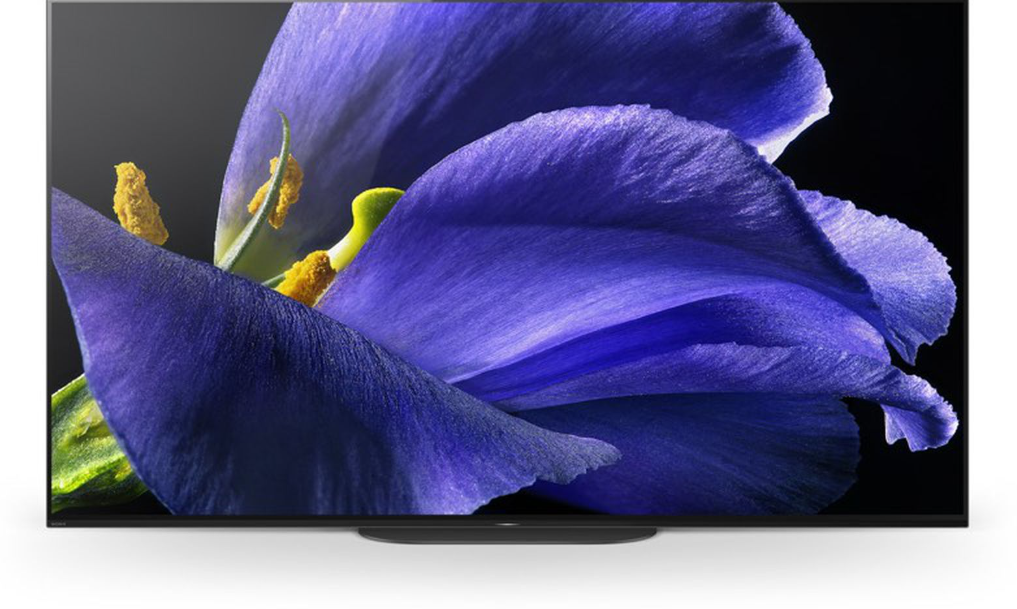 Apple TV is one of the few Apple services that can be accessed on Android smartphones and Android TVs. Apple TV may be downloaded for free. On the Sony Smart TV, you can access the Play Store to download and install the Apple TV app. Android TV OS and Google TV OS are the two operating systems (OS) that are included with a Sony Smart TV. Both iOS and macOS users have access to the Apple TV app. Here is how to set up Apple TV on your Sony Smart TV.
Read Also: How to Watch Apple TV on Your Mac
How to Get Apple TV on Sony Smart TV
1. Start running the Sony Smart TV and head to the primary menu to get started.
2. You may get to the Google Play Store by navigating to the tab labelled "Apps" on your device.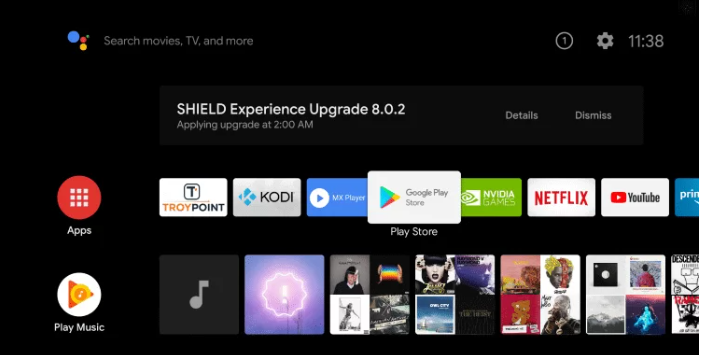 3. Select the Search icon that is situated at the very top of the display, and when the search bar appears, type "Apple TV" into it.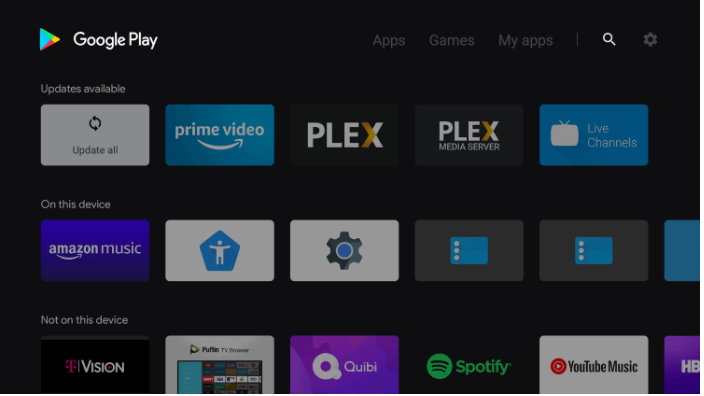 4. After choosing Apple TV from the list of suggested devices, pick the Install option to proceed with the installation.
5. On the welcome page, after selecting Start Watching, you will see a button labelled Open. Clicking this button will open Apple TV.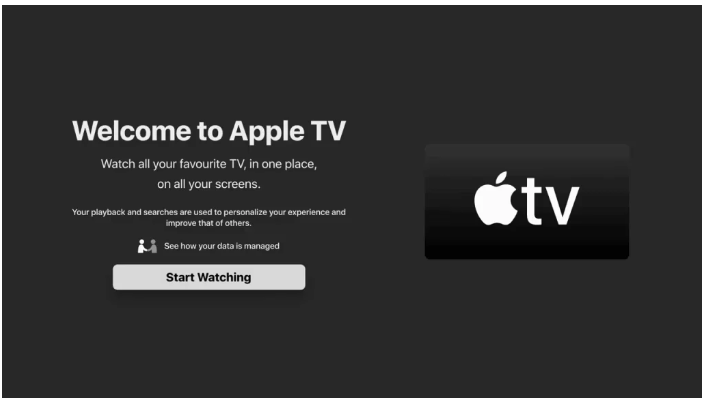 6. To access your accounts, go to the menu that is labelled Settings, then choose the Accounts option from that menu.