How to Get Crates in Rocket League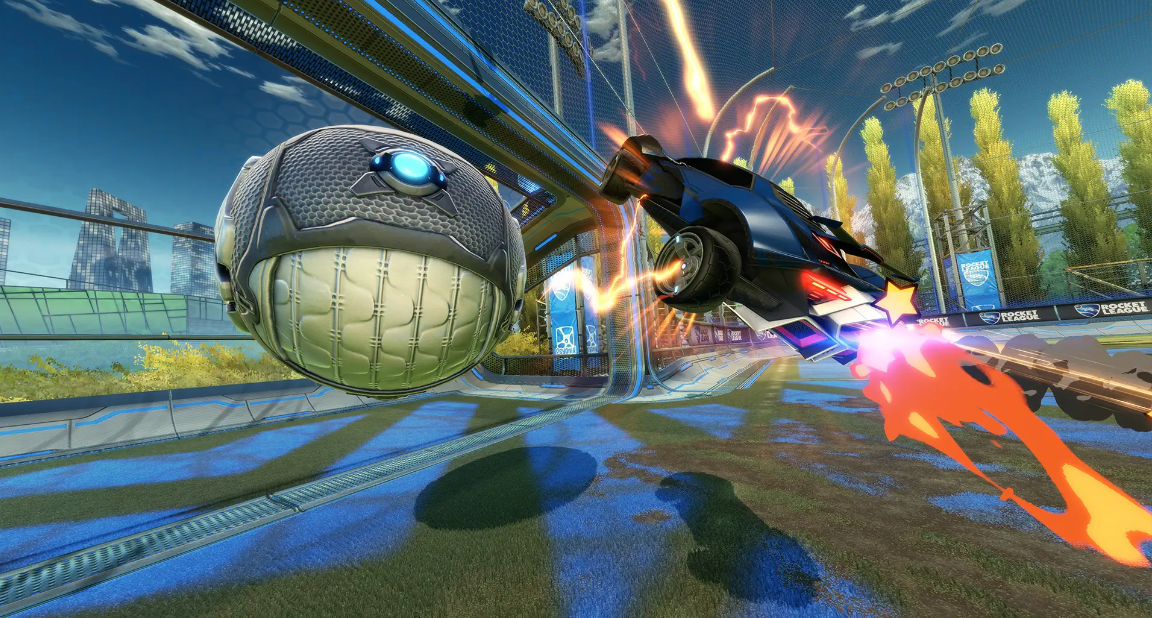 Players would receive a random item after opening a crate in the Rocket League crate system, which was actually a loot box system. The majority of players began to see this type of setup badly as a result of the exploitative tactics used by large video game firms using such systems. You can no longer earn crates in Rocket League the same way you used to, though it is unclear if that was the reason Psyonix decided to cease using them. Despite the fact that users occasionally receive crates from challenges, these drops are random and involve no transactions. You will learn how to obtain crates in rocket league from this guide. Consequently, let's begin:
Read Also: How to Get Titanium Battle Bus for Free in Rocket League
How to Get Crates in Rocket League
How Do Blueprints Work
Every time a match is finished, players have a possibility of receiving Blueprints. As a side note, if you want to level up in Rocket League quickly, always make sure to finish your matches. You can obtain the item by purchasing a blueprint with your credits. In order to obtain the thing you want, you must therefore wait for the game to grant you with a specific blueprint. However, this means that you no longer have to spend credits on crates in the hopes of being fortunate because you always know what you will receive when you spend money.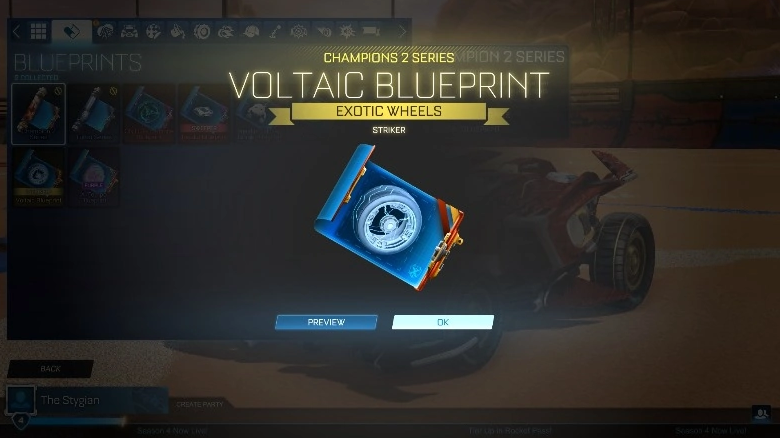 Another component of this new system is credits, which serve as a substitute for keys. Players can use credits to upgrade to the Rocket Pass Premium or buy goods from the Item Shop in addition to creating stuff from blueprints.
Get Credits
Since credits are Rocket League's premium currency, you must spend actual money to acquire them. A credit unit should be worth roughly $0.01 regardless of price range, with more costly bundles delivering a modest credit bonus above what you have already paid for.
There isn't a way to acquire credits without purchasing anything, in case you were wondering. Although there is a way to acquire credits without paying for them, in order to access this method, you must first purchase credits. Go to Rocket Pass from the main menu and select Premium. You can purchase the Rocket Pass for 1000 credits, which is roughly $10, and begin gaining credits by playing the game.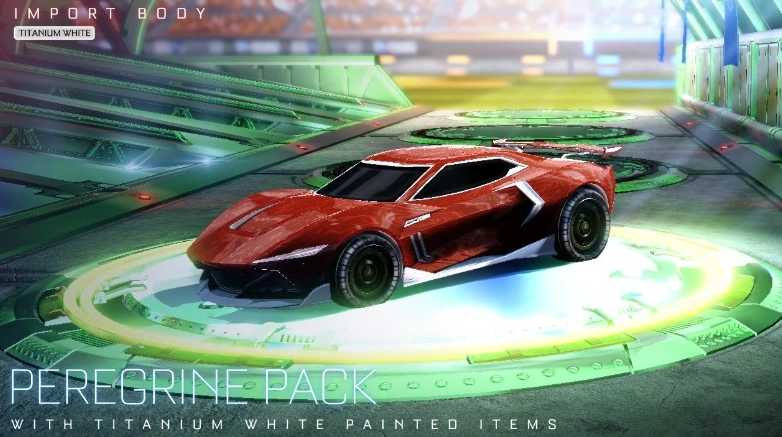 Additionally, Rocket League offers bundles with credits included. But you must also pay for those. You may access the Item Shop from your Main Menu and find the packs that come with credits and things there.
FAQs
Why were crates removed from Rocket League?
The removal of Crates in favor of a system that provided players a greater understanding of the treasure they were paying for was revealed by Psyonix in August, though. The new Blueprint system will provide players with such information up front, unlike Crates, which required players to pay to unlock in order to reveal the contents.
How do you get packs in Rocket League?
The in-game item shop is where players can purchase item packs. Only one copy of each edition of an item pack may be purchased. There are no tradeable or exchangeable goods in the pack. Linked accounts on other platforms can share the contents of Item Packs.
What is the rarest import in Rocket League?
Hat (Topper) in White. The rarest item in Rocket League is tradeable, but unless you want to spend hundreds of pounds, you probably won't ever get your hands on one.
How to unlock 12000 Rocket League?
The price of an All-Star Cup is 12000 Tournament Credits. When you place higher than Top 8 while holding the Diamond tournament level, this cup becomes available. You will only receive very uncommon or better goods from this cup.
What is the best car to use in Rocket League?
The top Rocket League players realized that the Octane body was, in fact, the best car in the game from the very beginning. This is so because, when compared to other bodies with the same hitbox, like the Zippy or the Backfire, the shape most closely matched the Octane hitbox.