How to Get the Nagakiba Katana in Elden Ring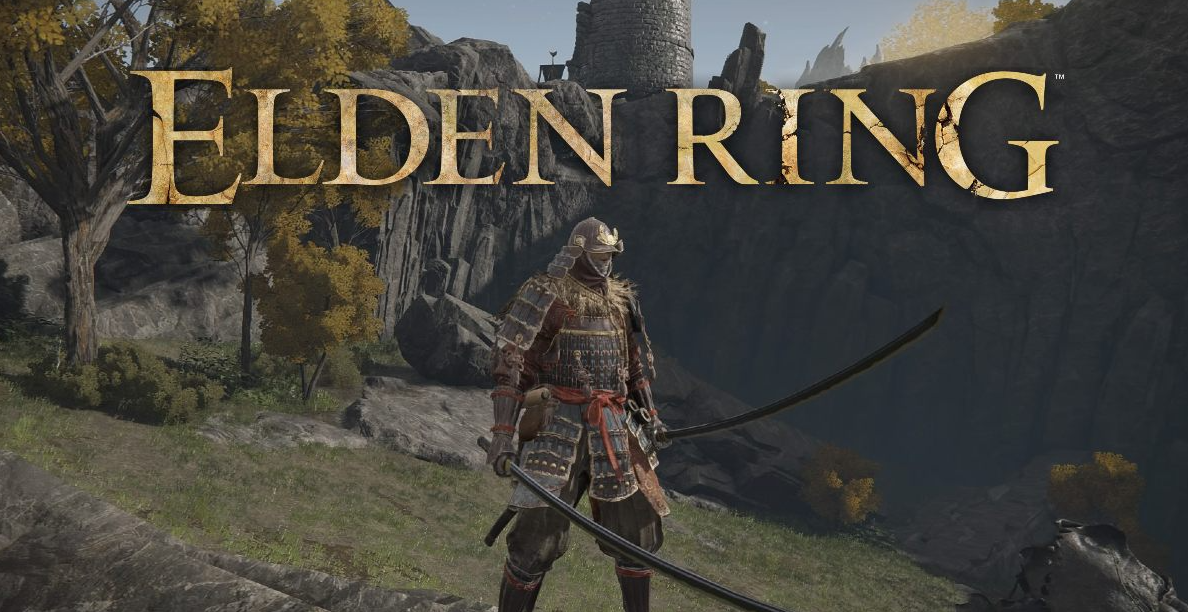 In Elden Ring, the Nagakiba katana is a type of melee weapon that increases in power in proportion to the user's Dexterity and Strength ratings. The newest game by FromSoftware features a number of different katanas, and one of them, the Nagakiba, is in the running to be the best of them. It has a very long reach and can attack adversaries even when they are at a vast distance.
Because of this, it is an essential piece of equipment for anyone using a sword in Elden Ring. If players want to base their characters on this katana, they will have to find Bloody Finger Hunter Yura in order to grab it and use it as a reference while creating their characters. The following is a walkthrough for obtaining the Nagakiba katana in Elden Ring:
Read Also; How To Download and Install Seamless Co-Op Mod in Elden Ring
How to Get the Nagakiba Katana in Elden Ring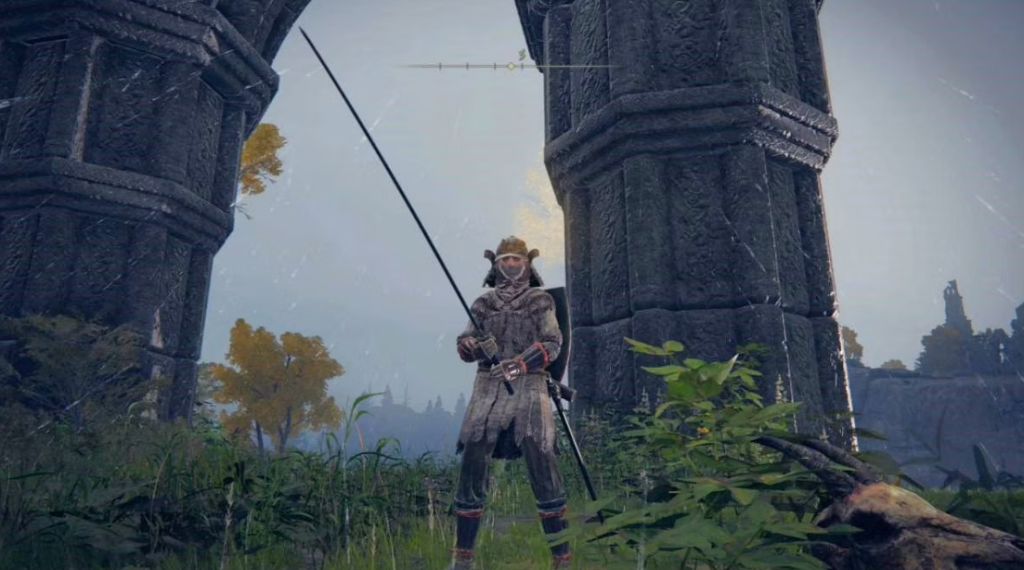 Players have two different options available to them in order to acquire the Nagkiba katana. The first step is to finish a lengthy and challenging quest for Bloody Finger Hunter Yura, which has been dragging on for quite some time.
Under an overpass in southern Limgrave is where you'll find the non-playable character. He is located in the vicinity of the Seaside Ruins. As soon as he arrives, he lets the players know that they are not even close to being prepared to face the terrors that lie within Agheel Lake.