How to Play Co-op Online and Split-Screen in Stardew Valley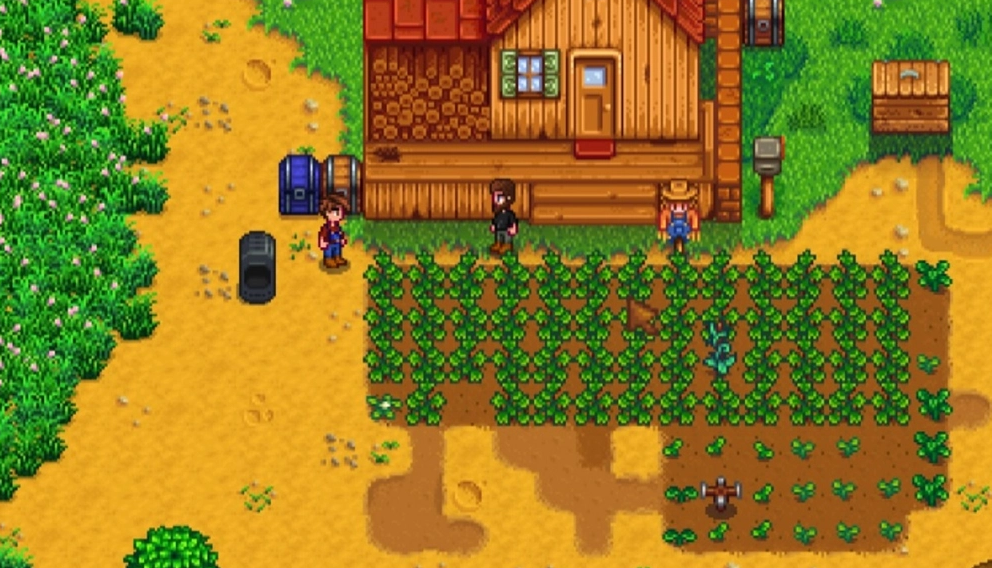 The most recent patch for Stardew Valley has been released, and with it comes the feature that everyone has been looking forward to the most: multiplayer! This game is enjoyable enough to play on one's alone, but the experience is greatly enhanced when shared with others. The game's creator, ConcernedApe, pulled out all the stops to make the game's multiplayer mode functional, and early indications suggest that it is everything we thought it would be. The following is a guide for playing Stardew Valley online and split-screen with other players.
Read Also: How to Get Battery Packs in Stardew Valley
How to Play Co-op Online and Split-Screen in Stardew Valley
Important Information:
Playing on different platforms simultaneously is not supported at this time. Consoles can only connect to other consoles of the same type, while personal computers can only connect to other personal computers.
At this time, both the Android and iOS operating systems do not support multiplayer gameplay.
Because the Switch does neither support split-screen play nor does it offer a multiplayer mode, each player needs their own copy of the game to participate.
The best part about multiplayer is that you have the option to either start from scratch with a whole new farm (with the necessary number of cabins) or build off of your existing farm and invite your friends to join you in the adventure. We're going to walk you through the process of starting a new game for you and your friends so that everything is clear and easy to understand. Let's go!
1. Start Co-op!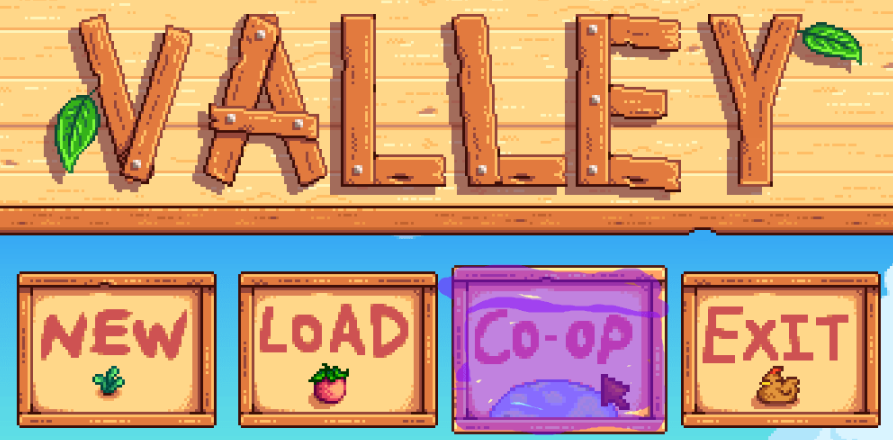 The Stardew Valley start menu prominently displays the option to play the game in co-op mode. The first menu button that you need to click to begin a multiplayer farm is the one that is highlighted in purple in the image that is shown above.
2. Let's get a fresh farm up and running!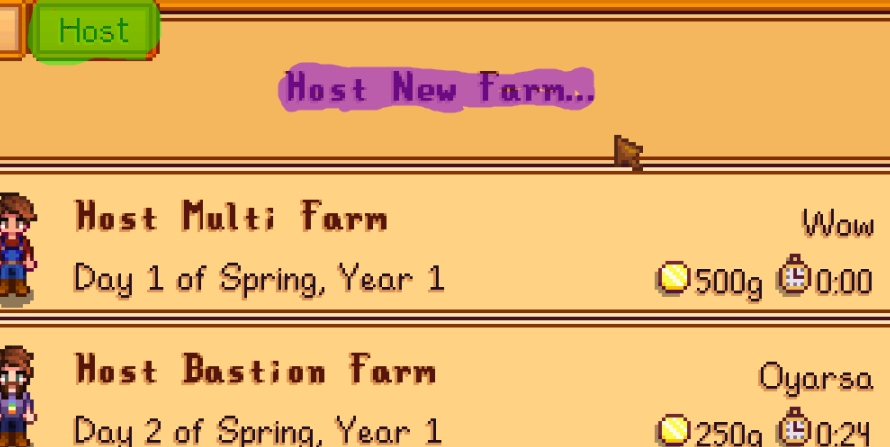 Once you have selected Co-op from the main menu, another menu will become available to you. In the image that can be found above, the tab that needs to be chosen to start a new farm is shown in green highlight. You then have the option of selecting one of the farms you have already managed, or you may select Host New Farm, which is highlighted in purple in the image. If this is not your first time playing a farm game, you can jump ahead to step four of this guide.
3. You need to configure the settings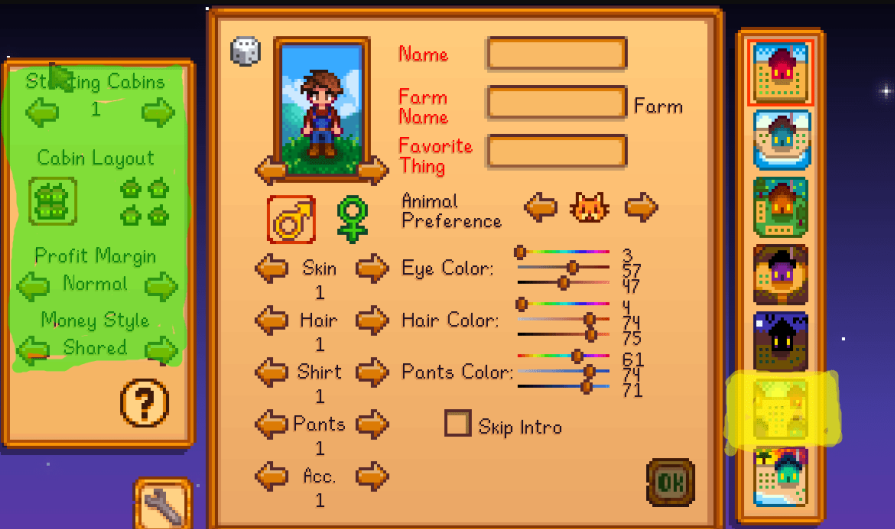 You'll need to adjust some initial parameters now that you're getting a fresh farm up and running. The Four Corners map type, which is highlighted in yellow in the image that can be found above, is the most effective farm type for several players to use. You can choose one of the other available options, but selecting this one will create a farm space that is large enough to accommodate up to four people and will offer you your own individual sections in which to cultivate. The possibilities for playing with other people are denoted in green. The following list will explain what the various options mean for your team's players.
Starting Cabins: Determine the total number of people who will be working on the farm, then select the appropriate number of cabins. Up to four persons can fit here!
The layout of your cabins will determine whether they are all located in close proximity to one another or whether they are scattered across the grounds.
When you sell products, the amount of money you receive is determined by the Profit Margin setting. If you lower this level, you will receive less gold. One may consider this a difficulty-shifting mechanism that's built into the game.
The way that money is handled will determine whether or not all of the players contribute to a single bank account or maintain their own separate accounts.
4. Please bring them inside!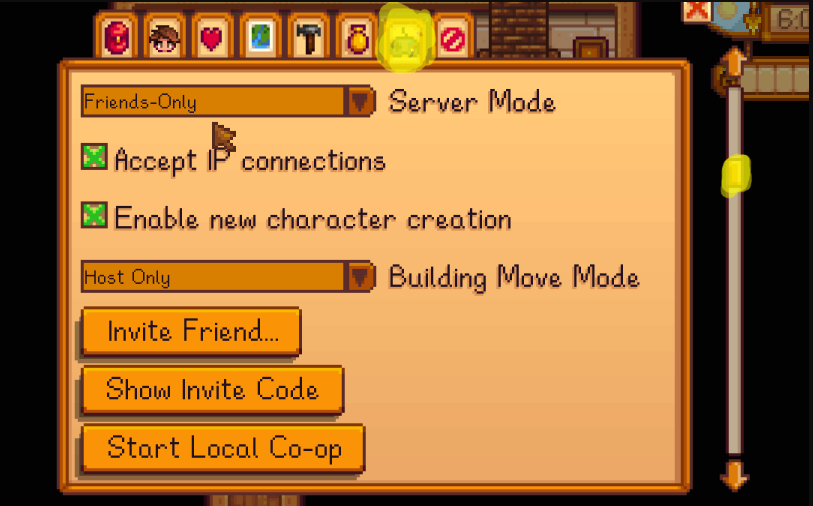 Proceed to the menu now that the game has started up for you to play. Select the options for the console (which are indicated up top), then scroll down to select the options for multiplayer play. After you have completed the necessary configurations, the next step is to ask your friends to join you in the game. Here is where you can choose between a few different paths: Online, Local Area Network (LAN), and Split-screen
When you are online, choose either Show Invite Code or Invite Friend. If you choose to invite a friend, all you have to do is choose someone from your list of friends to invite. If you choose to View Invite Code, jot down the code that appears on the screen and then send it to the buddy that you would like to invite.
LAN: At this stage, there is nothing further that can be done by you. Make sure that you are hosting a multiplayer farm, and then go forward to step five of this article to find out how your friends can join the LAN game that you are playing.
Split-screen: Choose to begin the local co-op. After reaching that point, a screen similar to the one seen below will appear before you. In order to join in the fun, your friend should press the relevant button on their controller.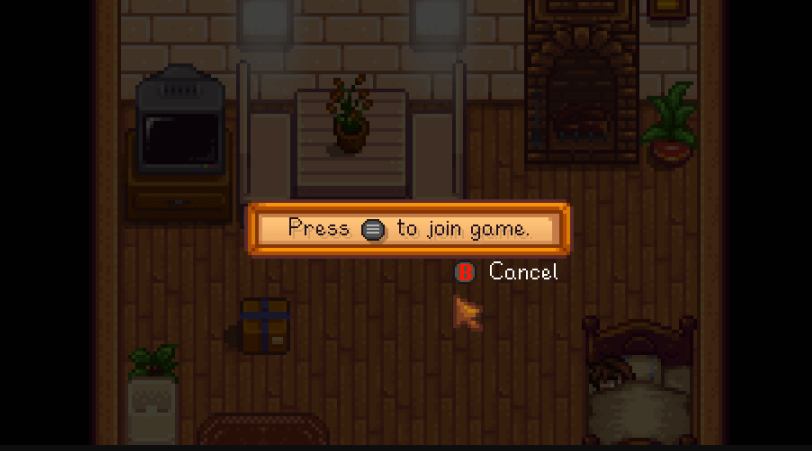 5. Take part in a game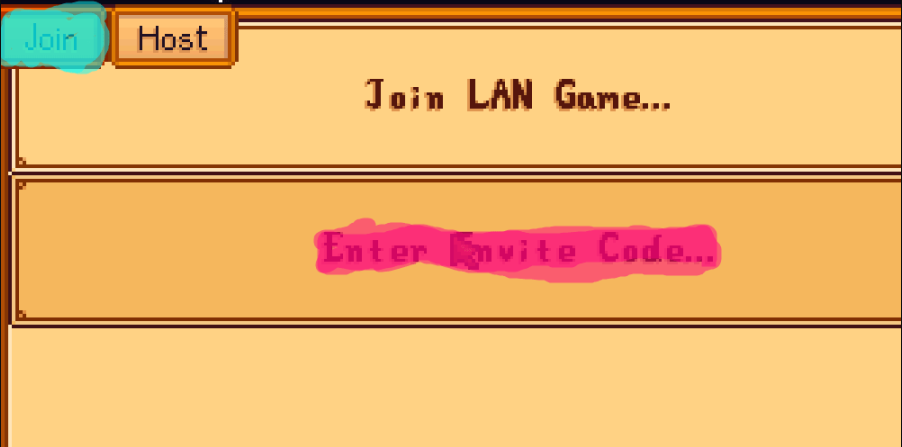 There is a button labelled Join located on the Co-op menu that may be accessed from the main menu (highlighted in blue above). Click the option that says "Enter Invite Code" when you want to join an online game (highlighted in pink above). Simply enter the code, and you're good to go!
FAQs
Can you play split-screen online?
Players who are interested in playing the Free-For-All game mode can do so by creating a Private Match, which also allows split-screen multiplayer and gives them the ability to play the game. PC, PlayStation 4, PlayStation 5, Xbox One, and Xbox Series X/S owners may all play Call of Duty: Modern Warfare 2 now.
What is local co-op vs online co-op?
Players of online multiplayer games are connected to one another through the use of a wide area network (a common example being the Internet). Players participating in online multiplayer are not confined to the same physical location, in contrast to those participating in local multiplayer. Players are able to communicate with one another from a considerably longer distance as a result of this.
Can you play Stardew split-screen and online with switch?
On Switch, split-screen play is only available for a maximum of two players, each of whom must have either two joycons or a dedicated controller in order to participate. You cannot have both remote and local players join you at the same time. Additionally, there is no support for playing across other platforms.