How to Post Anonymously in a Facebook Group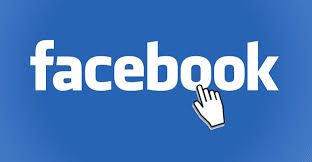 If you are a member of a Facebook group and you have something you'd like to share with the other individuals in the group, but you're worried that doing so may attract unwelcome attention to you, you should consider the following: There is absolutely no need for alarm. Facebook has a feature that enables members to remain anonymous when participating in group discussions, and this feature can be enabled or disabled by the group administrator.
This article will supply you with all of the information that you require regarding anonymous posting, in addition to a step-by-step instruction for employing it within a Facebook group.
Read Also: How to Archive Conversations on Facebook Messenger
A Brief Background on Anonymous Group Posts
Facebook made the announcement in June 2020 that it will be introducing a new group type specifically for parents who are part of its community. It came with various capabilities, including the option to share anonymous group posts, which was one of those functions.
This function was at first designed just for parenting groups; however, other groups in which members discuss sensitive material have found it to be useful as well, and as a result, they have enabled it for their own group.
How to Post Anonymously in a Facebook Group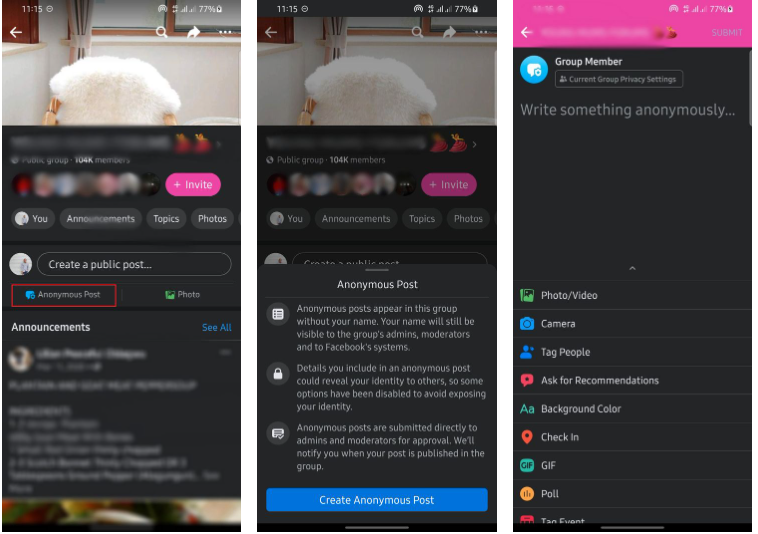 It is easy to post in a Facebook group under a false identity because of the manner that is used. You only need to do one thing, which is to adhere to the instructions that are provided down below.
Open up Facebook and make sure you're logged in to your account.
Locate the group in which you would like to post, and then navigate to that group.
Tap the button labelled Anonymous Post, which is positioned adjacent to the space where you would compose a post, in order to post without revealing your identity.
At that point, a popup will emerge that will provide an explanation of how anonymous posts work. To create an anonymous post, tap the button labelled Create Anonymous Post.
After you have finished writing your post, tap the button labelled "Submit."
The following is a summary of the conclusion: You no longer need to leave a Facebook group just because you do not believe you are capable of sharing your story merely because you do not feel confident enough.
What You Need to Know About Anonymous Posts
Even if the group has post approval disabled, anonymous posts still need to be reviewed and approved by the group's administrators. This makes sense, considering that it discourages people from posting spam in the first place. Even if you post under a false identity, the administrators and moderators of the group will be able to see your name. Facebook will be able to access your personal information in order to monitor compliance with its Community Guidelines.
In order to prevent you from inadvertently revealing your identity while posting under an alias, certain post forms have been disabled. Within the Anonymous Post interface, you will not be able to go live or tag other users.
Video