How To Reach Leyndell Royal Capital in Elden Ring
The world of Elden Ring is filled with a wide variety of imaginative landscapes, regions, and landmarks, each of which has its own unique characteristics. While many locations can be reached with relative ease, access to others is contingent on the successful completion of a number of predetermined objectives. This is the case with the Moonlight Altar, a cryptic site to which you obtain access by making more progress on Ranni's quest line. This is likewise the case with the Leyndell Royal Capital, a location that is home to a plethora of treasures as well as powerful bosses.
The Legacy Dungeon known as Leyndell, Royal Capital is a vast metropolis that is laid out in the style of a labyrinth and contains a great deal of valuable loot. However, it is also the location of several difficult bosses, including Godfrey, Mohg, the Omen, and Esgar. However, getting to this location is not as easy as some people may believe it to be because there is a series of work that has to be done before you can get here. This is the route that you should take to reach Leyndell, the Royal Capital in Elden Ring.
Read Also: How to Get the Golden Scarab Talisman in Elden Ring
How To Reach Leyndell Royal Capital in Elden Ring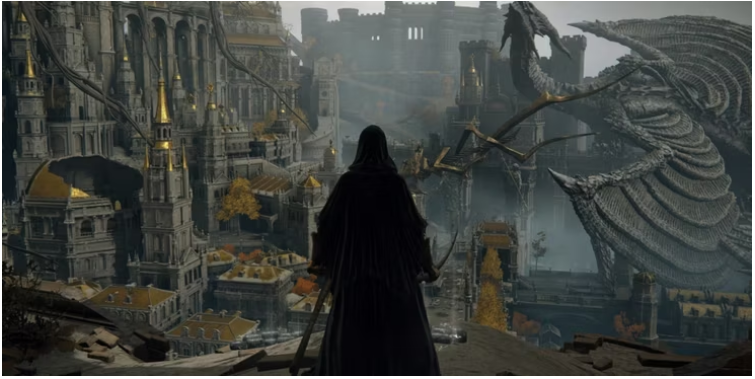 You will need to possess two Great Runes in order to enter Leyndell before you can do so. Killing Godrick in Stormveil Castle and Rennala in the Academy of Raya Lucaria will get you these achievements. In addition to that, you have to make the Great Rune of Godrick active. In order to accomplish this, you should leave Stormveil Castle and travel to one of the ends of the Limgrave Tower Bridge. Once there, you should utilise the portal to travel to the Divine Tower of Limgrave, which is where you will find the Great Rune and be able to activate it.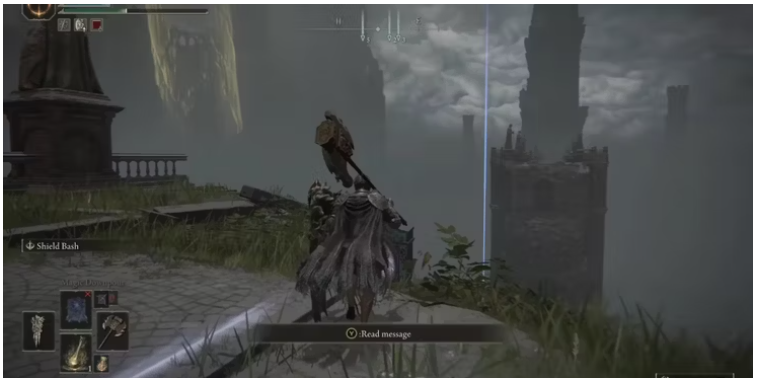 It is now time to travel to Leyndell, which serves as the Royal Capital. There is just one main entrance to this city, but the doors to this entry are locked at the start of the journey before entering the capital. Therefore, you will need to enter through the rear door, but you won't be able to do so until you have eliminated the Draconic Tree Sentinel at the area shown below in the map.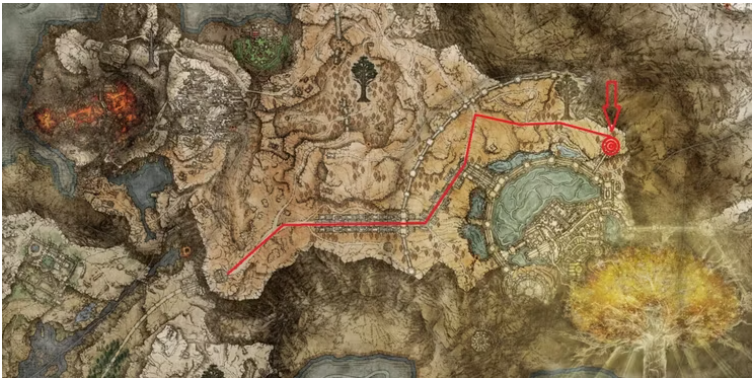 After defeating this boss, you will come to a door that has been magically locked and will not unlock no matter what you do. Once you have fought this boss and opened the door leading to Leyndell, you will be able to enter Leyndell and continue your adventure.
How to activate Godrick's Great Rune
It is necessary to go back to the main door of Stormveil Castle in order to activate Godrick's Great Rune. You should make your way to Limgrave Tower Bridge, and right before there, you will come across a lion horde. At this point, you should feel free to ignore the lions. Climb up to Stormhill, where you will find a row of three enormous golems; you should avoid these as well, unless you want the weapons they are carrying.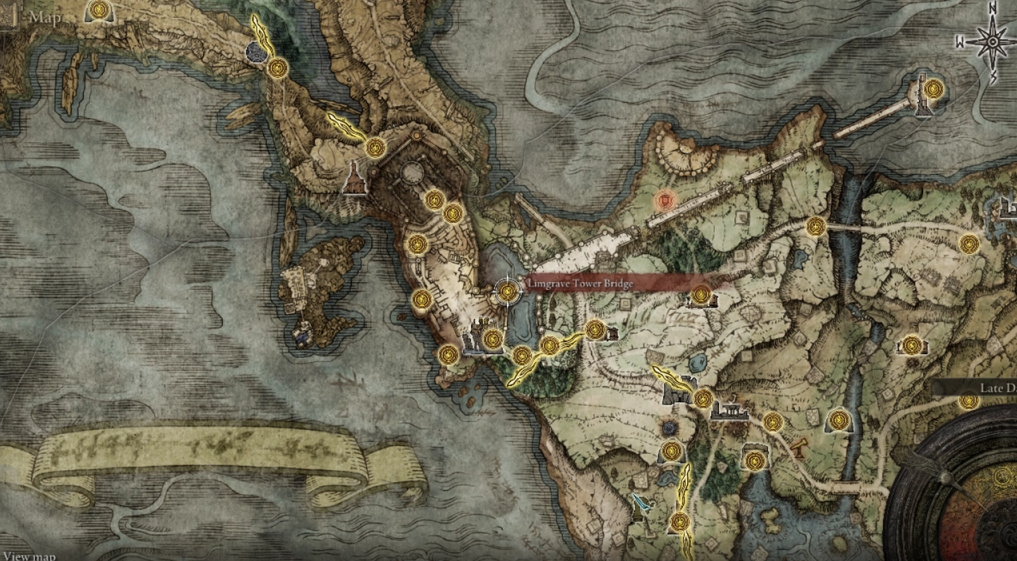 You will uncover a gateway at the end of this lengthy bridge that will transport you to the Divine Tower of Limgrave if you look for it. Get on the elevator and proceed to the interaction point: by pressing Triangle/Y, you will activate the Great Rune of Godrick, which, once it has been inserted into the correct slot, will ensure that all of your attributes are increased for as long as it is equipped in your inventory. Rune Arcs are a tool that can be used to unlock all of its potential.