How to Contact Facebook Customer Support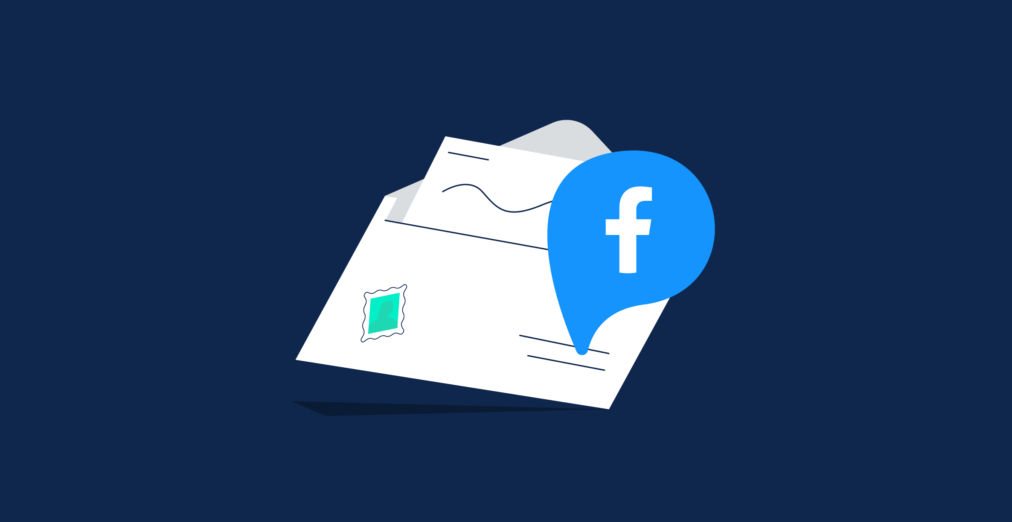 Facebook is one of the most popular social networking platforms with close to three billion monthly users. That's a lot of people who need help with Facebook. Like many other large tech firms online, Facebook uses automated systems to handle customer service requests wherever possible. whether you're having trouble logging into Facebook or using a specific feature, you might want to see whether anyone else you know is having the same trouble before trying to contact Facebook directly. If it's a problem for everyone, there's little point in trying to fix it by contacting anyone individually. We may expect Facebook to be hard at work on a fix. How to get in touch with Facebook's help desk is outlined in this post. Okay, so here we go:
Read Also: How to Remove Reels From Your Own Facebook Account
How to Contact Facebook Customer Support
To communicate with Facebook, you must first sign in to your account. When you're using a desktop computer to access the website, look in the upper right-hand corner of the screen. You will find a button with an arrow pointing downwards; pick Help and Support from the menu that appears once you click the button. You will then have the option to choose Help Center, Support Inbox, Report a problem, or Check Wi-Fi connection from this menu.

Within Help & Assistance, you have the following options at your disposal to select from:
Help Center:  Brief descriptions of widespread problems and the solutions that Facebook users are encouraged to try for such situations.
Support Inbox: Access information on how to be safe online and the latest developments on Facebook issues.
Report a problem: Send feedback to Facebook regarding the features you would want to see added and report any bugs or problems with the site's functionality.
Check Wi-Fi connection:  Conduct a speed test of your internet connection without having to navigate away from the Facebook website. Use the results of prior speed tests as a point of comparison.

When you click on Report a problem, a new menu will appear that contains two alternatives that can be selected by clicking on them:
Help us improve the new Facebook: Choose this option if you have a comment or suggestion on a function not working properly.
Something went wrong: If you've run into a problem while using the website, use this option to fill out a brief form detailing your grievances with the service.

Facebook is not very helpful when answering more basic questions about its customer service. Because it is quite doubtful that a representative will be able to answer your queries over the phone, your best choice could be to go to the Help Center and look through the collection of information that is already available there.
FAQs
How can I Chat directly with Facebook support?
You can access the Facebook Live Chat feature by going to the official support website or clicking on the link that is located below the button that says "chat." Conversations will be displayed in the Messenger tab of your browser.
Can I call FB customer service?
To be quite clear, Facebook does not provide regular users with a phone number that they can call. There is a help center available online; you may find it here. (Facebook provides financial support to National Public Radio and other top news organizations so that they can generate live video streams.)
How can I recover my FB account?
Follow the instructions provided on the Find Your Account page, which can be found at facebook.com/login/identify. Ensure that you are accessing your Facebook account from a device, be it a computer or a mobile phone, that you have used in the past. Conduct a search for the account that you wish to get back. You can search for your account using your phone number, email address, or name.
How do I chat with Meta support?
After entering the Business Suite, navigate to the screen's bottom left corner and select Help. Next, select Help once more from the submenu. A new menu will emerge on the right side of the screen that functions similarly to the Help Center, enabling you to choose topics, provide information, and begin a discussion.
Can I recover my Facebook account if it was hacked?
Please click the "My account is compromised" button located below if you have reason to believe that someone else or a virus has gained unauthorized access to your account. We are going to assist you in logging back into your account so that you can reclaim control of the situation.