How to Resize a Post on an Instagram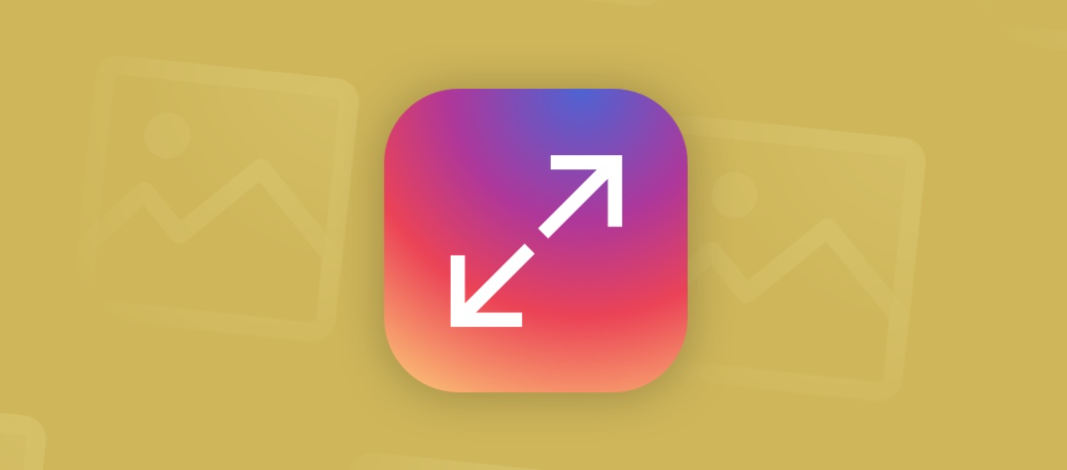 Instagram will automatically crop your posts such that the aspect ratio is 4:5, thereby reducing the amount of space they take up in your feed. Thankfully, the program provides an option to crop your photographs so that they fit within the post preview box. There are a lot of free photo resizers available online, but the one that is best for resizing Instagram photographs is called Kapwing. This is because it allows you to add white space, which is required in order to meet Instagram's 4:5 aspect ratio criteria. This article will walk you through the process of resizing a post on Instagram and show you how to do it. So let's get started:
Read Also: How to Invite Someone to Collab on Instagram
How to Resize a Post on an Instagram
1. On your mobile device, go to Kapwing.com, and then hit the button that's labeled "Get Started."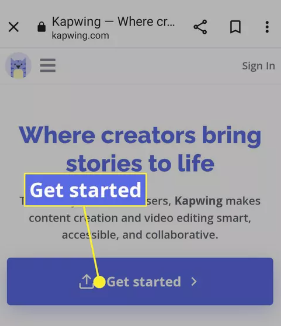 2. Choose 4:5.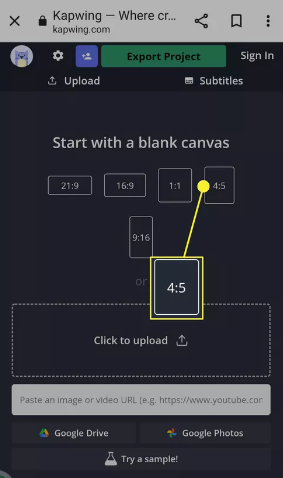 3. To upload, touch it.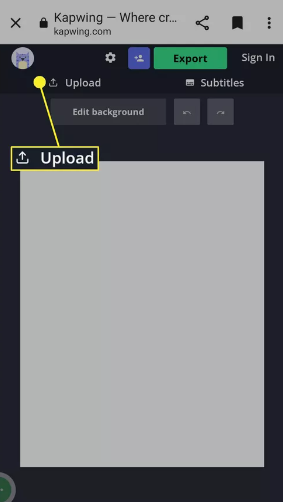 4. All you have to do is click the upload button.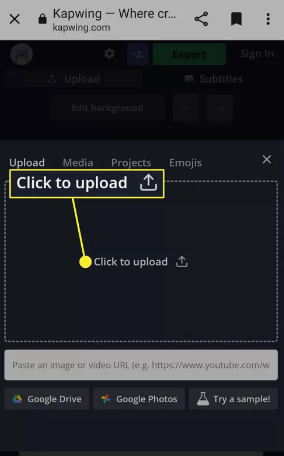 5. Tap Files.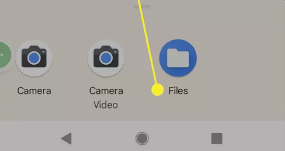 6. Launch the Photos app on your device, and once it's open, select the picture whose dimensions you want to change.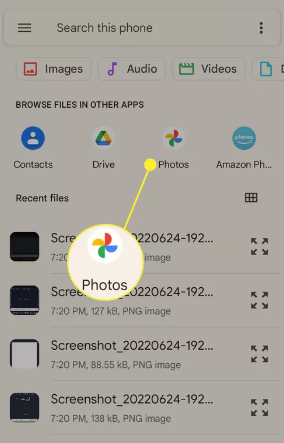 7. Select the Export button once you have checked to make sure that the image is shown in the manner that you want it to.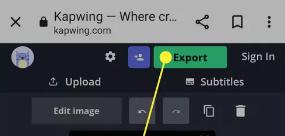 8. Tap Export a JPEG.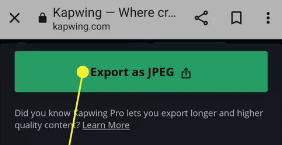 9. You will be able to view a preview of the image before you commit the changes to it. The options that are available to you can be found further down the page.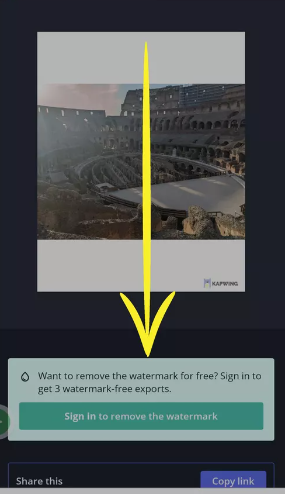 10. To download the file, click the button.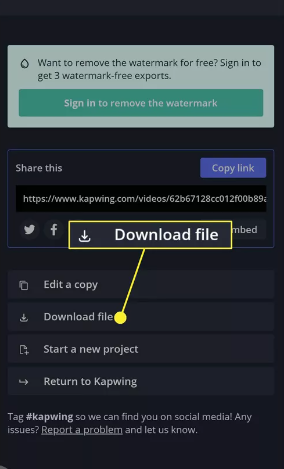 11. After the image has been scaled down, you can return to using Instagram as you normally would.
FAQs
Why can't I fit my photo on Instagram?
Instagram users cannot upload images with a ratio wider than 4:5. So, you can share pictures with a ratio of 1:1 (a square) or 4:5 (a vertical rectangle with four pixels across for every five pixels up).
Why are my Instagram photos not square?
Following the selection of a photo (or video) from the library on your phone, you will notice that a format icon button has appeared directly above the camera roll. You may access the new photo shapes by tapping the format icon that is located in the lower left corner of the photo. You can switch between viewing photographs in their original full size and in a square format by using this button.
What is the best format for Instagram?
The best video format for Instagram is.mp4 with an H. 264 codec, and the audio format should be AAC. This Instagram video file type is now optimized for use on a large number of different smartphone models.
What frame rate for Instagram?
You are able to upload a reel with an aspect ratio that falls anywhere from 1.91:1 to 9:16. It is recommended that reels have a frame rate of at least 30 FPS (frames per second) and a resolution of at least 720 pixels. Our goal is to provide each and every user on Instagram with the very best experience we can.
Can I upload 4K to Instagram?
Instagram does not support 4K videos. Videos can only be uploaded to Instagram with a maximum resolution of 1080 pixels wide and 1920 pixels tall. Even if the video you upload has a resolution of 4K, Instagram will compress it significantly, making it look much worse than it actually is.