How to Save a Password to Chrome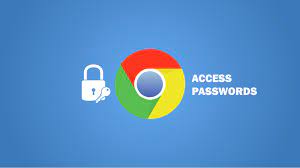 Users have the option to take advantage of Google Chrome's built-in password manager, which is designed with simplicity and accessibility in mind. When requested to check in on many websites, you have the option to have your browser remember your passwords for those websites and automatically fill in the password fields for you. Learn how to manage any and all passwords that have been saved in Chrome by reading this article.
Read Also: How to Turn Off Live Captions in Google Chrome
How to Save a Password to Chrome
Make sure that you have the option to save passwords before moving on to the next stage of managing your saved passwords. The option for passwords is where you will enter them.
To gain access to it, first select your profile image from the menu in the upper right corner, and then select the key-shaped icon from the menu that appears. You can also use the Omnibox, also known as the address bar, to input chrome:/settings/passwords and then press the Enter key on your keyboard.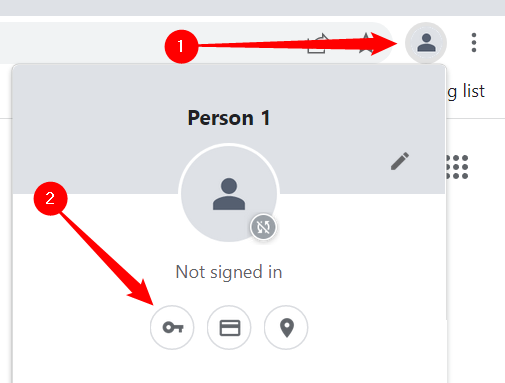 To enable the option to save passwords, move the switch that is labelled "Offer to Save Passwords" to the "on" position (it should be on by default).

Next, navigate to a website that requires you to log in, fill out the required information, and then sign in. After you have submitted the form, Chrome will ask you if it is okay to save your password. To save the file, click "Save." If you select "Never," the password for that website will be placed to a list labelled "Never Saved." In the following section, we will demonstrate how to delete a website from the "Never Saved" list.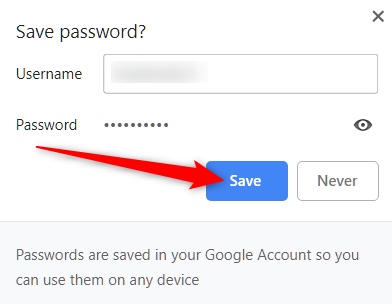 Assuming you chose to save the password, Chrome will automatically complete the sign-in form the next time you visit the page to log in to that website. Click the field, and then select the login information you want to use if you have more than one username and password saved for a single website.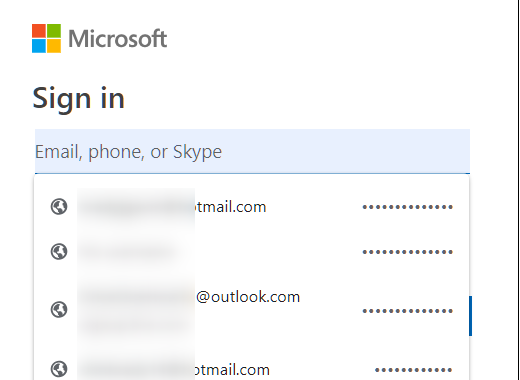 FAQs
Can I manually add a password for Chrome to remember?
Users now have the opportunity to save passwords in Chrome's password manager without having to wait for Chrome to ask them to save their passwords since users now have the ability to manually add passwords to the password manager. Because Chrome doesn't always notify users when a prompt is about to appear, this will make things simpler for such users.
Why won't my computer remember passwords anymore?
The problem with saving the password could have been caused by a number of different things, some of which are as follows: There is a problem with your user profile. Your web browser has reached end of life. The capability of Chrome to remember passwords has been turned off in the settings of the browser.
Why is my Autofill not working on Chrome?
If you're using Chrome and your cache is out of date, the Autofill capability might not work. In this case, you should try deleting your cache. Clear your browsing history by going to Settings > Privacy and Security > Clear Browsing Data in Chrome.