How to Search on Pluto TV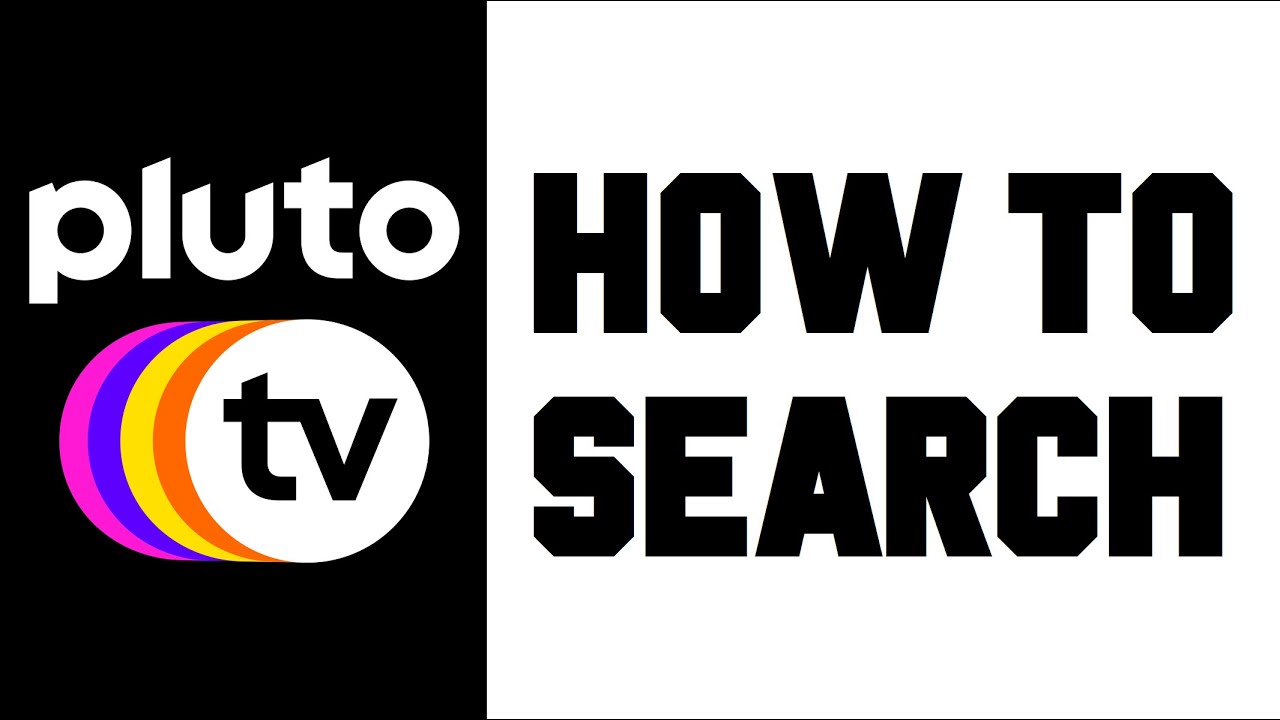 Pluto TV is a popular video streaming service that provides a combination of live television and on-demand programming, all of which is provided for free. When it comes to Pluto, despite the fact that it has a great amount of content, there is no search function available in any of its apps. In terms of appearance and functionality, Pluto is designed to look and operate similarly to a standard channel guide for a cable TV or satellite system, and it relies entirely on surfing to find the shows you want to watch.
It appears likely that, as the service's popularity grows, a proper search function will be developed for Pluto TV at some point in the future. In the meanwhile, here's how to look for TV episodes and movies using Pluto's browsing capabilities.
Read Also: How to Cast Hulu on TV
What Is Pluto TV?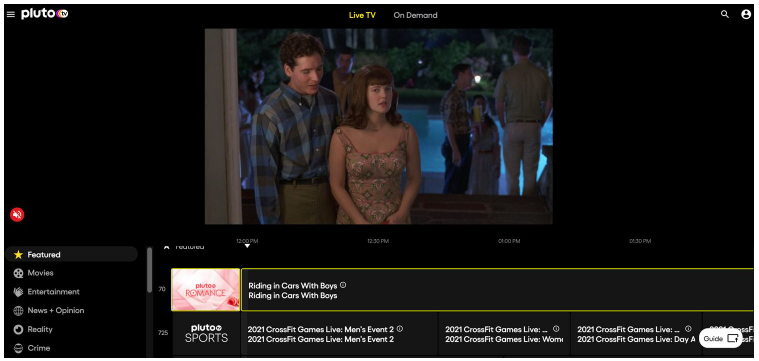 Pluto TV is a streaming platform that offers over 300 channels and thousands of hours of on-demand entertainment that can be viewed for free on the internet. When compared to other streaming services, one of the distinguishing features of this Viacom-owned app is that it operates in the same way as traditional cable television.
On each channel, you can watch only the programming that is currently streaming live at any given time. If a show is scheduled to start at 3 p.m., you must wait until exactly 3 p.m. to watch it. This is in contrast to other streaming sites, which allow you to choose your show and watch it immediately, without any lag time between selection and viewing.
How to Search for live TV on Pluto TV
You can watch Pluto TV on any platform you like, whether it's on your computer or mobile device, or even on your smart TV. The only difference is whether you use a mouse, your finger, or a remote control to navigate through the menu options.
As previously stated, there is no way to search for a specific show directly within Pluto TV. You can, however, look around.
1. Begin by reducing your options down to the genre or category that you are most interested in. On the web and smart TVs, the list of categories can be seen on the left-hand side of the screen, and it comprises a dozen selections such as Movies, Comedy, and Sports, among other things. On your smartphone or tablet, the categories are located above the channels and scroll to the left and right.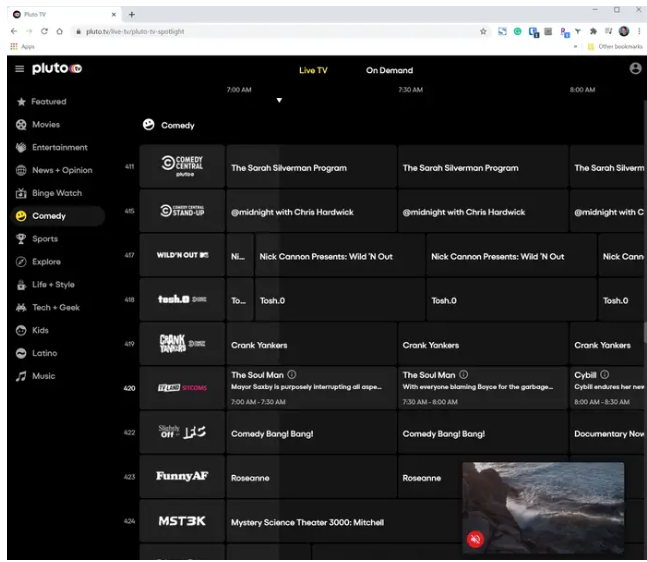 2. After you've chosen a category, you can browse through the channels that are available within that category.
3. Once you've found the show you want to watch, click on it to view it. It's important to note that you can only watch the show that is currently airing – you'll have to wait to see any of the shows listed to the right, just like you would if you were watching live television (which is essentially what you are doing).
How to Search for on demand programming on Pluto TV
1. Choose "On Demand" from the drop-down menu at the top of the screen to switch to on-demand watching.  There is no such thing as a formalized euphemism (or, on your phone or tablet, at the bottom).
2. On the web and smart TV, you can find the categories on the left-hand side of the screen, however on your phone, the categories are located across the top of the screen. Enter your search criteria and click "Search."
3. Select a movie from the list of on-demand alternatives that are available by scrolling through the list of available selections.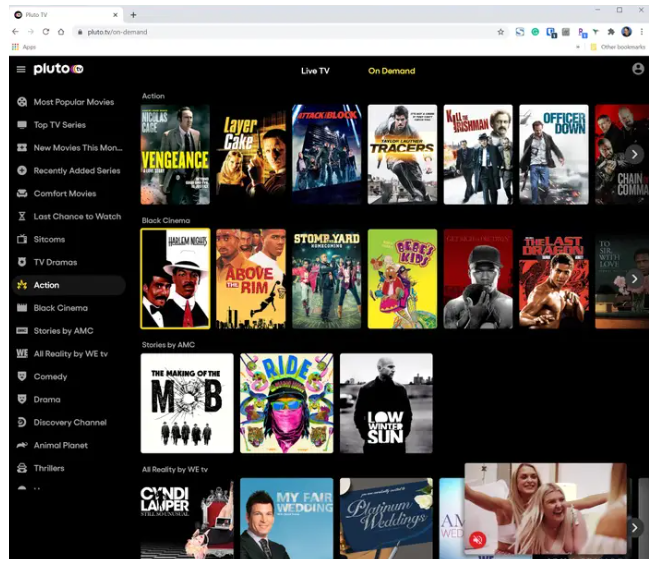 Video