How to See Purchase History in Steam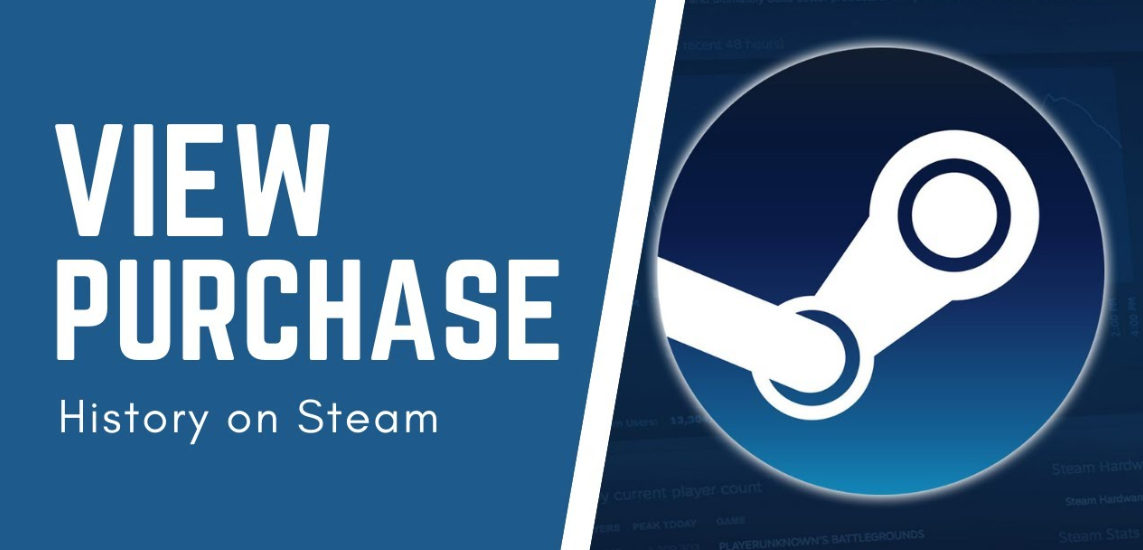 Because there is a practically infinite supply of content on Steam, many users spend a significant amount of money on the platform. Your full purchase history may now be viewed in a brand new method, which is a fortunate development. This update was necessitated by the General Data Protection Regulation (GDRP) that was implemented in the EU. This guide will walk you through the steps necessary to view your purchase history on Steam:
Read Also: How to Link EA Account to Steam for Apex Legends
How to See Purchase History in Steam
To view a history of your purchases made through Steam, please follow these instructions:
1. Launch Steam and log in to your account. Instead of using the website, we recommend downloading and utilizing the Steam client instead. Simply follow the link provided to either download or upgrade Steam.
2. Next, pick Account details from the drop-down menu after you click on your profile in the upper-right corner of the Steam homepage.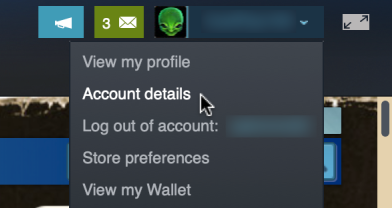 3. The page containing the details of your account will now load.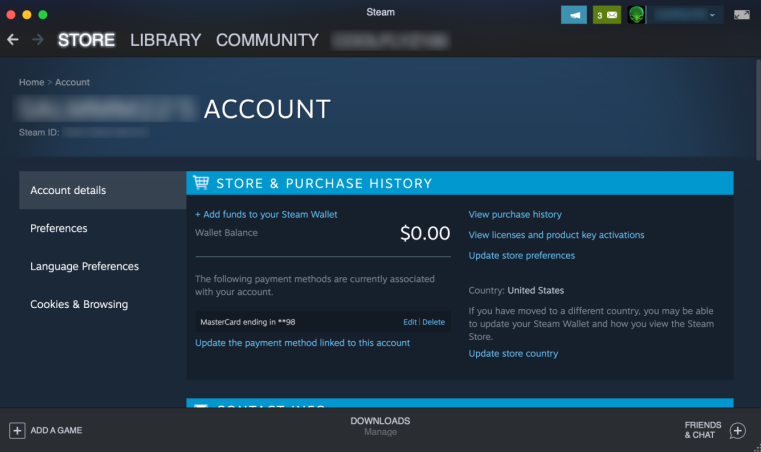 4. Select View Purchase History from the drop-down menu under Store & Purchase History.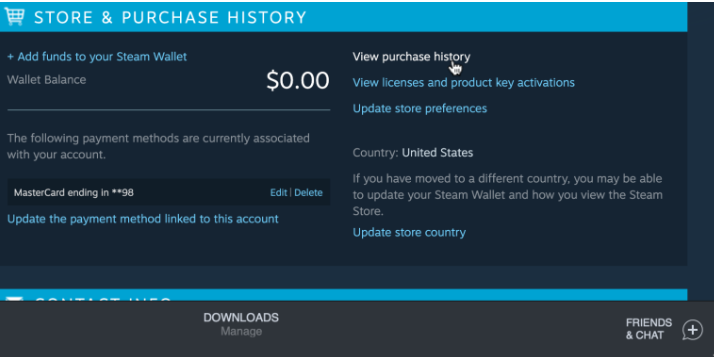 5. In the following window, Steam will display your whole purchase history for you to view.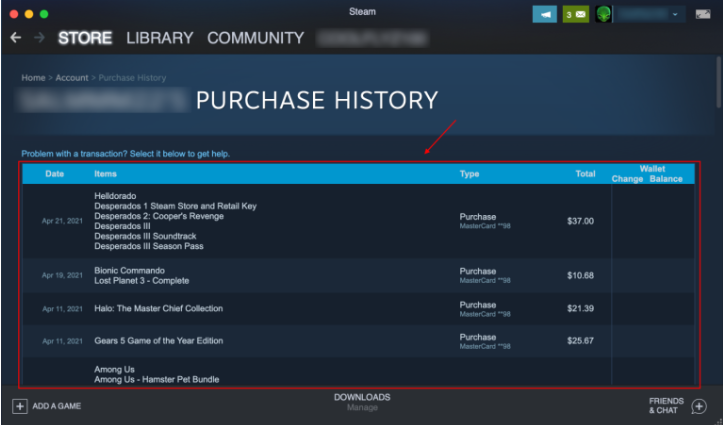 If you scroll down, you can view all of the market transactions and purchases you have done through Steam. Yes, to provide the highest possible level of openness, they integrated the purchases and sales made through the Steam Community Market.
Steam Keeps Improving
Some people find it difficult to view their purchase history on Steam, yet the feature is beneficial for everyone. Valve is consistently working to improve the platform by adding new features, as well as enhancing its level of openness. Buying, gifting, and selling items is now simplified, and everything can be done in a single location. The same may be said about the purchase history area of Steam.
FAQs
How do I print a receipt from Steam?
To take a screenshot of a purchase receipt (which covers the whole purchase and not just one game), click on the option that reads "I would like to view or print the receipt for this purchase." Your receipt will appear on the screen, displaying the account name, the invoice, the purchase date, the payment method, and the total price for all of the games that were purchased in that transaction.
Does getting a free game on Steam count as a purchase?
There is no cost associated with downloading or playing free-to-play games. Will it be necessary for me to add money to my Steam Wallet? You will be required to add money to your Steam Wallet before you can make any purchases of in-game items or content.
Does Steam have a 100% discount?
The rules regarding discounts on Steam has been updated, and it now states that "It is not possible to discount a product by 100%." This changed in August of 2020; as I write this, the maximum discount currently available is 90%. Note that this only applies to limited-time promotions that can save money on permanently owning a game.
Does Steam refund the full money?
Valve will, upon request made through help.steampowered.com, offer a refund for any title played for less than 2 hours (including online, offline, and shared library playtime). The request must be made within 14 days of the day the title was purchased.
Can you sell Steam games?
It is possible to trade Steam stuff, in-game items, and additional copies of games, referred to as Steam Gifts. Please go to your Inventory, choose the item in question, and then read the item description to see whether or not the item can be traded. In the "Tags" section, you'll get an indication of whether or not it can be traded.