How To See Who Shared Your TikTok Video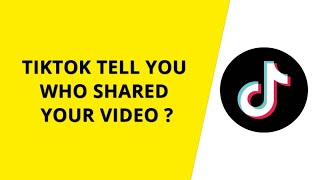 The TikTok platform is dominated by Generation Z's viral videos, which are attracting all of the site's attention. It is essential that you are aware of how to view who has shared your TikTok video in order to monitor its growth. Sharing across several platforms is more difficult, even though I know you all want your material to fill up the timelines of your followers.
Influencing your target audience is the only way to thrive on social media. Consider posting a big block of text to your post; you'll finish it in a matter of seconds, but you'll see a decline in your number of followers. When your audience is captivated by your video content, they will be driven to all of your targeted channels and will witness your video being shared on several stages.
Let's not get bogged down in the details any longer. Try out the advanced functionality of your favourite server TikTok to see the success rate of your creative material by diving into my post and reading the instructions swiftly.
Read Also: How to Delete Your TikTok Account
How To See Who Shared Your TikTok Video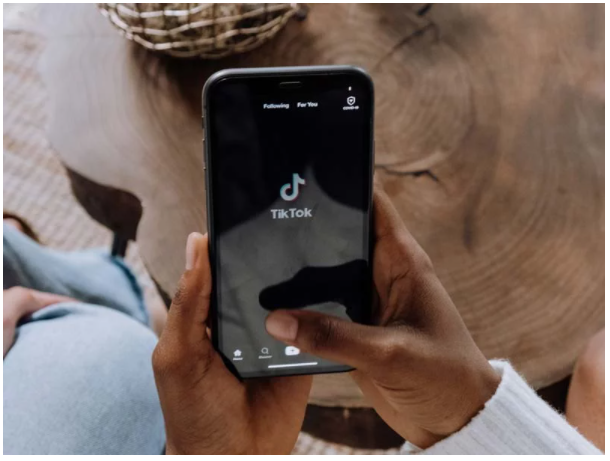 Following the completion of the videos, it is important to observe how many likes, comments, and shares your material has received. I'm sure you'd like to be alerted if someone has shared your TikTok video so you can see who it was.
Although the individual who shared your video can't be identified by name, you can see how many times it was shared. Even after going through all the options, you couldn't find the symbol you were looking for. You'll need to follow the steps I've outlined below to do this. Follow these guidelines and you'll be amazed at the outcomes.
Step 1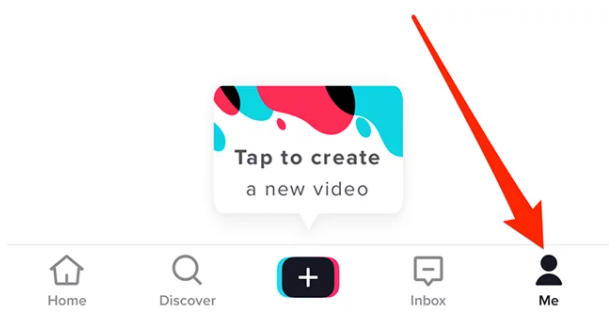 Open the TikTok application. Enter with your login details.
Go to the profile page and click on the Me icon.
Step 2
Go to the upper right of the top of your screen and click on the three small horizontal lines.
You will be directed to the Settings and privacy page.
Step 3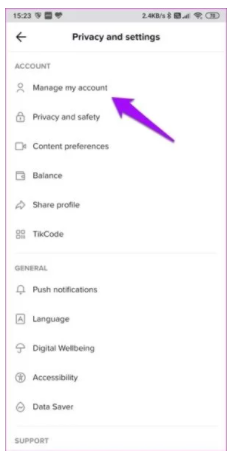 Select the Manage account option.
Under the Account Details and Account Control icon, you can find a variety of options.
Step 4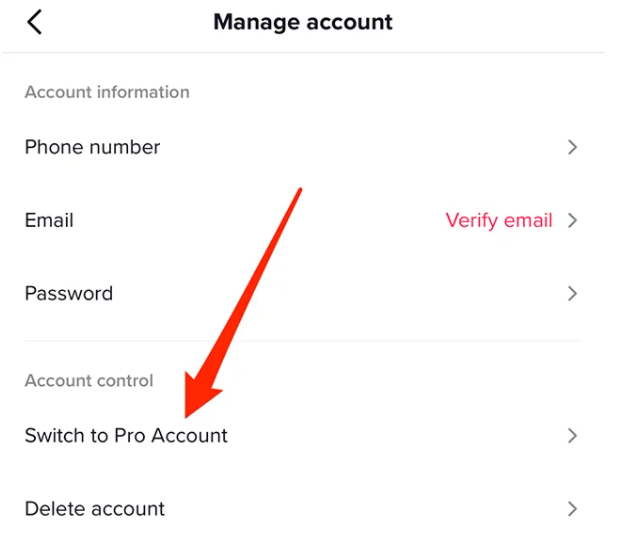 This is where you'll find the Account Control button.
There are three options beneath the Account Control icon: Switch to a Pro account, Delete your account, and Deactivate.
Switch to a Pro Account by clicking on the symbol.
Step 5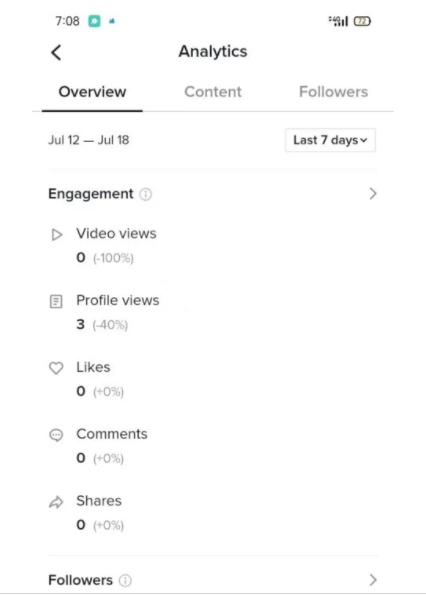 You may now make advantage of the Analytics function. Go to the Analytics icon.
Under Analytics, you'll find the following options: Overview, Content, and Followers ( On the top of the screen).
In addition to video views and profile views, you'll see likes, comments and shares under the Engagement icon.
You can check how many people have shared your video by clicking on the Shares symbol. As a result, you won't be able to see exactly which users shared your video.
By following the instructions above, you may convert your regular account to a pro account, which will allow you to take advantage of the Analytics function. I hope this information will be of use to you in determining who has shared your TikTok videos. The more the number of times your TikTok videos are shared, the more likely it is that you will end up on FYP (For You Page).
Video