How to Share Threads Profile Link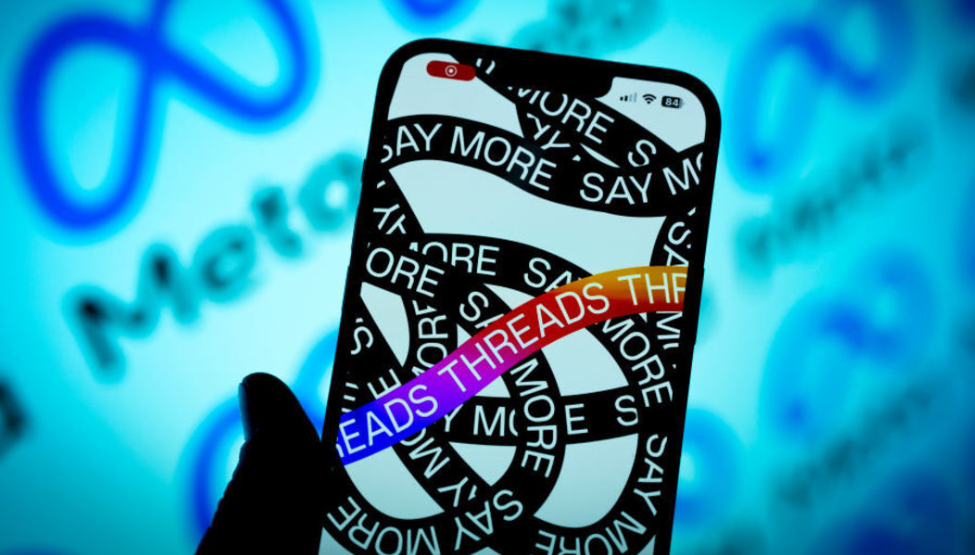 If you currently use Instagram, setting up an account on Threads is simple. Who doesn't? On marketing materials, WhatsApp, Facebook groups, or other messaging services like Telegram, you might want to publish your profile URL. It's challenging to locate and share the Threads profile link within mobile apps. Thankfully, there are a couple straightforward remedies. You will learn how to share a thread's profile link in this article. Consequently, let's begin:
Read Also: How to Hide Likes on Threads Posts
How to Share Threads Profile Link
Too much work seems to go into copying and sharing Threads profile links. That would be more appropriate if you wanted to share the link on Reddit or another forum/group. Perhaps you wish to put the link in calendar or note-taking applications that are hidden from view on the sharing sheet. However, there is a lot easier way to post profile links on social media or messaging apps.
1. Share Your Threads Profile Link
1. To open the share sheet menu, navigate to the Profile tab (person icon) and tap the Share profile button. You may now simply share the URL to your Threads profile in a chat or social networking app.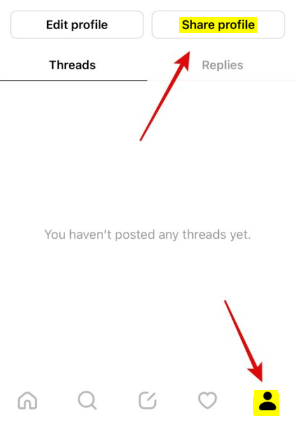 2. In the event that your preferred app is hidden or evades your search despite sideways scrolling, hit the three-dot icon at the end of the line. Next, press the Edit button.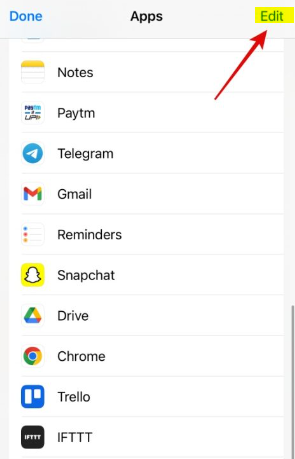 3. To add the app to the menu, locate the app where you wish to share the Threads profile link, then tap the +plus icon next to it. Select the app after that, and send a message as usual. To save changes, click Done.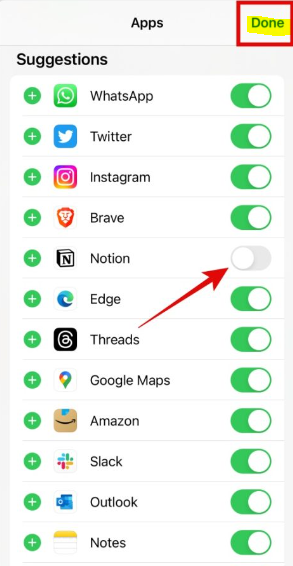 2. Share Someone Else's Threads Profile Link
1. Locate the Threads account you want to share by going to the Search tab at the bottom and using the search box up top.

2. Click the Share through button after choosing the meatball menu (three-dot icon).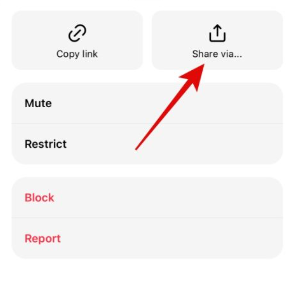 3. By doing this, the share sheet will reopen. Now pick an app and look for the person you want to share your Threads profile with.
FAQs
How do I copy a thread profile?
Select the Share profile option after tapping the Profile icon in the bottom bar. The share sheet will open as a result. To copy the Threads profile link to the clipboard, just select the Copy option. It is now ready for pasting.
What is a thread on Instagram?
Instagram offers the Threads app, where users can publish threads, respond to comments, and follow other users' accounts. Short textual passages, links, images, videos, and any mix of these are all acceptable in threads and responses. Those that follow you will be able to see your profile, threads, and replies from their feeds.
What is thread profiles?
Consider halves a cap and inspecting the threads from the side. We refer to the thread profile as the angle and depth of the threads in that cross section.
Does WhatsApp have threads?
WhatsApp will begin a Chat Thread when you send the message, and it will join your other chats in the main menu when you send it.
What do Threads share?
Because threads are not autonomous from one another like processes are, they share their code, data, and OS resources (such as open files and signals) with other threads.