How to Send Files on Discord on Your PC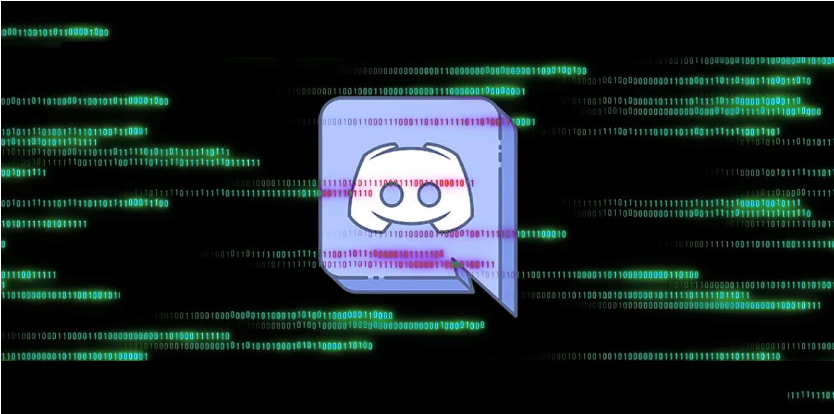 Users of the powerful communication platform known as Discord are able to create, join, and speak with one another on servers and channels that they have created and created for themselves using the platform. Quite a few individuals provide content to the site, which can include videos, GIFs, links, and files. In this piece of content, we are going to take you step-by-step through the process of sending files using Discord on your personal computer (PC). So let's get started:
Read Also: How to Connect to Your Discord Account from the Xbox App
How to Send Files on Discord on Your PC
Sending a file over Discord using a home computer is an easy process that requires very little instruction. To send a file using the desktop software for Discord, you need to do nothing more than complete the procedures that are listed below:
1. Launch Discord and navigate to the channel that corresponds with the one to which you wish to send a file (the instructions are the same for DMs).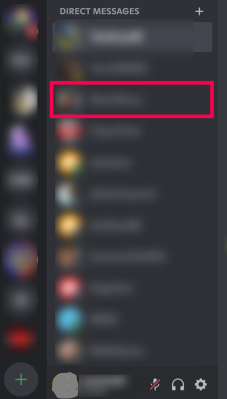 2. Click the plus sign that is placed in the box on the left side of the screen in order to add another line.
3. To upload a file, select the "Upload a File" button.

4. Make your selection from the available files on your personal computer. After that, hit the Enter key on your keyboard.
You can now email files directly to other members of Discord, or you can publish them in a text channel. Both of these options are available to you. The icon for the emoticon, the icon for the gift, and the symbol for the gif are the three icons that are located to the right of the box in which text is entered.
If you use the symbol depicted as a gift, you will be able to purchase a subscription to Discord Nitro on behalf of a friend. When you pick the GIF icon on the toolbar, a selection of animated gifs will become available for you to choose from so that it can be used to illustrate your message. You can choose an emoticon by clicking on the icon that represents the emoticon in the available options.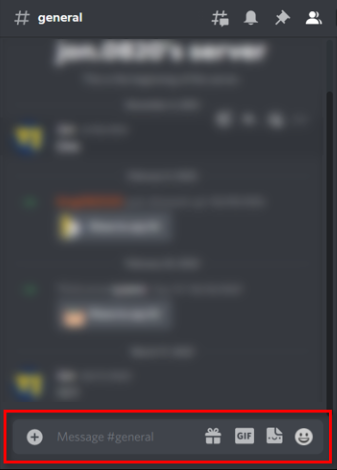 FAQs
Is Discord good for file sharing?
Users have the ability to easily send vital documents or other material by sharing files via Discord, which allows users to share files. Server managers on Discord have the ability to increase productivity by organising the server through the use of user roles and text channels that can be customised.
Is sending NSFW allowed in Discord?
Moderators will remove age-restricted content that is not posted in an age-gated channel. The user who posted the content may also be banned from the server if they do not post it in an age-gated channel. There should not be any content that requires a certain age restriction within partnered servers on Discord.
Is dating on Discord good?
The dating servers on Discord are a fantastic location to meet people who share your interests and values, regardless of whether you are looking for a romantic partner or you simply want more practise communicating with others. Keep in mind that you should always treat other people with respect, or you run the risk of being kicked off of one of these heavily controlled servers.
What is Discord age limit?
According to the Terms of Service for Discord, in order to utilise the service in the United States, a user must be at least 13 years old. Having said that, there are users on Discord who are younger than 13 years old. The corporation has stated that it is in the process of implementing a "gate" that will require users to self-report their date of birth prior to establishing an account.
Does Discord cost money?
Does using Discord cost anything? Although it is free to use, Discord does offer a paid subscription option that increases the maximum file size that users may submit as well as the variety of emoji that can be sent.