How to Set Up iCloud Storage Sharing on iPhone and iPad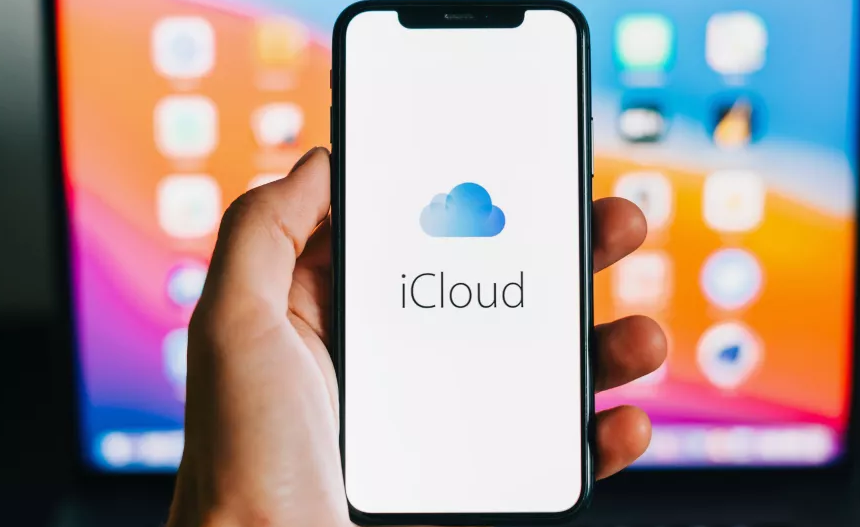 It's possible that the free 5 GB of storage space that Apple provides its customers won't even be adequate for one person, but upgrading to 200 GB might be too much space. If this is the case, you might want to consider letting other people use some of your storage space. To accomplish this specific goal, you can use iCloud's Family Sharing feature. A Family Sharing group has the option of sharing either the 200 GB or the 2 TB storage plan, while still maintaining the privacy of all of their files and photos. This article will walk you through configuring iCloud storage sharing so you can use it. So let's get started:
Read Also: How to Restore Contacts on iPhone from iCloud
How to Set Up iCloud Storage Sharing on iPhone and iPad
1. Launch the Settings app and select your account name from the menu at the top of the screen.
2. Tap "Family Sharing."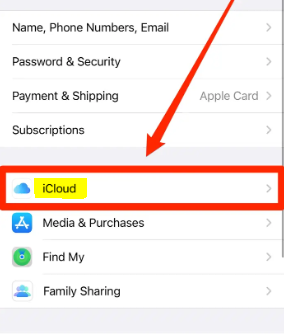 3. If you haven't already done so, add yourself as the organizer of the Family Sharing account, and then hit the next button.
4. Select the "iCloud Storage" option, then check whether you have a valid iCloud membership; you'll need either 200 gigabytes or two terabytes of storage space.
5. Invite more family members by selecting the "Add Member" option and sending a text message invitation to each family member. If they agree, their names will show below yours on this page once you have accepted the invitation.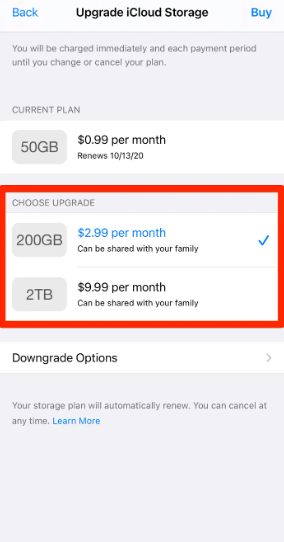 6. Once you have this set up and added your family members, you can add the other features of Family Sharing, such as making group purchases from the App Store.
FAQs
Can I share iCloud storage with others?
Everyone in your household can store their own photos, movies, and files using a single iCloud storage plan that is large enough to accommodate all of their data. While the data and documents belonging to each individual remain private, it is simple to determine how much storage space is being consumed by each user. You always have the option to switch to a larger plan if you find that you require more storage capacity.
Can I share my 50GB iCloud storage?
Through the use of iCloud Family Sharing, up to five members of the same family can share the benefits of a single iCloud Plus subscription. You have the potential of sharing either 50GB, 200GB, or 2TB of iCloud storage depending on the subscription that you have purchased.
Can family members see my iCloud Photos?
Everyone's individual files and preferences are kept in strict confidence.
When you set up family members to share an iCloud+ account, they won't be able to view each other's images, files, or documents. Additionally, when you share other memberships such as Apple Music, Apple Fitness+, or Apple TV+, each individual sees their personal preferences and recommendations rather than those of the entire family.
Why can't I share iCloud storage with family?
You may be able to fix the problem with the family sharing feature of iCloud storage by resetting some settings and getting rid of some small issues. To be successful, try omitting and reintroducing family members: Go into the "Settings" app on your iPhone, tap your name, and then select the "Family Sharing" option. Choose the option that says "Stop Using Family Sharing" after that.
Can my family see my iCloud storage?
On iCloud Drive, your family members cannot access the files and folders you store there. Even if multiple people use the same storage plan, the confidentiality of their photos, files, and documents is maintained.