How to Set Up Phone Calling on Alexa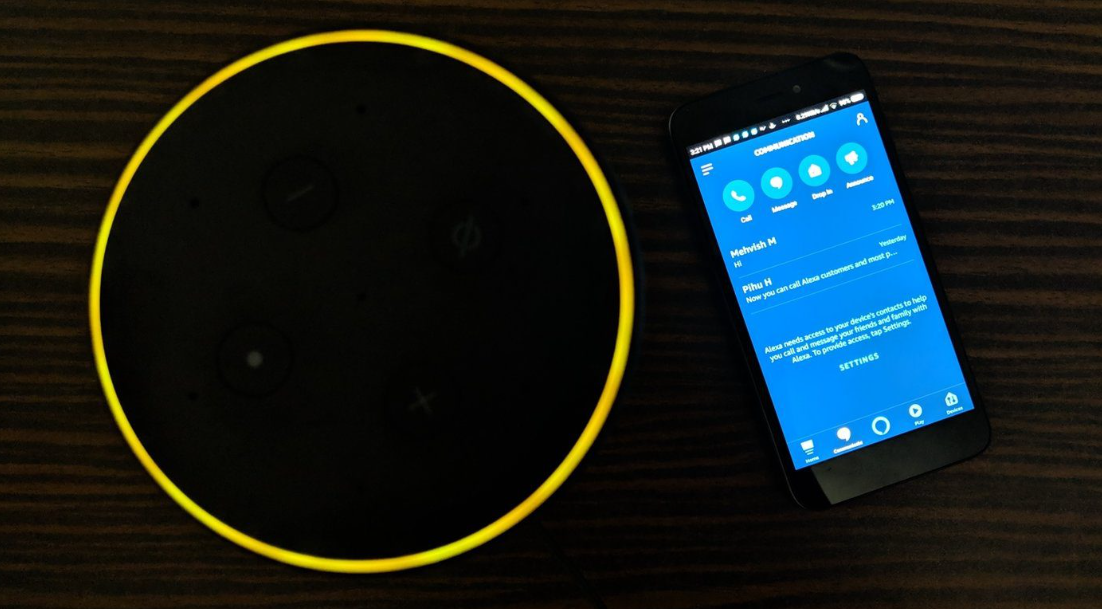 You can make calls to other Alexa devices, such as smartphones equipped with the Alexa app or compatible Echo devices, using the Alexa-to-Alexa calling feature. You are able to make free calls to virtually any mobile or landline number in the United States, Canada, or Mexico. Outside of the United States, the United Kingdom, Canada, and Mexico, you are unable to dial toll-free numbers, abbreviated dialing codes, dial-by-letter numbers, or international telephone numbers. This guide will walk you through the steps of setting up Alexa calling on your device. So let's get started:
Read Also: How to Remove or Delete Devices From Alexa
How to Set Up Phone Calling on Alexa
Launch the Alexa app and select the Communicate button to begin the setup process for Alexa Calling. It's possible that the app will ask for both your phone number and a one-time password to be entered. After that, pick Communicate, hit the contacts icon, and if the app asks for permission to access your contacts, tap the allow button.
1. Launch the Amazon Alexa app. Verify that you are using the most recent version.
2. Next, select the Communicate option. At the very bottom of your screen is a button designed to look like a conversation bubble; this is that button.

3. Next, tap Call.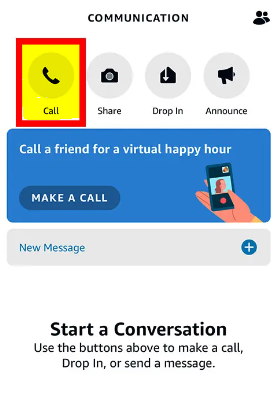 4. After that, press the Continue button after entering your phone number. A verification code will be sent to your mobile device via SMS. You are free to move on to the following stage if you can already view your contacts.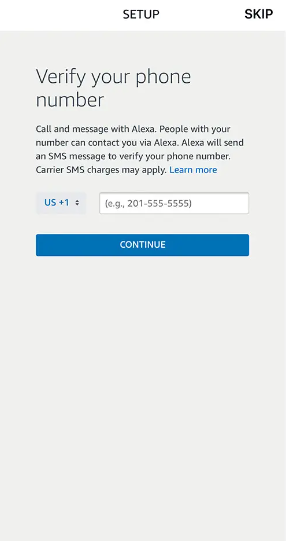 5. Please enter your verification code, then click the Continue button. After that, you will be asked whether you would like to Enable Drop-in, which is a function that gives you the ability to talk to other Alexa devices located within your house. You have the option of enabling this or clicking the Later button to bypass setting it up.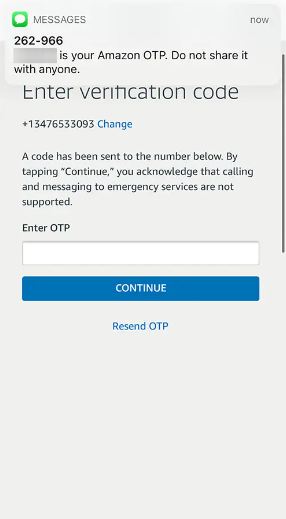 6. Alexa now allows you to make phone calls to the people in your contact list.
FAQs
What are the options to call Alexa?
Other names that could be considered for Alexa include "Amazon," "Echo," and "Computer." Recent developments have resulted in the addition of a brand-new option—namely, the ability to choose "Ziggy" as a new name. You can modify Echo's wake word from its default of "Alexa" to "Amazon," "Computer," "Echo," or "Ziggy." "Alexa" is the default wake word. To accomplish this, simply say, "Alexa, change the wake word."
Does Alexa work with any phone?
The Alexa app is downloadable for use on mobile devices running the iOS and Android operating systems.
How many calls can Alexa make?
To accomplish this, select More from the menu that appears in the lower right-hand corner, then go to Settings, and finally select Communication. Select Enhanced Features, and then make sure the switch is in the "on" position. With the help of Alexa's Group Calling feature, you and up to seven of your friends or family members can participate in a single audio or video chat.
Is Alexa on cell phones?
On your mobile device running Android, Alexa should serve as your go-to choice for the Voice Assistant role. If you want to utilize Alexa as the default voice assistant on your Android mobile device, you will need to download and install the Alexa app first.
Why won t Alexa call my phone?
Checking to see if the gadget in question is connected to the Internet. Checking to see that you are using the most up-to-date version of the Alexa app. You can check to see if Alexa understood you correctly by using the Alexa app. Verifying that the contact information you provided is accurate.