How to Show Hidden Files on Mac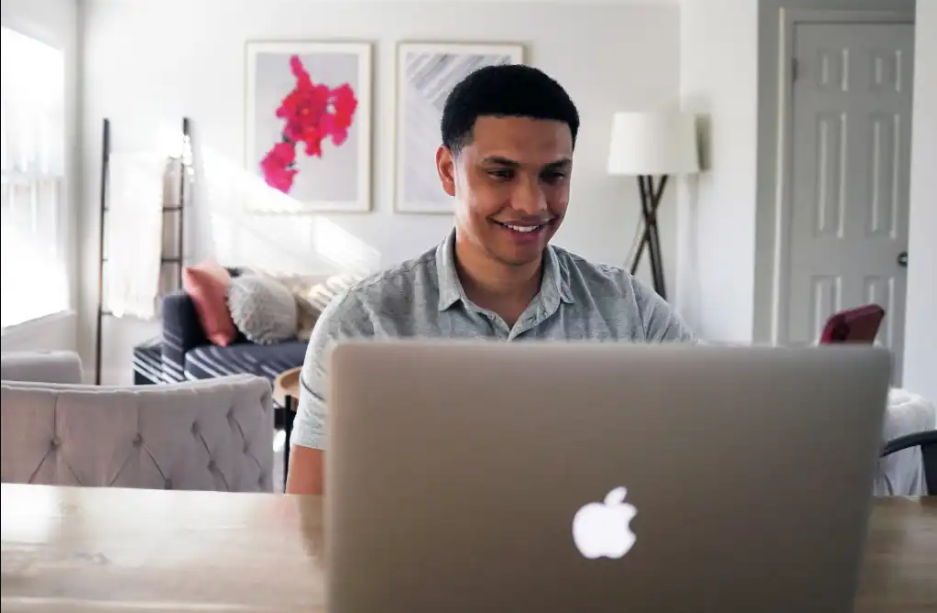 On a Mac, a hidden file may appear in any one of several distinct locations, depending on its specific circumstances. In point of fact, you can search for hidden files by browsing through one of three distinct libraries. These libraries are all available to you. The following is a guide that will show you how to find the files that are concealed on your Mac.
Read Also: How to Disable Spaces on Mac
How to Show Hidden Files on Mac
In Finder
1. In the bottom toolbar of your computer, locate the Finder application, which looks like a face with a halftone. Proceed to the following stage in the process if the name of your computer is not displayed in the sidebar of the Finder. If not, proceed directly to step four.
2. In the top toolbar, click the Finder icon, and then pick Preferences.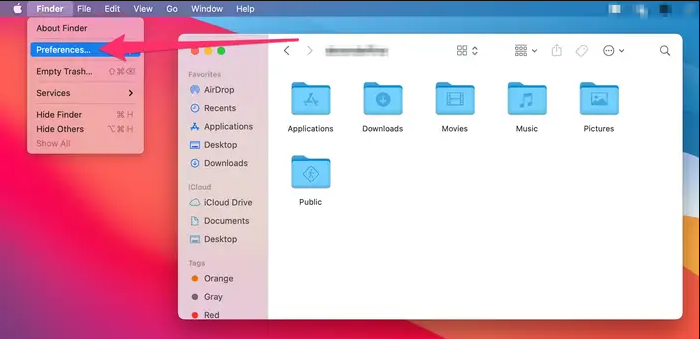 3. In the new window that has shown, go to the Sidebar tab, and then select the checkbox that is located next to your computer's name.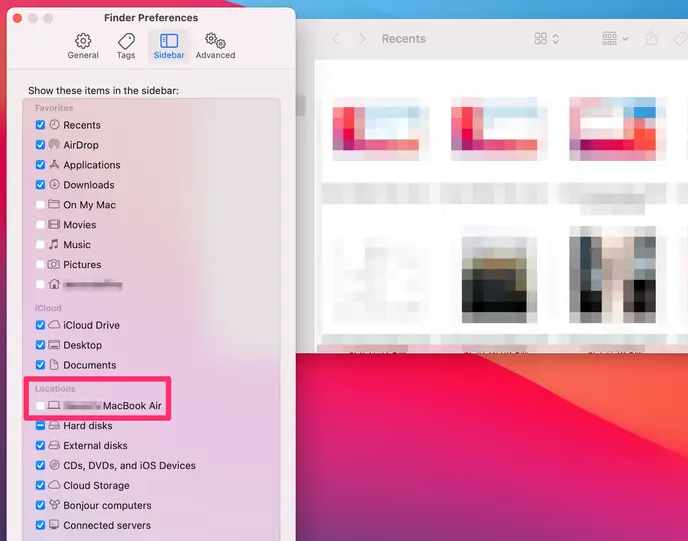 4. Launch Finder, then choose the name of your machine from the list of devices in the sidebar.
5. Select Macintosh HD from the menu.